WhatsApp has once again limited the forwarding option to avoid the spread of misinformation, especially related to the COVID-19 crisis. Read more to find WhatsApp Message Forwarding Limit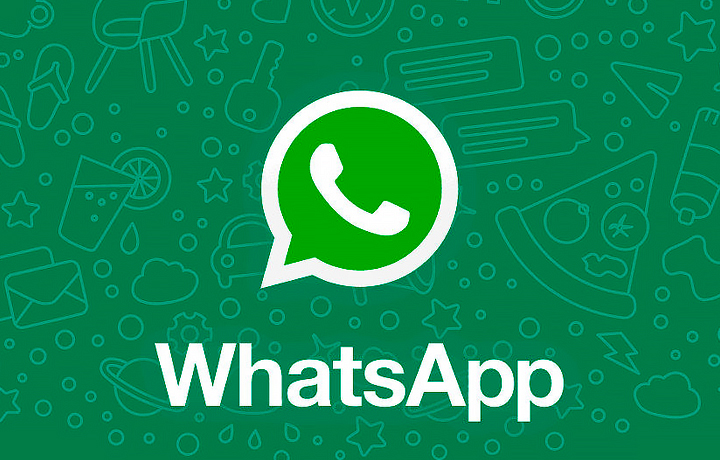 Lately, there has been a lot of misinformation and fake news spread online. WhatsApp has been one of the major sources of suspicious information.
Amid pressure from different official and unofficial sources, the messaging platform had to introduce features to address the fake news issue.
Also read: How To Save WhatsApp Chats From Your Old Smartphone
Initially, WhatsApp started adding a 'forwarded' label for any message that is being forwarded from one chat to another. Later, it limited message forwarding to 5 chats at once.
Now, to prevent the spread of panic and misinformation related to the COVID-19 crisis, the Facebook-owned app has limited message forwarding to only one 5 chat at once.
The new restrictions make sure that users receive frequently forward messages (sent more than 5 times) can forward that message to only one contact/ chat at a time.
Also read: How To Secure WhatsApp With Two-Factor Authentication
Conclusion
WhatsApp has seen a significant increase in the number of forwarded messages during this lockdown period. This might lead to the dangerous spread of fake news.
The platform hopes that the new limit will curb the spread of misinformation. The company claims that the previous limit on forwarding messages led to a 25% decrease in message forwards globally.
Additionally, WhatsApp is working directly with the governments, WHO, NGOs and over 20 national health ministries to help users with correct information.
Recently, the Indian government launched WhatsApp bot called MyGov Corona Helpdesk that answers coronavirus queries via a text.
Also read: How To Get WhatsApp Dark Mode On Your Smartphone
We hope the new article was helpful. Please share your views with us in the comment sections below.
More related stories below: