WiFi passwords are quite complicated and easily forgotten after a while. Let us help you retrieve one in easy steps. Read more to find about How To Find Wi-Fi Password On Android Phone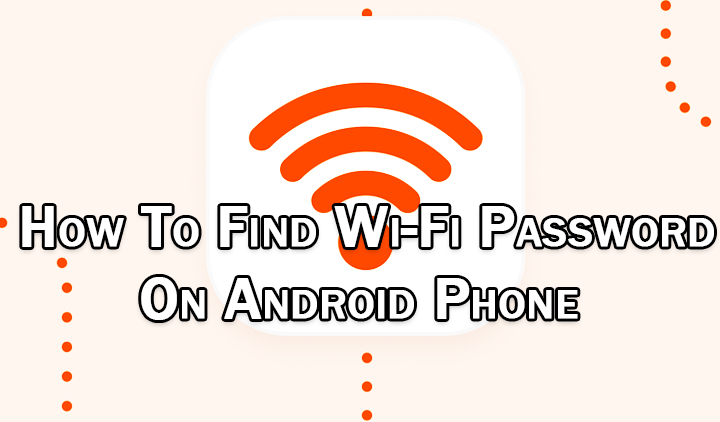 Most wireless routers come with a simple default password. While you ar esupposed to change it, most peopel don't. Once cnnected, this psssword is easily forgotten after a while.
A password manager is a great way to remember all your different passwords for various services. This way you don't have to risk using same password everywhere. However, if you forget any we have a simiple solution.
Also read: How To Make Offline UPI Payments
Wi-Fi passwords are often stored in the network and internet settings on your phone or laptop. You can check these stored passwords for any Wi-Fi network you've connected to before.
For devices running Android version 10 or newer, you can check the password for any Wi-Fi network pretty easily. Here's how:
How To Find Wi-Fi Password On Android Phone
Open Settings, and tap Network & internet.
Next, tap Internet or type Wi-Fi into the Settings search field.
Then, tap the gear icon next to your Wi-Fi network. You can also scroll down and tap Saved networks to choose the network you want to check.
Now, tap Share.
Next, you might need to provide your fingerprint, PIN, or other authentication method.
The, you should see the password.
That's it!
Also Read: How to Enable Paytm Tap On Android Smartphone
Note
Smartphones running unrooted Android 9 and earlier can't display Wi-Fi passwords or generate QR codes to share a Wi-Fi network. Also, for rooted devices you will need to download third-party apps like Wi-Fi Password Viewer.
Also read: How To Check If Your PAN And Aadhar Are Linked? If Not Linked, How To Link It?
We hope the above-mentioned article was helpful. Let us know in the comments section below.
More related stories below: