Microsoft company representative at the TechEd Conference held in Pune few days ago gave out this information that Windows Phone now owns the second position in the mobile operating system leader-board in India.
Microsoft claimed that Windows Phone shipments increased all of a sudden by 38% in Q4 2012 here and is still on the rise. This surge was expected after the aggressive marketing strategies by Microsoft and its smart phone partners especially Nokia. Nokia's dominant sales and marketshare in the second most populus country in the world justifies its contribution to this rise. Android being the leader is still way ahead of what Windows Phone has achieved but Windows Phone still have managed to drag iOS behind. With few more Lumia phones lined up for shipments, we can makes sense out of these statements.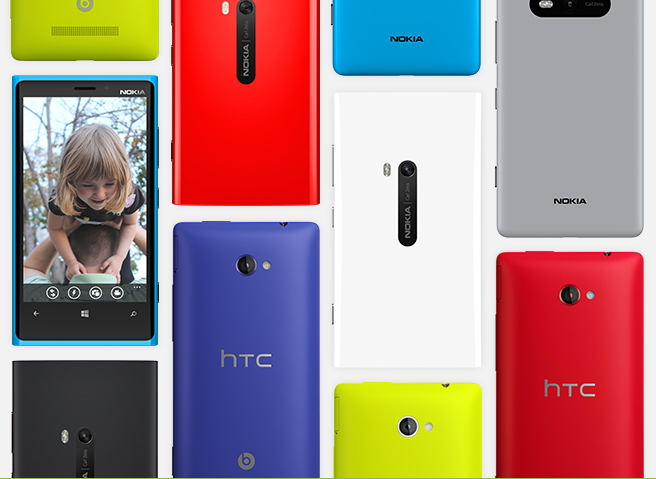 Nokia's itself marketing techniques have been the reason for this success for example the uber exaggerated Nokia Lumia 920. Major contribution to this growth has been the adoption of Windows Phone in the budget smart phone user category. High end WP smart phones' sales like Lumia 920 and the HTC 8X hasn't been a success because of the competitor Androids in the same range like Xperia Z here. Lumia 510, 610 and 710 earlier with their perfect price tags have served their use case pretty well and now their successors with the modern WP8 520, 620 and 720 are up for the challenge. Wish you luck Nokia!
More related stories below: