Smartphone makers are nowadays coming up with the best specs in their smartphones at the least possible price. Even mid-ranged smartphones are launched equipped with fast chipsets.
Despite owning smartphones with fast chipsets, many customers often complain about heating issues. For instance, smartphones equipped with Snapdragon 615 and Snapdragon 810 chipsets often complain about overheating of smartphones. The issue of smartphones getting heated up is very common nowadays which is why consumer anxiety about smartphone heating is at its max these days.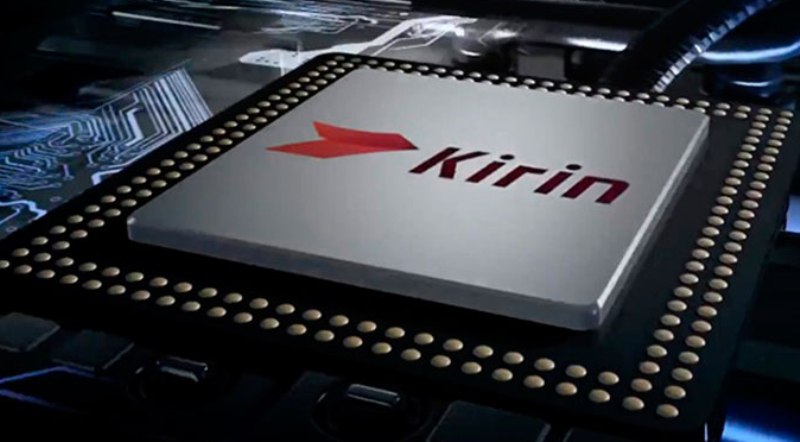 The Chipset of a phone is one of the top reasons of heating up of smartphones. In order to avoid facing such trouble of overheating of smartphones, customers must take in account the chipset of the phone while buying a smartphone. Why would you spend your hard earned cash on a smartphone which causes overheating due to gaming and extended usage?
To bring a solution to all your worries, Honor, the leading e-brand for digital natives, from Huawei, is expected to launch its new flagship smartphone with 16nm chipset this month.
A 16nm chipset combined with an advanced processor will lead to multiple reductions in energy loss and prevent phone from heating up. The new smartphone is expected to feature the flagship FinFET Plus technology which will avoid heating up of smartphones, giving it an advantage over the existing smartphones that get heated up. This combination is poised to offer improved performance and reduced power consumption. The combination of such an advanced processor is a first not just for Honor, but worldwide.
Apart from avoiding heating issues, there are some other benefits of 16nm chipset as well. The 16 nm chip technology offers lightning-fast performance compared to the previous-generation 28 nm chipsets. The 16 nm FinFET Plus technology, makes its devices two generations ahead of the competition due to its improved performance and reduced power consumption. Besides, it will also offer increased speed and all-round solution to lagging and slowness.
Honor's upcoming flagship smartphone is said to be equipped with big. LITTLE architecture to deliver best of both worlds in terms of performance and efficiency. The 16nm chipset will likely be coupled with powerful Mali-T830 GPU that ensures seamless gaming experience with 100% increase in GPU performance compared to the previous-generation Kirin 620. On software front, it is expected to run Android wrapped under EMUI 4.1 OS. Equipped with all the latest technology, 16nm chipset and more, Honor's upcoming smartphone is expected to offer a whole new experience to the users. Honor's 16nm chipset based upcoming flagship smartphone will certainly be a solution for all those people who are facing phone heating issues.
Also Read: Smartphone Makers Finally Resorting To Better Experience Rather Than On-Paper Specs
More related stories below: