Another low end manufacturer, Wynncom Mobiles have added two new Android in the G series of their smartphones lineup – Wynncom Wiz!G51 and Wynncom Wiz! G58. Both of these smartphones are designed to offer powerful and unique mobile experience to its consumers that too at bearable price range.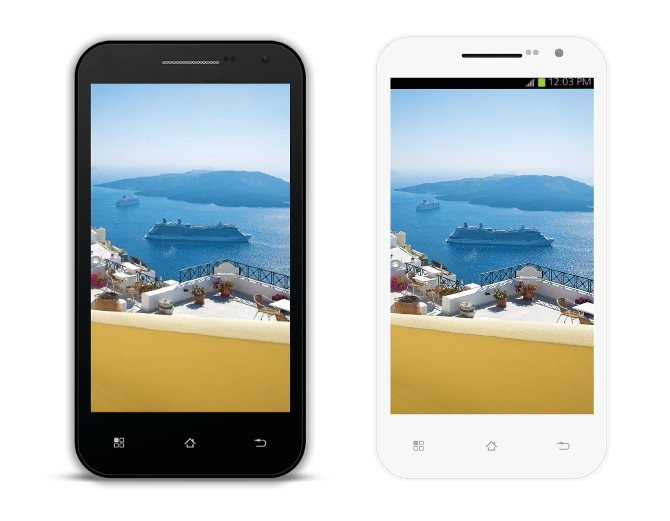 The G51 features a 12.7 cm (5") Ultra Clear WVGA Multi-touch Capacitive Screen and 1 GHz Dual-core Intelligent Multi-tasking Processor with an innovative design of bigger screen while maintaining slim body. Running on Android 4.0 Ice Cream Sandwich mobile operating system, the phone comes with dual camera – 5.0 MP rear camera with Flash and 2.0 MP front camera to help you capture your moments in time. The phone supports multiple audio and video formats and assures superior sound quality experience through its super bass Handsfree with built-in Microphone. G51 supports a powerful 1800mAh battery that will let you talk, play, surf and experience the phone for an entire day. Moreover, the phone's memory is expandable up to 32GB via a microSD card slot. The G51 also comes pre bundled with a free 4GB Memory Card and a Screen Guard so that the consumers can get the maximum from the price they pay.
The second phone that Wynncom is launching is another G58. It too comes with a 12.7 cm (5") but IPS Multi-touch capacitive screen that gives you a different experience from the normal WVGA one. It is loaded with a 1.2 GHz Dual-core Snapdragon Processor with Android 4.0 Ice Cream Sandwich again. The phone has 8.0 MP AF Rear Camera with Flash and a VGA camera in front which supports HD video recording and playback with better quality sound experience in this category. It also adds the 3.5G Network Support along with 2100mAh Li-Polymer Battery, Google Play Store, Email, YouTube, GPS Navigation, Wi-Fi, Bluetooth, FM Radio, Proximity and Gravity Sensor, LED indicator and Quad band GSM & Dual Band 3.5G making it a true global smart phone.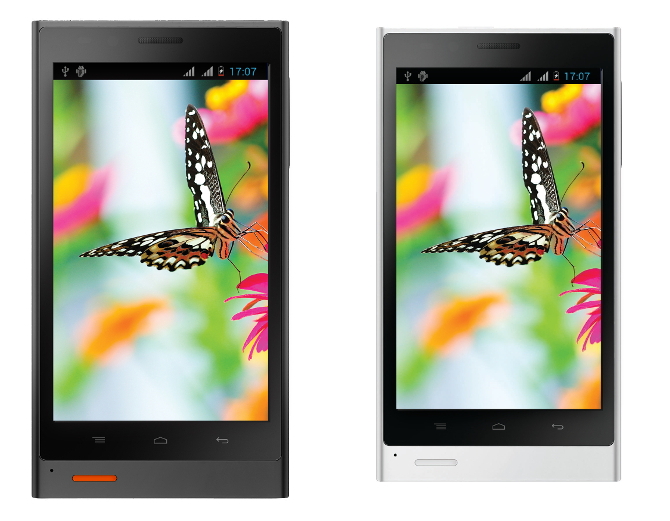 Commenting on the launch Mr. Rahul Goel, President, Wynncom Mobiles, India said, "From feature-rich phones and now to the Android space, we are continually improvising, remodeling and revolutionizing our phones to suit the needs of the people with focus on best consumer experience.With their super smart and chic features, we are confident that G51 and G58 will prove to be anenviable combination of efficiency, convenience and style that would endow the users with pride and ease of use."
Available in black and white colours, the Wynncom Wiz!G51 is available in the market at Rs.8299/- and Wynncom Wiz!G58 is available at Rs. 9999/
More related stories below: