All those who desire a phone that gives them a complete range of services are now in luck because Wynncom have announced two more smartphones in the cost effective range – Wynncom Wiz! G32 and Wynncom Wiz!G1. The Wiz! Phones have been designed in order to fulfill the technological requirements of the users in the best possible manner.
G32 by Wynncom is a master of technology with 8.9 cm (3.5") Capacitive Touch Screen and 1GHz Processor. It supports Quad Band GSM and Dual Band 3G with 3G, Bluetooth, Wi-Fi with Hotspot, GPS/A-GPS running Android 2.3 aka Gingerbread. The G32 memory is expandable up to 32 GB via microSD card slot. It comes with a 3.0 MP Camera with 1300 mAh battery.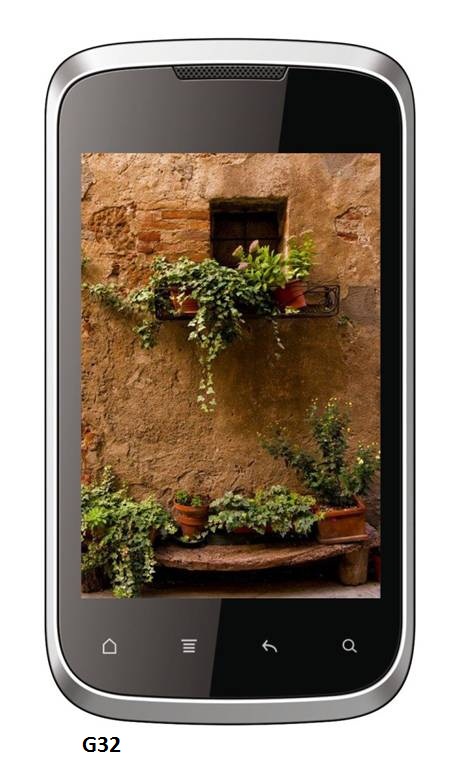 Wynncom G1 also sports a 8.9 cm (3.5") Ultra Bright Capacitive Touch Screen. Running on 1 GHz Processor, and Android 2.3 or popularly known as Gingerbread OS other features of G1 include Dual Camera- 3.0 MP Rear Camera and Front VGA Camera, Bluetooth, Wi-Fi with Hotspot, 3.5 mm Audio Jack, and EDGE Connectivity mind it no 3G. Moreover, the phone comes with a bunch of preloaded applications such as Facebook, Twitter, Times of India, Gtalk, YouTube, Nimbuzz, Shazam, Zenga TV, and Google Play Store. With its expandable memory up to 32 GB and 1100mAh battery it can easily act as a media hub.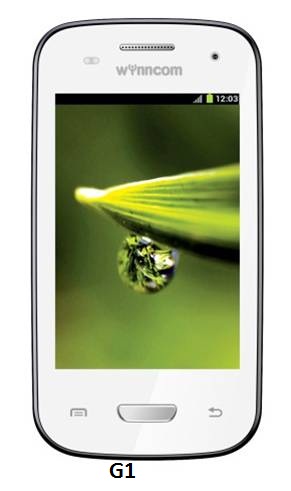 Commenting on the launch Mr. Rahul Goel, President, Wynncom Mobiles, India said, "Our endeavor is to make phones that do more than just calling. With these two smartphones, you can experience the world with a new set of eyes. They are fast, proficient and highly capable of taking care of your day-to-day needs. The best part is that everyone can afford them without burning a hole in their pocket. We make use of the latest technology and still keep it as cost-effective as we can while retaining the quality standards of our products."
Wynncom G1 is available in the market at Rs. 4,499 in two colours-White and Black, Wynncom G 32 is available in one colour-Black + Silver at Rs. 4999.
More related stories below: