Samsung at Hyderabad on 1st March 2013 showcased its complete range of products which will be rolled out in Indian market in 2013. These products include a series of products from tablets like Samsung Galaxy Note 8 inch (Note 510), Smart Camera NX300, high end Ultrabooks like Chronos 7 and smart TVs which will be launched in India very soon. We will bring you video reviews of these products very soon. To start with lets start with some of the leading products.
Samsung Galaxy Note N510 or Note 8 Inch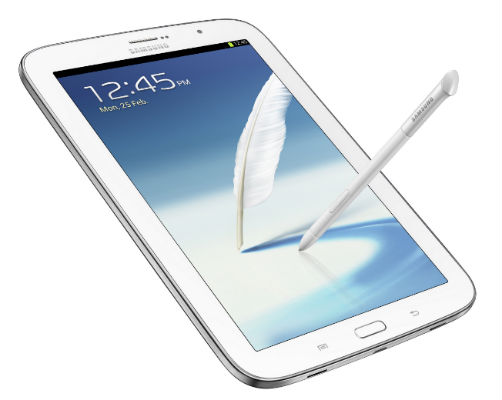 Galaxy Note 8 aka N510 is a jelly bean Android OS, quad-core processor, HD Display, large battery, 5 Megapixel rear camera, 1.3 Megapixel front camera, large 8 inch screen. Check out all the details of Samsung Galaxy Note 8 Inch here.
Samsung NX300 Smart Camera
Samsung has also launched the next generation smart camera NX300 which comes with one lend 3D capturing capability. It can record full HD videos in 3D along with still 3D images. it has a 3.31 inch AMOLED screen, 20 Megapixel sensor and high ISO Range. It comes with WiFi connectivity options. It runs Android Jelly bean OS, a high quality touch screen interface.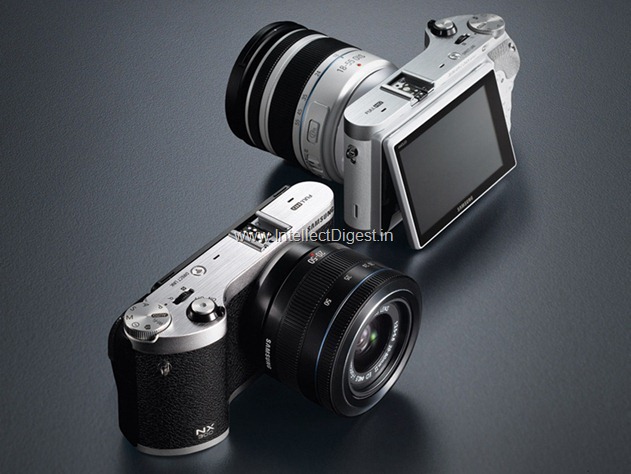 2013 Samsung Smart TV Range
Samsung has launched F8000 LED TV which is a smart TV with remote touch control device instead of a numeric remote control. It is super slim, smarty and runs using a Quad-Core processor. It also showcased an evolution kit which is a small converts previous generation 2013 smart TVs to 2013 feature set using just a small piece of hardware to be connected at the back of the old generation TV.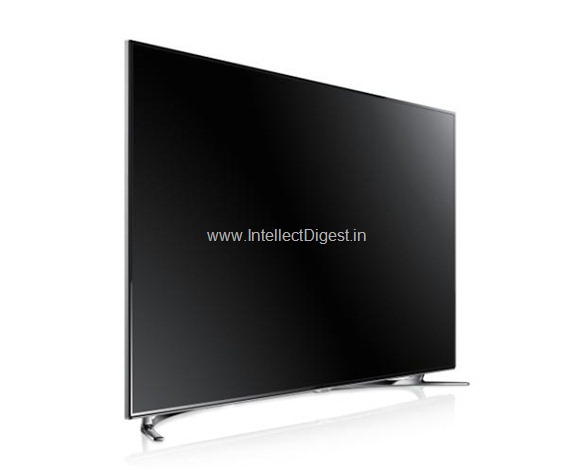 There is also a ConnectShare Transfer TV, the F5100 LED TV which can store pictures and video inside the TV itself and is smartly connected with Internet and you can directly save pictures on this TV and share it on Internet directly. The new range of TVs come with forward compatibility for next generation evolution kits which will be released in future.
The prices of these devices will be launched when they are about to hit the market. They will see market entry very soon and they will be slowly rolled out in the calendar year 2013. We will keep updating this section. Stay tuned to Intellect Digest on Facebook for latest updates.
More related stories below: