A great camera is a necessary feature of a great smartphone. Right now, the hottest feature in new smartphones is a dual camera system. The new technology allows you take smartphone photography to next level. Thanks to an intense competition in the market, smartphone brands are offering the new technology at lower and lower prices. The dual camera system uses two cameras to offer a better depth of field, clarity and nice bokeh. But how is it done? Read more to find How Does A Dual Camera System Work?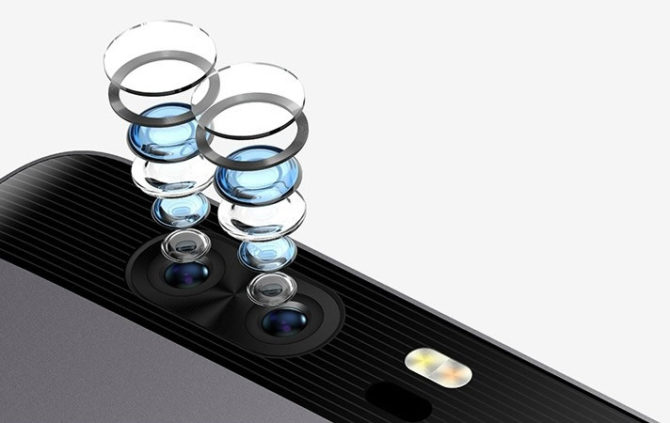 The dual cameras were first introduced with the HTC Evo 3D smartphone in 2011. It allowed the smartphone to capture 3D images. The stereo camera simulated a human binocular vision. It allowed the handset to capture three-dimensional images. This process is known as stereo photography. However, the modern version of dual cameras came with HTC One M8. The HTC smartphone used the dual camera setup to achieve an impressive depth of field effect.
Setup
Since smartphones have a limited space for camera modules, it's hard to fit in multiple lenses, an image sensor, and in some cases, motors for optical image stabilization (OIS). The dual camera system solves this problem. It users with two lenses with a separate image sensor. These lenses can be placed side by side horizontally or vertically.
How does it work?
The two cameras in the dual camera system include a primary camera and a secondary camera. The primary camera does all the major lifting while the secondary camera works on increasing the field of view, capturing additional light, and creating a nice background blur.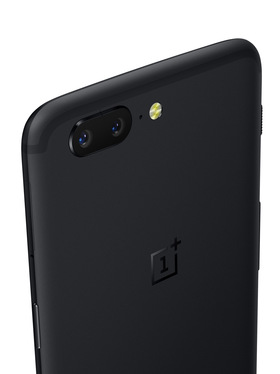 Also read: How To Shoot Good Videos On Your Smartphone
The primary camera comes with similar capabilities as a normal smartphone camera. The secondary camera comes with a monochrome sensor and adds clarity to your images. The monochrome sensor captures depth information while the color sensor focuses on getting a sharp image. The combination allows the smartphone to capture three times the light of an ordinary camera, which produces better sharpness and clarity.
A secondary camera also adds zooming capabilities without compromising on quality. Regular smartphone cameras come with fixed zoom level. A second camera adds the zooming capabilities. While a digital zoom has a negative effect on image quality, a dual camera system maintains the image quality.
Pros & Cons
A second camera allows smartphones to capture a greater depth of field in your pictures. It also allows you to focus faster and come with refocus ability. You can even refocus your images after capturing them. On the whole, you get better picture clarity.
However, in certain cases, you get a narrower aperture in the secondary camera. This means that it lets in less light, compared to the primary camera. In this case, the camera system suffers in low-light situations. Still, photography enthusiasts can take advantage of the new dual camera system to get great results in everyday situations.
Also read: 5 Best Dual Camera Smartphones Under Rs 25000
Conclusion
The dual camera smartphones have been doing quite well in the market. Nowadays, even mid-range smartphones like Coolpad Cool 1 and Honor 6x are coming with the new technology. As the new camera system evolves, the image quality is bound to improve even more. Considering the additional quality it brings, the dual camera system is bound to be a commonplace feature in future smartphones.
More related stories below: