Using the Nexus device or any device with the Google stock version of Android what we call it as the Vanilla rom is the purest form of Android available. Though this rom comes only installed on Nexus devices but its possible to install it on any Android device, the power of following open standards. There are a lot of roms available on the developer forums for different devices but keep this in mind that this may damage your device if the instructions are not followed properly.
Vanilla roms have some of the exclusive features which are hidden or removed on custom OEM layering like Sense and TouchWiz. But it is possible to install some of those exclusive features from the pure Android. Its easy and does not require any chance of damaging the device.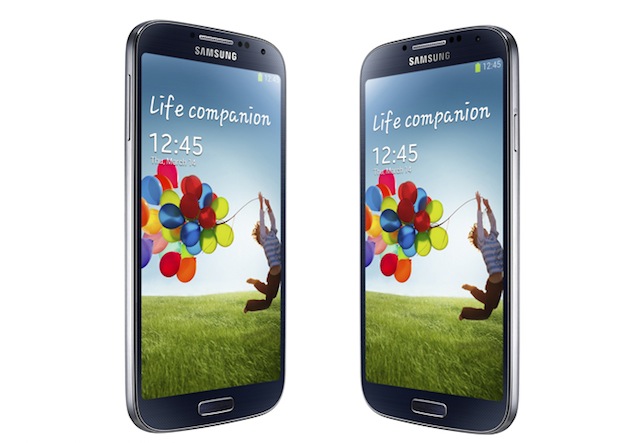 Photosphere the exclusive 360 degrees capture which was introduced in Android 4.2.2 is only available with the Google supplied camera application. So what if we need to install it on Samsung Galaxy S4? We found a workaround and its as simple as installing an application on Android. Follow the three steps given below to install Google Photosphere camera feature in Samsung Galaxy S4 with TouchWiz UI.
Download the apk file from the link and save it to your phone: http://d-h.st/tK6
Go to Settings-> Security Settings-> Device Administration and check Unknown Sources
Open any File Manager and Go to the location where you have saved the apk file
Hit install
After you install, you will see another Camera App on the Galaxy S4 with which you can easily click Photosphere pictures and enjoy the exclusive stock Android feature on your Galaxy device. It is worth mentioning that you don't have to root your Galaxy device or neither perform any hacks You could even install it on any Android device but have to make sure that it runs Android 4.2.2 mobile operating system.
Here is the video tutorial on the same to give you a better idea on how to perform the three simple steps.
More related stories below: