Google Hangouts the new instant messaging service introduced by Google this I/O is the new communication medium for Google users. Hangouts has replaced Google Talk one of the most popular instant messaging service expanding it limits to reach new heights but some of the users are not able to head that way.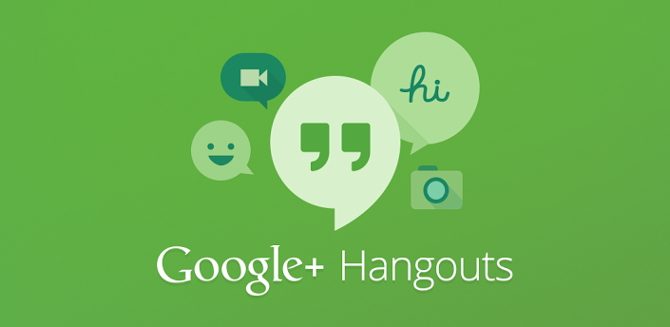 Hangouts works on new standards for communication which forces users to upgrade to the new client. Hangouts has a mobile and desktop applications which uses Google accounts for connection which includes connected Gmail accounts and mobile numbers for contact. The new Hangouts app keeps the chat in sync across all its clients on multiple device including mobile and desktop. It also includes audio and video calling service that works from the same app itself.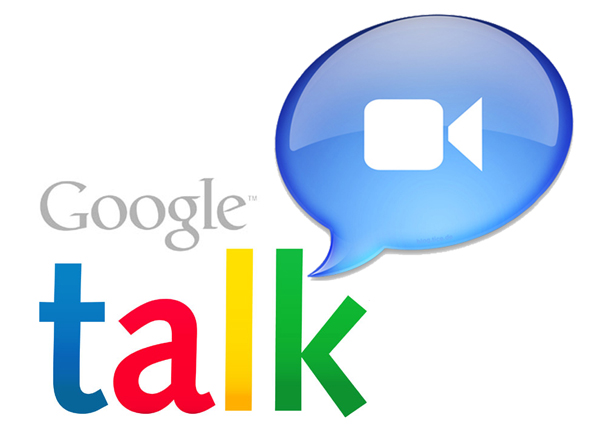 Some of the users have been trying to avoid this upgrade but unfortunately this is not possible. At some point of time we all have to accept this change and move on. Till the time being users who have upgraded their mobile app to Hangouts from Talk can revert back to their old and trusty Talk unless Google forces them to update. It simple and can be done by following the steps below.
Go to Settings-> Application Manager
Search for Hangouts and tap on uninstall updates
This will uninstall the changes and you will get the Talk application back
We might not enjoy this for long but will surely miss the availability status and the simplicity of the messaging service.
More related stories below: