Instagram is one of the best platforms to showcase your photography skills. However, the popular application can only be accessed through a mobile device. While an Instagram app is available for Windows 10, it lacks the option of uploading pics from your desktop. There's no dedicated app for the Mac OS at all. This is quite restrictive as most photographers don't use smartphones as their primary camera. Want to share your painstakingly-taken pictures on Instagram? Read more to find How To Post On Instagram From Your Desktop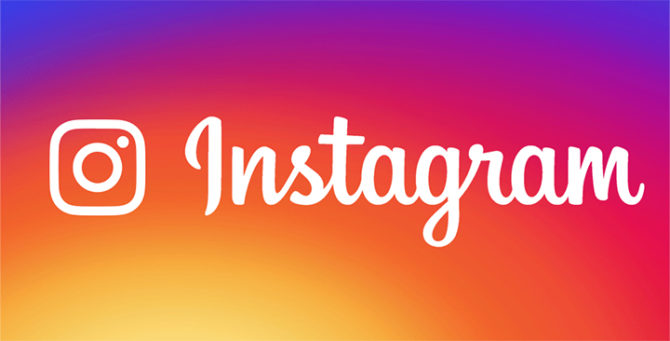 Instagram encourages users to use their smartphones to upload images in real-time. However, this process doesn't work for everyone. Do you want to edit your pictures in professional software or use professional cameras? You don't need to constantly move pictures from your smartphone to your desktop and vice-versa. Here are few ways to post pictures to Instagram directly from your computer:
Use BlueStacks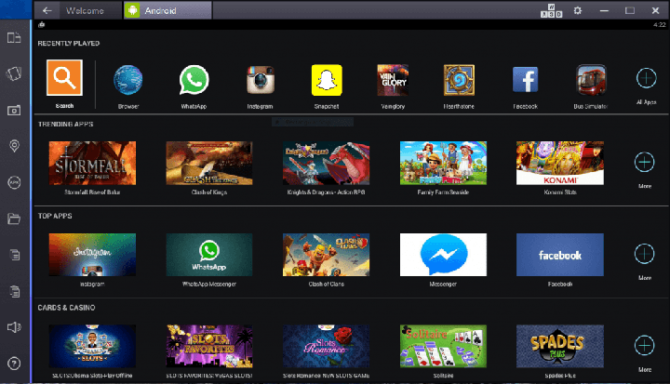 This is the most popular method for posting pictures on Instagram from a desktop. BlueStacks is a free Android emulator. It enables you to upload photos to Instagram from your PC through the Instagram's Android app.
Download and install BlueStacks.
Log in and set up BlueStacks. You will have to use your Google account
Install Instagram app in the BlueStacks emulator, if it's not available.
Open the app and select the folder icon from the menu on the left.
Select the photo you want to upload.
Add captions, use filters and post, just like the normal Instagram app.
The BlueStacks app can be a little slow sometimes, so be patient.
Also read: How To Download Instagram Photos and Videos
Uplet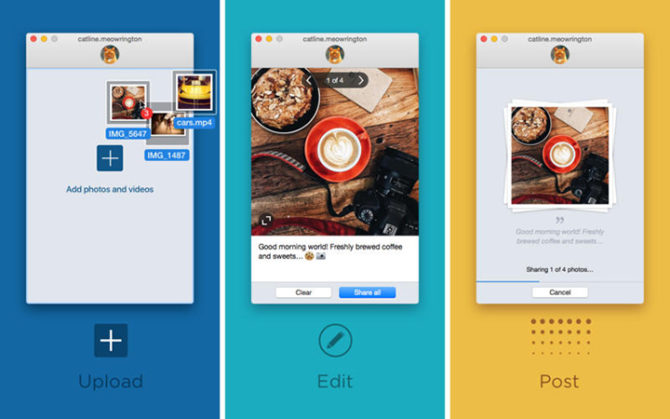 This third-party app is available on the Mac App Store. The lightweight application is easy to use. You can even upload multiple photos or videos at once. It also allows you to toggle between different Instagram accounts.
Simply drop files onto it.
Fill the caption info.
Hit send.
Use Dropbox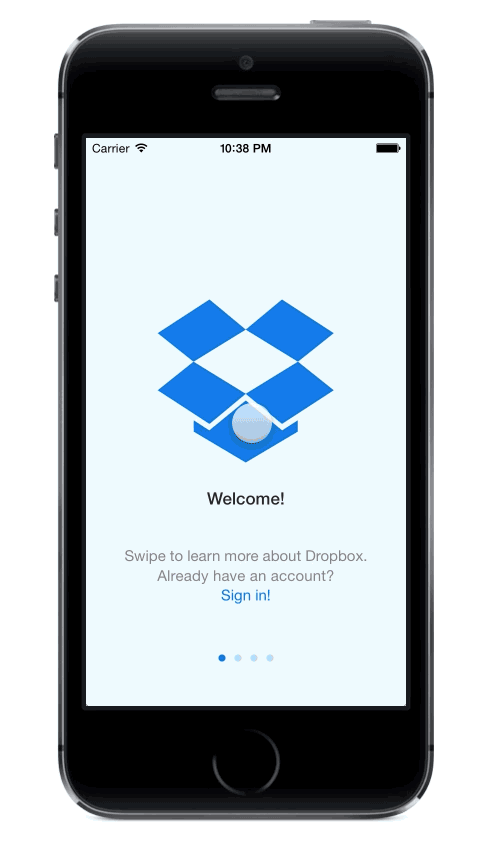 This is a completely legal way to upload pics to Instagram from your desktop. The cloud storage service works on all platforms including Android, iOS, and Windows.
Create a Dropbox account.
Download and install the DropBox client software on your desktop.
Install the Dropbox app on your smartphone
Log in on both devices.
Upload and sync photos.
Any photograph you drag from your desktop into a Dropbox folder will be synced with the mobile app
Open the Dropbox app on your phone and select the photo you want to upload.
Tap the downward-pointing arrow on the top right and select 'Export'.
Choose the Instagram app.
Now, you can use the apply filters, add captions and post as usual.
Also read: How to Create GIFs On Your Smartphone
Use Desktop browser
Internet browsers allow you use a mobile website even on a desktop. When it works, this is the easiest way to upload pictures to Instagram from your desktop. You don't need to install a third-party app or plug-in. All you need to do is 'right-click.' However, not all Instagram features are available through the mobile website. For example, you won't be able to access filters, in photo tagging, multi-photo posts, etc.
For Chrome users
Go to Instagram.com and sign in.
Next, right-click the page > Inspect
Now, click the Tablet icon (top-left).
The page should switch to mobile view with a camera button at the bottom of the screen,
Tap on the 'Camera button' to post your pictures.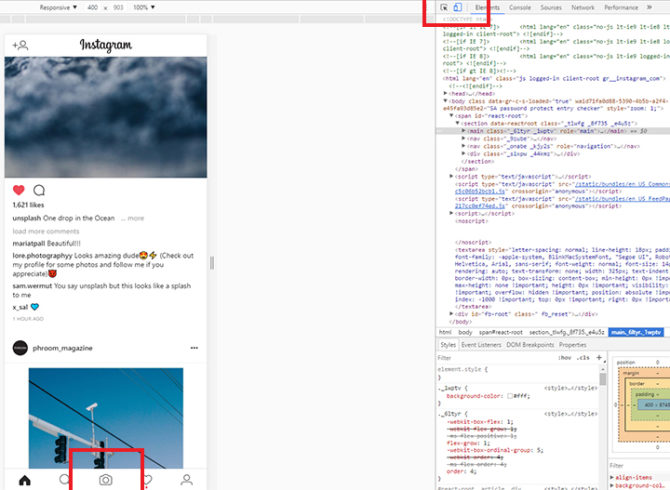 For Safari users
Go to Safari > Preferences > Advanced.
Now, check the box that says, 'Show Develop menu in menu bar.'
Next, open a private browsing window.
Go to Develop > User Agent > Safari – iOS 10 – iPhone.
Open Instagram.com, sign in.
Tap the camera button at the bottom of the screen and begin uploading
Also read: How To Shoot Good Videos On Your Smartphone
Conclusion
All above-mentioned methods will allow you to upload your favorite photos to Instagram from your desktop in easy steps. If not satisfied, you can also use apps like Gramblr, Deskgram or Lightroom plug-ins like LR/Instagram. However, keep in mind that Instagram is quite strict about usage of mobile devices. Use caution while using third-party apps to avoid any conflicts with Instagram. You can also alternate between your smartphone and desktop to upload pics. We hope the list of 'How To Post On Instagram From Your Desktop' was helpful. Which methods do you use to post on Instagram? Share with us in the comments section below. 
More related stories below: