Bharti Airtel has announced the launch of new free voice-calling packs exclusively for its broadband customers in the country. As of now, Airtel has introduced two plans which allow broadband customers to call on any network across the country for free.
The first plan costs Rs. 49/- per month and offers unlimited free local calls while the second plan costs Rs. 99/- per month and allows unlimited free STD as well as local calls. Users can make calls to any network across the country on both mobile phone and landline for free. It seems to be quite a good initiative from Airtel to foster its landline business in the country.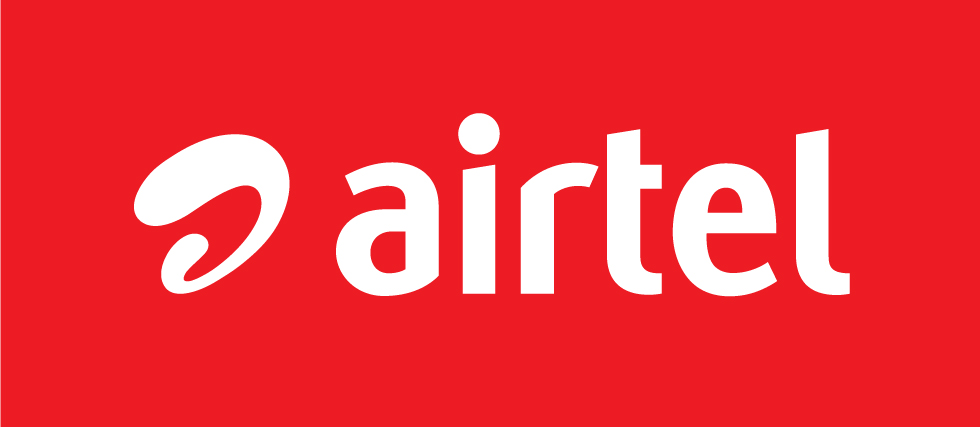 Prerequisite for this plan is Airtel broadband connection as well as an Airtel landline connection which comes with the broadband, after which you can get either of these plans activated. To activate these plans, the Airtel broadband customers  will have to send an SMS to 53636 from their registered mobile number. New customers can register for a broadband connection by sending this SMS: SMS <VOICE> to 53636. For Rs. 49/- plan, registered users will have to send this message from registered phone number: <UNL49> to 53636 and for Rs. 99/- plan: <UNL99> to 53636. 
Airtel Free Voice-Calling Packs
Detailed information on Airtel free voice-calling packs:
Plan I (Rs. 49/- per month): Unlimited free local calls. Activation SMS: <UNL49> to 53636 
Plan II (Rs. 99/- per month): Unlimited free STD+local calls. Activation SMS: <UNL99> to 53636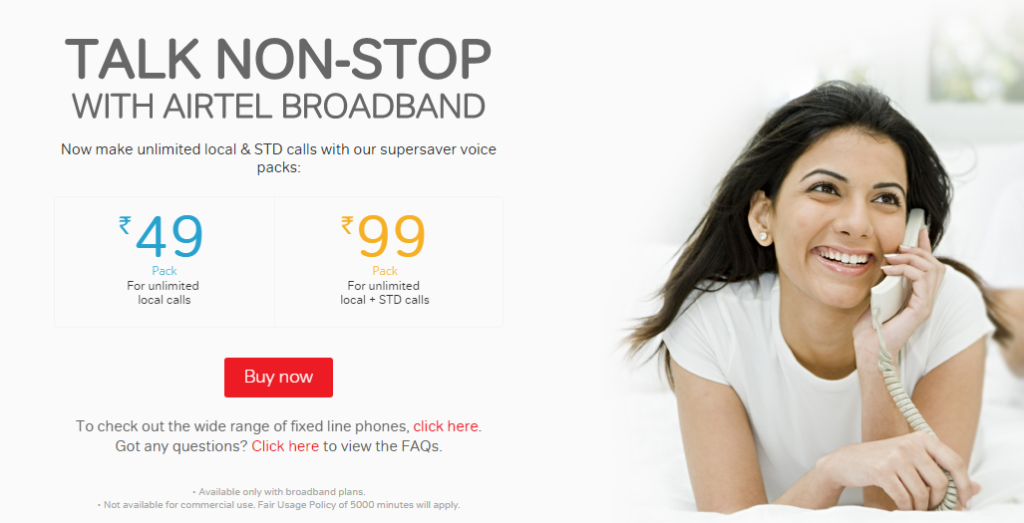 "The company has launched two first-of-its-kind voice calling packs for its broadband customers offering unlimited free voice calls at unbeatable prices to any number in India on any network, both fixed line and mobile, round the clock," says the company in a press release.
Furthermore, currently Airtel provides fixed-line telephone and broadband services for homes and offices in 87 cities across India.
Stay tuned with us for more updates!
Also Read: Airtel Zero: Violation Of Net Neutrality Or Beneficial For Customers & Marketers?
More related stories below: