Amazon Alexa range includes a variety of smart devices. You can easily control these with an Android smartphone. Read more to find out How To Connect Android Phone To Alexa Device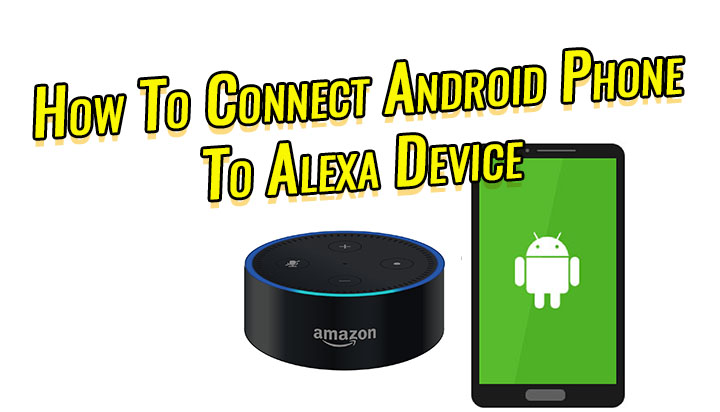 To control an Amazon Echo device, you need to connect it to your smartphone. This also enables you to use the Alexa assistant. All you need to do is pair it with your phone.
Alternatively, you can simply install the Alexa app from the Google Play store and activate the assistant after signing in to your Amazon account. You can now use Alexa by pressing the button.
Once you pair your Android phone to the Alexa device, it enables you to stream music and other audio from your phone through the Echo device. Here's how to connect your Android smartphone with an Alexa device:
Also read: How to Turn Off Sensors On Android Smartphones
How To Connect Android Phone To Alexa Device
In the Alexa app, navigate to Devices.
Now, tap Echo and Alexa near the top of the screen.
Then, select the Echo device you'd like to connect to and select Connect a Device.
Next, go to your Android device and open Settings. Please make sure Bluetooth is enabled.
Then, tap Bluetooth to open a list of available devices and choose the Echo device in the list.
That's it!
Now, you can also directly interact with Alexa by pressing the Alexa button or using one of the wake words like "Alexa," "Ziggy," "Computer," "Echo," etc.
Most Android smartphones are compatible with the Alexa app. Along with controlling an Alexa-powered device, you can use it as an alternative to Google Assistant and make it your default voice assistant.
Also read: How To Set Expiry Date To An Email Via Gmail Confidential Mode
We hope the above-mentioned article was helpful. Let us know in the comments section below,
More related stories below: