Since most smartphones carry personal info, it is important to take all security measures. You can add an extra layer of privacy by turning off sensors. Read more to find out How to Turn Off Sensors On Android Smartphones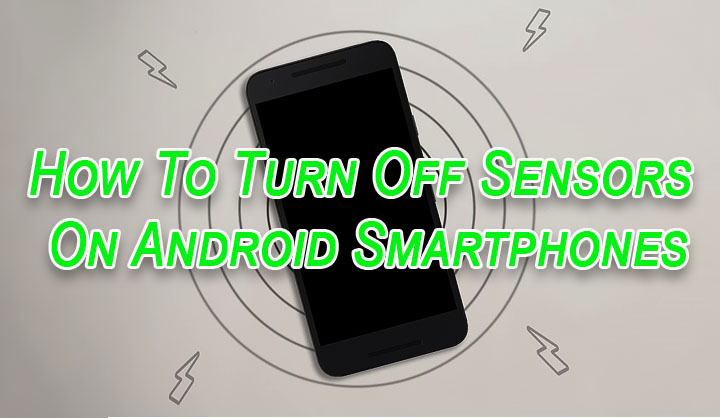 Along with usual security options, Android smartphones also allow you to turn off sensors with a single button. However, you will have to use dev options (developer options).
Toggling Sensors Off turns off all sensors. Your smartphone and apps can longer access the microphone, camera, accelerometer, gyroscope, proximity sensor, magnetometer, etc.
However, you can still use your smartphone. The Wi-Fi and mobile data will also keep working. The speaker and apps unaffected by disabled sensors will also work normally.
Also read: How To Use SD Card As Default Storage in Android
How to Turn Off Android Phone Sensors
To enable developer options, go to Settings > About phone
Next, tap Build number until you see a message that you're a developer.
Then, go to Settings > System > Developer options > Quick settings developer tiles.
Now, tap Sensors Off to enable that quick settings tile.
That's it! Now you can also swipe down from the top of the screen, and tap Sensors Off whenever you need.
Also read: How To Factory Reset Android Smartphone Quickly
Note
The above-mentioned steps will work on devices with Android 10 OS or above. You can quickly check if sensors are off by looking for the horizontal symbol with a line through it at the top of the screen.
Please note that some important functions will immediately stop. For example, the lock screen won't automatically display when you turn the phone over. The brightness level won't adjust automatically.
Additionally, the Camera app will crash and apps that need the camera might display an error. The audio recorder will record silence. Also. Google Maps won't know which way you're facing.
Also read: How To Set Expiry Date To An Email Via Gmail Confidential Mode
We hope the above-mentioned article was helpful. Let us know in the comments section below,
More related stories below: