At the  annual developers conference, WWDC 2015, Apple has made a host of announcements including iOS 9, Apple Music, Watch OS 2.0, OS X EL Captain, Car apps and more.
Starting with iOS 9, the new OS comes with upgraded Siri with Proactive suggestions. This move is essentially to take on Google Now. Users will now be able to search wider range of topics using Siri which now comes with wider range of answers. The new OS also comes with a News app on the Home screen which will collect top news, stories along with image galleries, videos and animations based on the topics of users interest. Apple has partnered with The New York Times for 33 articles a day on its News app. The News app will be available first in the US, UK and Australia.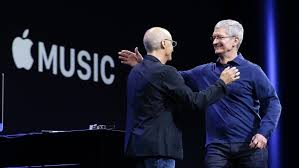 Notes app has also been upgraded. Now users can draw a sketch with finger, add a photo, map, or URL to a note. The iOS 9 will run on devices from iPhone 4S to iPhone 6 Plus, tablets- iPad Air, iPad Air 2, iPad 2, iPad 3rd gen, iPad 4th gen, iPad mini, iPad mini 2, iPad mini 3 and the 5th gen iPod Touch.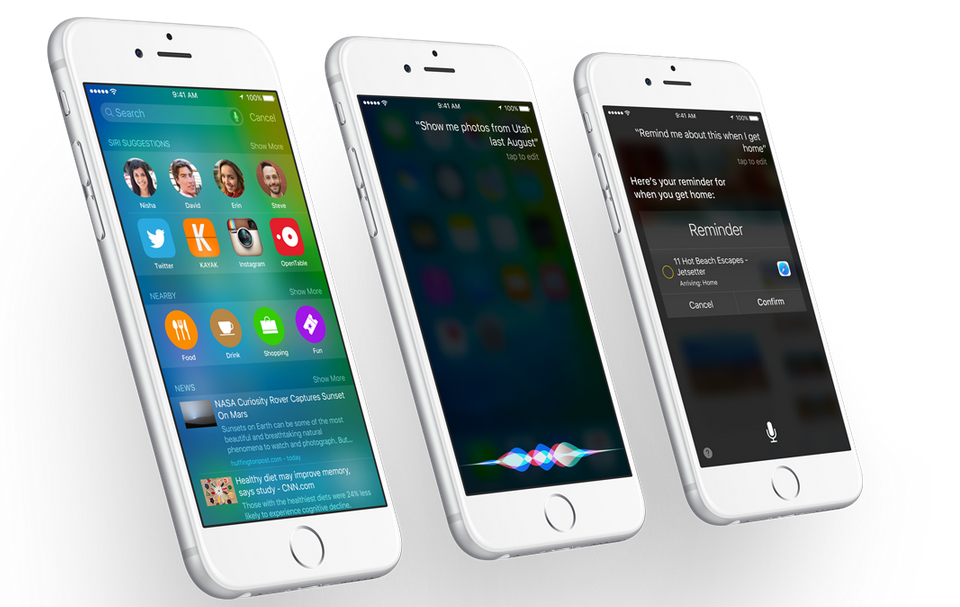 Apple has also announced its music streaming service dubbed the Apple Music, priced at $9.99 per month (roughly Rs 640). Users can also buy a family plan for up to 6 Apple music accounts which will cost $14.99 per month (roughly Rs 960). The service will be launched for Phone, iPad, iPod touch, Mac and PC. The Apple Music will be available in over 100 countries by June 30. Besides integration of the service with Siri, users will also be able to cache music for offline listening later on. Apple Music will also be launched for Android operating system this autumn (Sept- Nov). Beats 1 global live radio station will also be introduced with Apple Music, which will broadcast 24×7 from studios in Los Angeles, New York and London.
"We love music, and the new Apple Music service puts an incredible experience at every fan's fingertips. All the ways people love enjoying music come together in one app — a revolutionary streaming service, live worldwide radio and an exciting way for fans to connect with artists," said Eddy Cue, Apple's senior vice president of Internet Software and Services.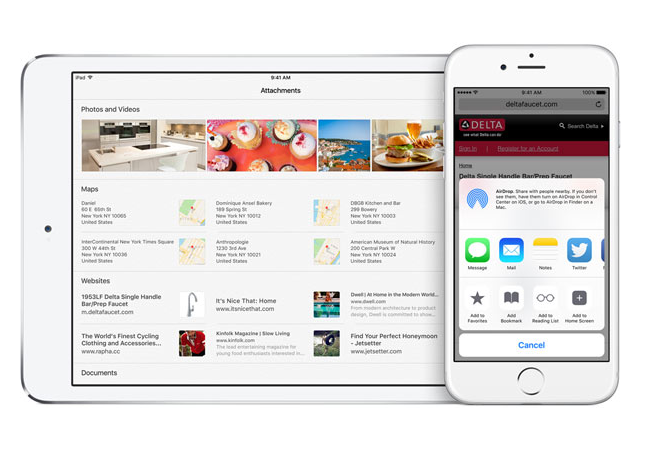 As for Apple Pay, there will now be support for loyalty cards and in-store credit cards. Apple Passbook will now be called as Apple Wallet which will keep information related to users debit cards, credit cards and loyalty cards.
Another announcement is about the OS X EL Captain which is the latest iteration of Mac OS X. It succeeds the Yosemite and focuses on experience and performance. As for experience, the new OS X will focus on Spotlight, builtin apps and window management while performance of El Capitan is claimed to be 1.4 times faster than Yosemite in terms of app launch times. Apple will also bring Metal to OS X which is said to offer up to 40 percent greater rendering efficiency and gives direct access of graphics processor  to games and apps on Mac OS X. The OS X El Capitan is already available to developers while the public beta will be made available in July.
Watch OS 2.0 on the other hand brings more watch faces options as compared to its predecessor. Besides reading emails, users can also reply to them.
Stay tuned with us for more updates!
Also Read: Apple iPhone 6s Tipped To Launch On September 25
More related stories below: