After a ton of leaks and concept renderings of the Apple iPhone 6 and various leaked reports of a wearable device from Apple, appropriately rumored to be named the iWatch which comes with health and fitness tracking along with other features, Apple officially sent out invites for its event on September 9, 2014 in Cupertino, California. What should we expect from the event? Read on to find out.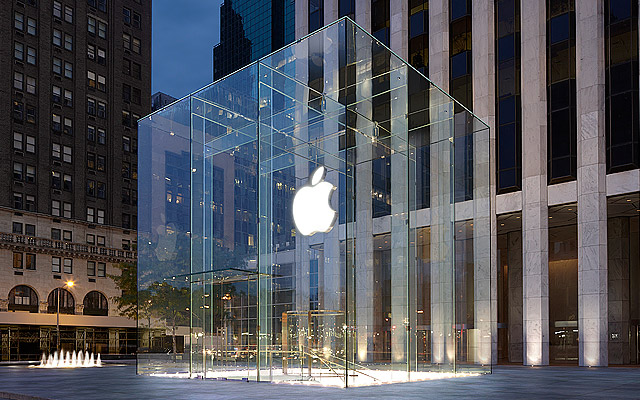 Press Release
The press release for the event comes with a rather cryptic tagline below the date which says " Wish We Could Say More"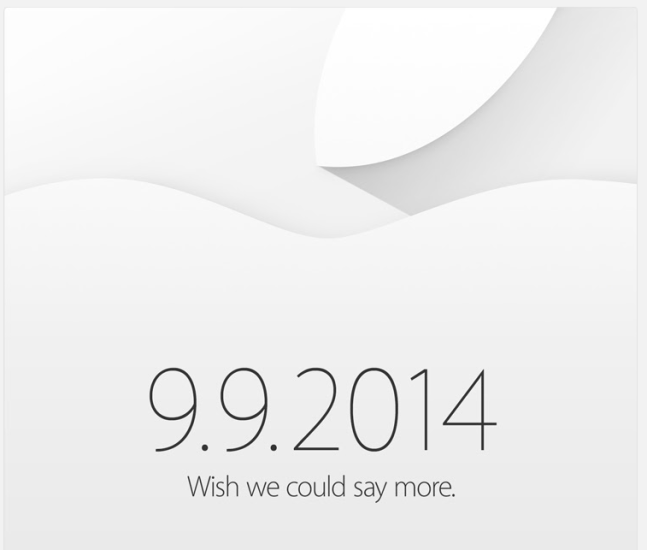 New iPhone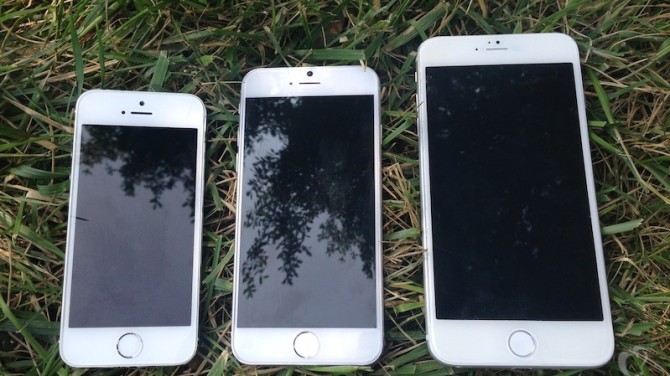 The number of new renderings and leaks of smartphones claiming to be the new iPhone 6 has skyrocketed from the past month or so. The iPhone 6 is definitely not the company's best kept secret with leaks surfacing from Foxconn factories in China. Nevertheless, we're expecting a slimmer, more powerful and a larger iPhone from Apple this time. Almost all the leaks suggest that the design language for the new iPhone is inspired from iPod Touch 5G which comes with rounded edges and a protruding camera bump, a Sapphire crystal display and a bigger 5.5 inch iPhone too. All this information should be taken with a grain of salt, but then again, iPhone needs a design refresh (as it follows the same design language since the launch of iPhone 4 back in 2010)
Wearable Device
The wearable device from Apple is rumored to be loaded with various sensors and technology that will help consumers to focus on their health by measuring their heart rate and blood sugar levels. We just don't know how Apple is going to implement the tech, but it certainly sounds good. Also, the HealthKit feature introduced during the unveiling of iOS 8, suggests that the wearable device will seamlessly transfer data with your iDevice and other third party apps from the App Store. Unlike the iPhone 6, iWatch is definitely one of the Apple's best kept secrets.
iOS 8
The next iteration of the mobile operating system from Apple, iOS 8, comes without any cosmetic changes but a lot of under the hood tweaks that boost the functionality and make the OS much more extensible. For starters, it comes with 3rd party keyboard support, Inter-communication between the apps, Interactive notifications, HealthKit, 3rd party widget support and Continuity. Although some of the features are definitely inspired from Android or Windows Phone, but it is really great to see Apple to open up its software ecosystem for boosting the feature set and functionality.
We will be providing you the latest information on September 9/10th IST. Stay tuned!
More related stories below: