Last week Apple finally launched their iTunes audio and video store for India. Recently Apple also released their latest iTunes version that is iTunes 11 which is not mere an increment in the version number but also bundles few drastic improvements in performance and user experience. This update was available worldwide and was for 200 MB.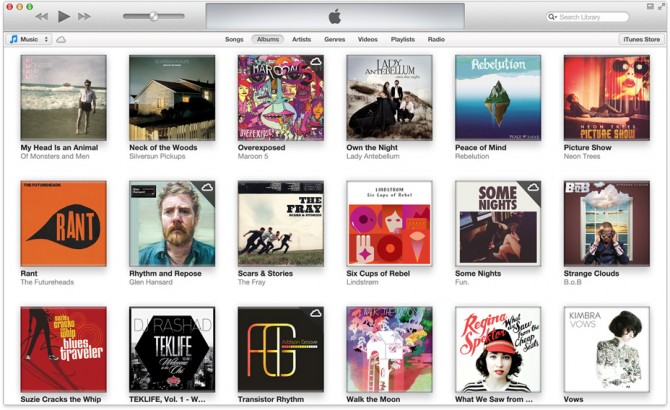 iTunes as we know is a free application by Apple Inc. that lets you organize and play digital music and video on your computer. Free and Apple's relation is very uncommon but its true that it is free. It's also a store that has everything you need to be entertained that makes it the perfect place to listen, watch, read, play, explore, and shop.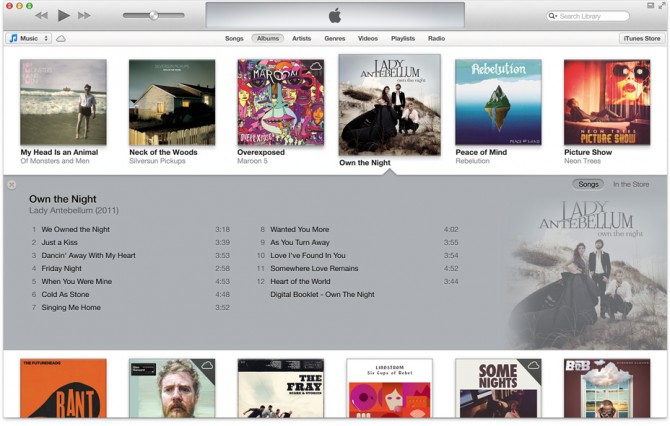 The same iTunes experience which was not available for Indian residents earlier can now enjoy the services in their home country. This will help users to take hold of their content legitimately and legally. The pricing of the audio and video content on the iTunes store is quite impressive considering the mentality of an average Indian user. An individual track are priced between ₹12 to ₹15 with the complete album being priced at ₹110 to ₹300 considering their popularity and how old it is like the complete Pink Floyd album is available for ₹110 which is totally worth the price.

Generally the videos are priced between ₹15-₹20 which varies depending upon the video content.
The price range for HD and SD movies are between ₹290 to ₹500. There's also an option to rent movies for ₹80 for Bollywood whereas ₹120 for Hollywood. This should be noted that the Bollywood content on the store looks pretty much shows its presence though you might get disappointed with the international content.
Apple has also introduced their iTunes Match service for ₹1200 for an year which matches your music collection to the cloud and if not found will upload your content make your collection legitimate. This service might not be useful to many of us as this requires the use of proper meta data.
Looks like the iTunes team really sat down and wrote these pricing schemes according to the Indian mindset. With Flipkart's flyte now having a real competitor lets see how this goes. Good job Apple!
Also Read – Apple TV Launched In India At Rs. 8295
More related stories below: