World's most awaited phone of the year Apple iPhone is ready to hit the markets. AllThingsD reported that Apple will unveil the next iPhone at an event on September 10, 2013. It will be exactly an year for the iPhone launch on September 12, 2012 to this September 10, 2013 which was too predicted by AllThingsD.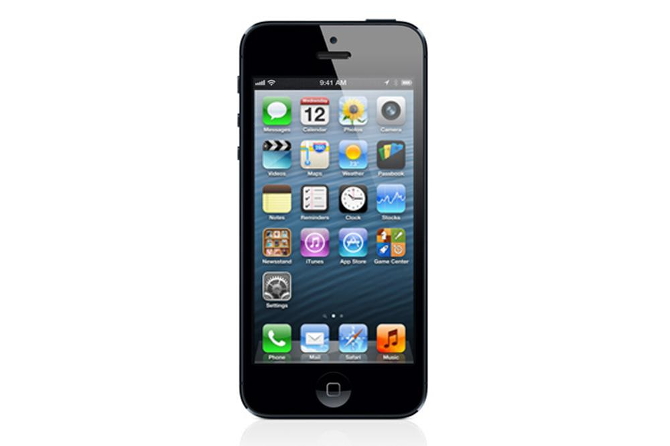 So what to expect?
As far as rumors go, we expect the next iteration of smartphone, iPhone 5S with better chipset having better processor, RAM, camera and obviously enhanced battery life. This will definitely improve the performance and make it stand next to the Android beasts for comparison. One other built-in fingerprint reader rumor has caught much attention which is supposed to unlock the device. Along with this a cheaper version of iPhone with a plastic back rumored as iPhone 5C is also expected with colored back covers.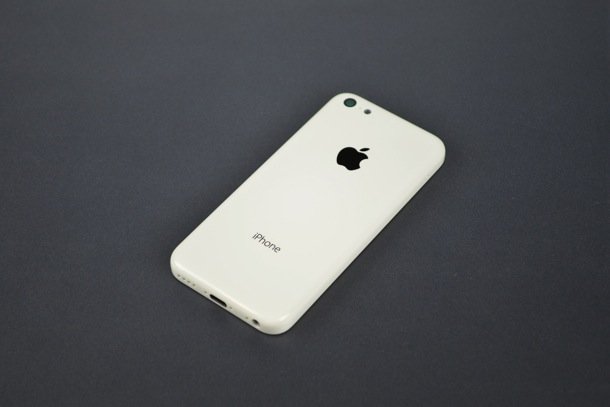 Image source : news.yahoo.com
iOS 7 no doubt will be the new operating system with a UI overhaul. iOS 7 isn't likely to introduce any new services apart from iTunes Radio because it all about the new design. This will be the first time when they claim that they have changed the os and people could actually experience. Betas are also now turning stable with time and looks ready to roll out.
Apple is also about to launch OS X Mavericks introduced this WWDC but it might roll out in following weeks rather than waiting for September 10 which is supposed to be an iPhone launch event. No news have been rumored about the next iPad or iPad mini but if there's any we shall keep your posted.
More related stories below: