The world is going mobile. Recent studies prove that data consumption globally is now shifting to smartphone and tablets which was earlier limited to desktops and laptops. People who used to work on desktops shifted to laptops because they needed something more portable. And with the increasing popularity of tablets and smartphones I am sure we all have seen the enormous growth in our surroundings.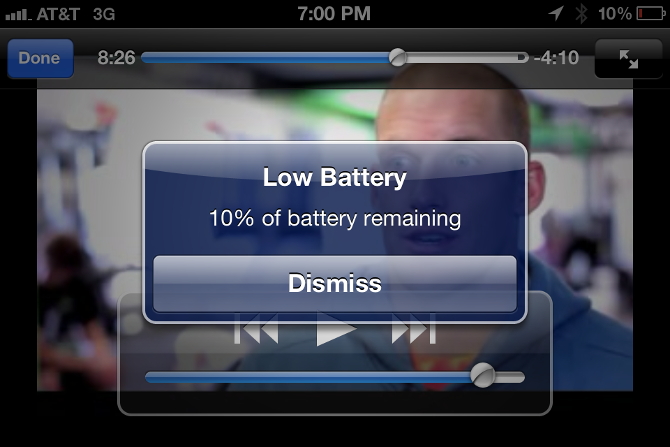 Image source : http://azadzahoory.files.wordpress.com/2012/05/ios-low-battery.png

With the increase in use of mobile devices the amount of data created and destroyed is amazing. This not only increased the mobile devices but user's dependency on data. If you are a smartphone or a tablet user yourself imagine what happens when you don't have internet access. Scary right?
New smartphone manufacturers always come up new different ideas to make this experience better with giving emphasis on hardware and software, most importantly the battery capacity.
No matter what we do if the phone can't last for a day why should we call it mobile? True isn't it? Battery is one major issue which every smartphone manufacturer is trying to improve. The total standby time depends on not only battery capacity but also on the consumption. For example, suppose an operating system is battery conservative then it will result in giving better battery performance than others with not such fixes in the kernel of the operating system.
To solve this issue either buy a phone with removable battery so that you can keep an extra pack with yourself or you can buy the portable battery pack. Portable battery pack is small handy battery which can charge other smartphones or tablets easily. This is extensively useful for smartphones with non-removable battery and for those who tend to face low battery alerts quite often. Portable battery packs come in different capacities with different output volatges in a wide price range. They start from Rs. 1500 and can go up to Rs. 5000 or even more depending on the brand and battery capacity.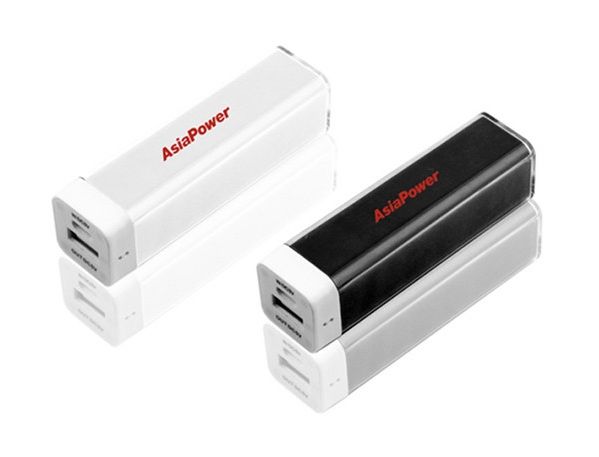 We reviewed this AsiaPower portable battery pack which has a capacity for 2200mAh. It can charge a smartphone from zero to 100 percent if its battery capacity falls within 2200mAh. It is very handy, easy to carry along and is definitely a good value for money spent. You can watch the video review below:
More related stories below: