Gamers rejoice. It's treat time and your eyes are going to be treated this time. BenQ has been known on the gaming frontier for the high quality monitors they've produced which have been quite the gaming friendly monitors. They have just launched XL2420TX, its flagship gaming monitors for professional and competitive first person shooting games. BenQ claims that their flagship monitors have been developed in a close association with the core product developers and masterminds of gaming gears. The XL series has quite a few tricks up its sleeve and we'll just brief you on them.
NVIDIA 3D Glasses : These monitors come 3D glasses to make the gaming experience more life like and we believe it is quite a useful feature to have on your monitor given that more and more content is becoming 3D.
Inbuilt 3D emitter : The XL 2420TX comes with multiple 3D technology support which combines the design with the functionality aspect and is a feature which is expected to serve you for quite some time in near future.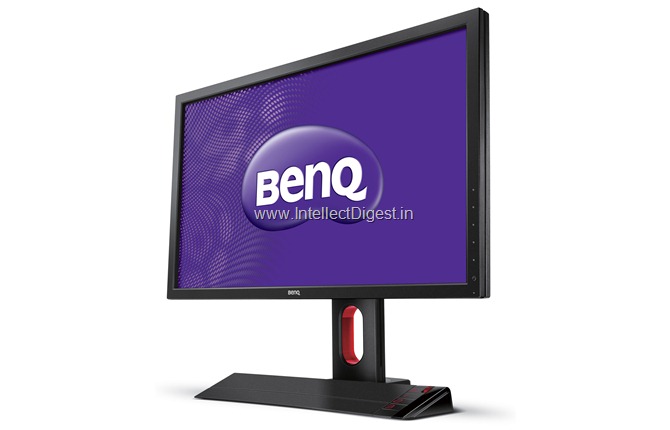 HDMI 1.4a compatibility : HDMI 1.4a lets you watch 3D content from any other HDMI compatible device. The new monitors feature integrated Ethernet channel, dual-stream 1080p 3D which lets you play everything with HD resolutions.
Specially Designed S Switch : The S switch is a specially designed remote controller with preset buttons which lets you save your settings for 3 different categories : gaming , work and entertainment highlighting the multi-purpose usability of the XL2420TX.
The Black eQualizer: The Black eQualizer color engine gives you the most vivid colours, thus resulting in a crystal clear display with deep blacks.
120Hz Refresh Rate : They have a refresh rate of 120 Hz which offers seamless gaming performance without a lag. Using the hyper-speed video processing technology, the XL2420TX your characters on screen a sense of realism and you feel as if you're there.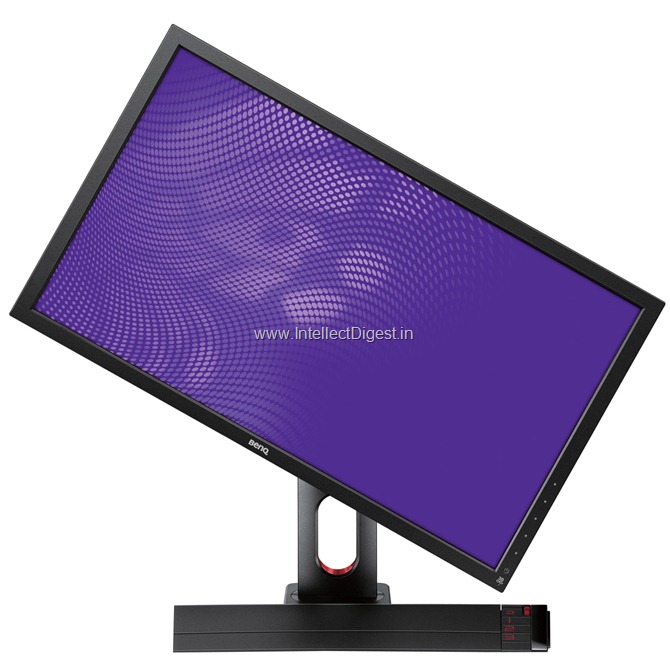 Display Mode & Smart Scaling– This is actually an interesting feature which lets the user change the screen sizes from 17″ (4:3), 19″ (4:3), 19″W (16:10), 21.5″W (16:9), 22″W (16:10), 23W"(16:9) to 24W" (16:9), as the Smart Scaling feature lets you manually scale the screen size to any customs size.
Phew! So much so for the features on offer. I am an avid computer gamer and at a paltry price of Rs.31,000 it offers a VFM product and makes a lot of sense to me. The price is expected to go down by a couple of thousands in a month or so but if you're the hardcore gamer for whom this monitor has been built, would you actually wait a month to get this on your computer table?
More related stories below: