BenQ, No. 1 player in the Indian projector market with a share of more than 21% (Future Source Consulting and PMA report for projector business H1, 2013), on December 23, 2013 announced its new range of SmartEco Technology Projectors which comprises of four new models MS504, MX505, MS521P and MX522P. The projectors are specifically designed for small- to medium-sized spaces, homes or small office where will now bring an ultra-bright 3,000 ANSI lumens of brightness, Colorific™ image quality, and an astounding 10,000 hours of maximum lamp life for home, business, and education settings.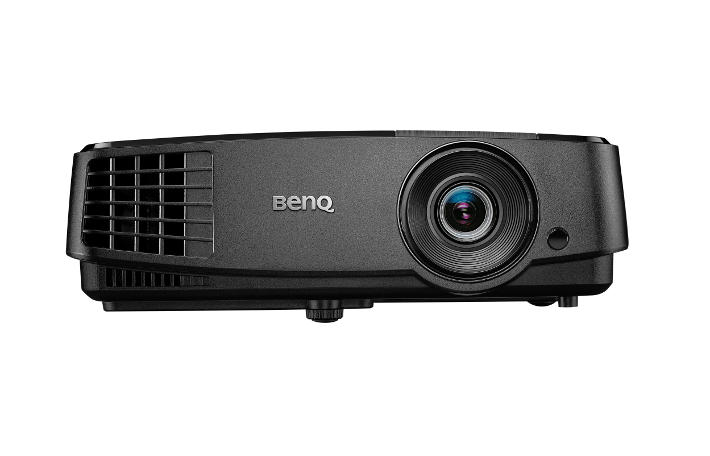 Features
BenQ's world-leading SmartEco™ technology that gives user the advantages of 10000 hrs lamp life or 10+ years of projection, up to 80% lamp power savings on electricity consumption, thereby reducing 50% of the replacement costs. 3000 ANSI Lumens projection lamp ensures the best picture quality for naturally lit environments or large venues to provide a clear projection. To further reduce power consumption, a "no source detected" mode automatically lowers brightness to 30 percent when there is no display, that is the no source has been detected for more than three minutes. In "Standby" mode, BenQ projectors also lower power consumption to less than 0.5W during periods of inactivity.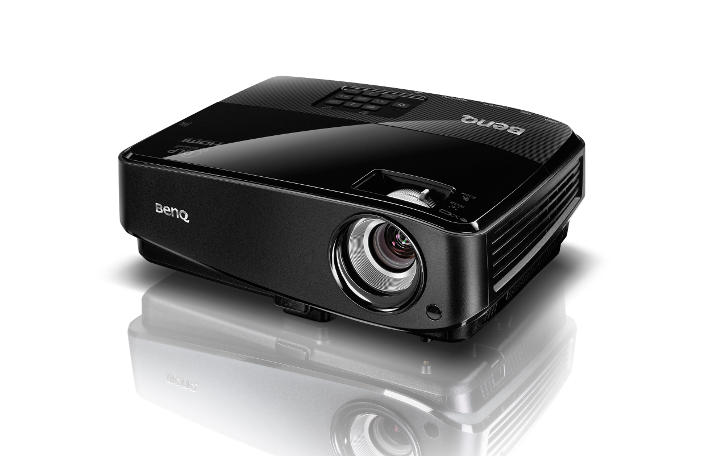 BenQ have already brought 3D projections in the market and to provide 3D environment, the MS521P & MX522P, features direct 3D Blu-ray compatibility by HDMI cable while the MS504 and MX505 deliver stereoscopic 3D-ready projection — providing viewers with the same immersive 3D effects. When purchasing the projectors users can also take 3D glasses on additional charges from BenQ which are available in India.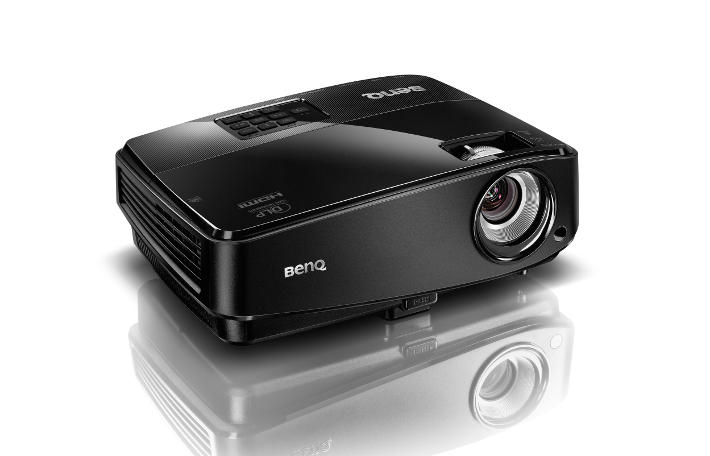 The new projectors feature high contrast ratio of 13000:1 & BenQ's Colorific image quality to provide users with accurate, crisp, and long lasting color. As a result, users experience up to 1 billion stunning colors without experiencing light burn or color degradation over extended usage — further reducing the devices total cost of ownership.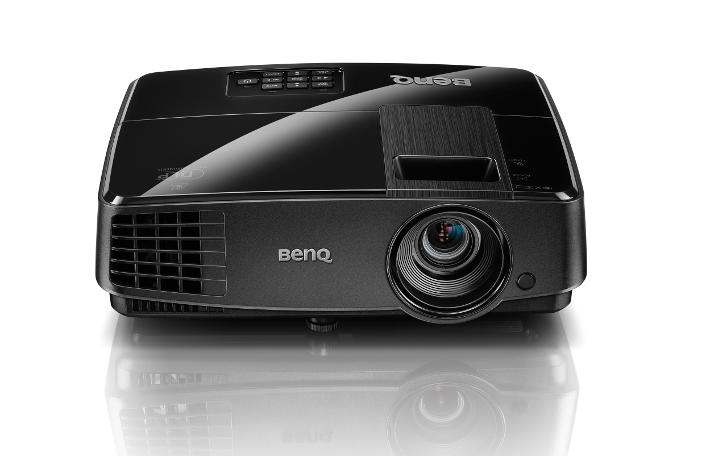 Price and Availability
These latest range of projectors offer 2 years onsite warranty on the product and 6 months or 500 hrs. of warranty on lamp. BenQ's new MS504, MS521P, MX505 and MX522P are available at a retail price of Rs. 28000, Rs. 30000, Rs. 35000 & Rs. 40000 respectively with availability as coming soon.
More related stories below: