Fitness bands or activity trackers have become a hot favorite accessory in the market these days. These bands come with a host of exclusive features like a steps tracking, calories tracking, sleep tracking, long battery life, water resistance and many others, to help users maintain good fitness regime.
If you are also a fitness enthusiast, and are looking for a fitness tracker which can help you improve and maintain your health, then we have narrowed down the options for you. In this post, we have listed 5 best fitness bands under Rs. 5,000 which you can buy in India.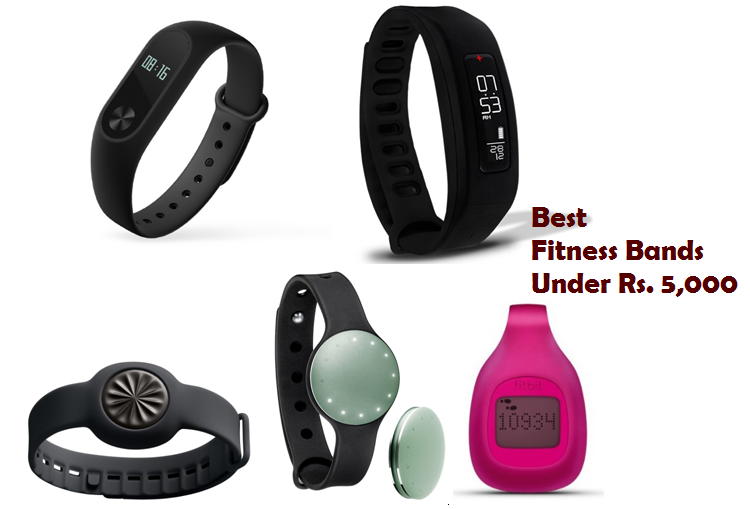 5 Best Fitness Bands Under Rs. 5,000
Following are the 5 best fitness bands under Rs. 5,000 which you can buy in India:
1. Xiaomi Mi Band 2: Rs. 1,999
On design front, the Mi Band features a plastic, aluminum case with anti-sweat thermoplastic elastomers and aluminum band. The wearable features a 0.42-inch OLED display that comes with scratch-resistant glass and anti-fingerprint coating. The display shows time, steps taken and heart rate count. It comes with PPG (photoplethysmography) sensor or the heart rate monitor. It is water-resistant with IP67 rating and packs a 70mAh battery. Besides tracking activities and sleep of the user, it makes sure that the user never misses a call as it vibrates during incoming call. It is an ultra affordable wearable with spectacular features. Read more about Xiaomi Mi Band here.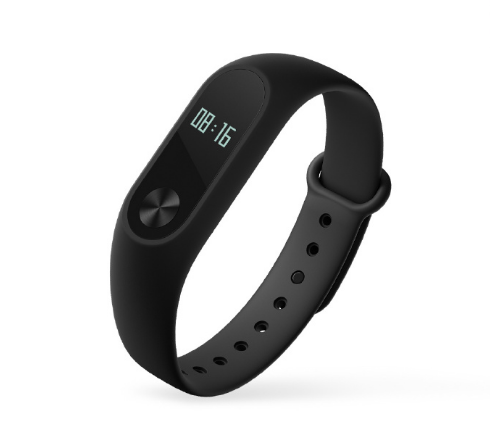 Key Features of Xiaomi Mi Band
2. GOQii Life: Rs. 1,999
The GOQii Life has more human approach than any other activity tracker available in the market. It comes with a subscription based model wherein a coach is assigned to you. You can choose the plan (3 months / 6months / 12 months) according to your need. The coach who is allotted (or selected by you) are professionals from health and fitness field and they guide users on workout and diet. The wearable comes with an in-built display which doubles up as wrist watch and shows activity progress.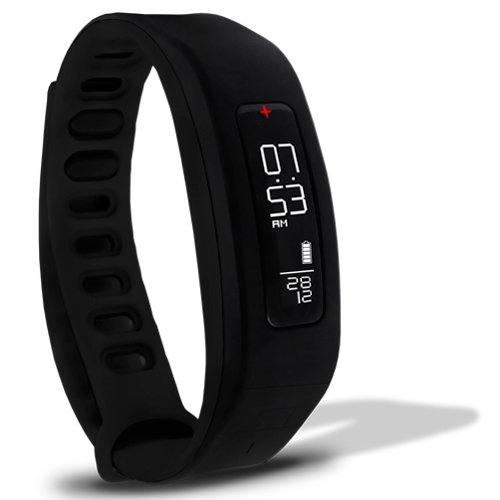 Key Features Of GOQii Life
3. Jawbone Up Move: Rs. 3,999
The Up Move is basic tracker powered by MotionX technology. The wearable connects with UP platform and Smart coach for tracking user's activities. It gives summary of daily progress, steps taken, calories burnt and sleep. Users can also log their meals and use Food Score to get information on how to improve diet and obtain their ideal weight. It can be worn with a strap or a clip, whichever the user finds more comfortable. It is said deliver up to six months of battery life.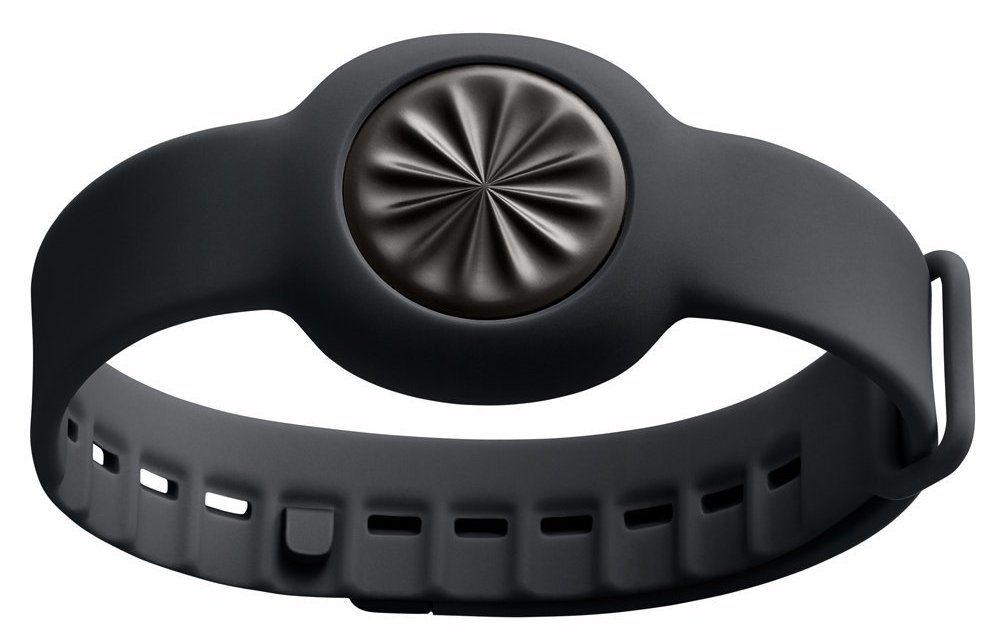 Key Features Of Jawbone Up Move
4. Misfit Shine: Rs. 3,701
The Misfit Shine flaunts its modular design with an aircraft-grade aluminium frame. It tracks steps taken, calories burnt, light sleep sleep as well as deep sleep. The wearable also tracks activities like swimming, cycling, tennis, basketball and soccer. It syncs with the smartphone via BLE (Bluetooth Low Energy) and does not need charging for up to 6 months. The device can be grabbed in variety of strap materials. Read more about Misfit Shine here.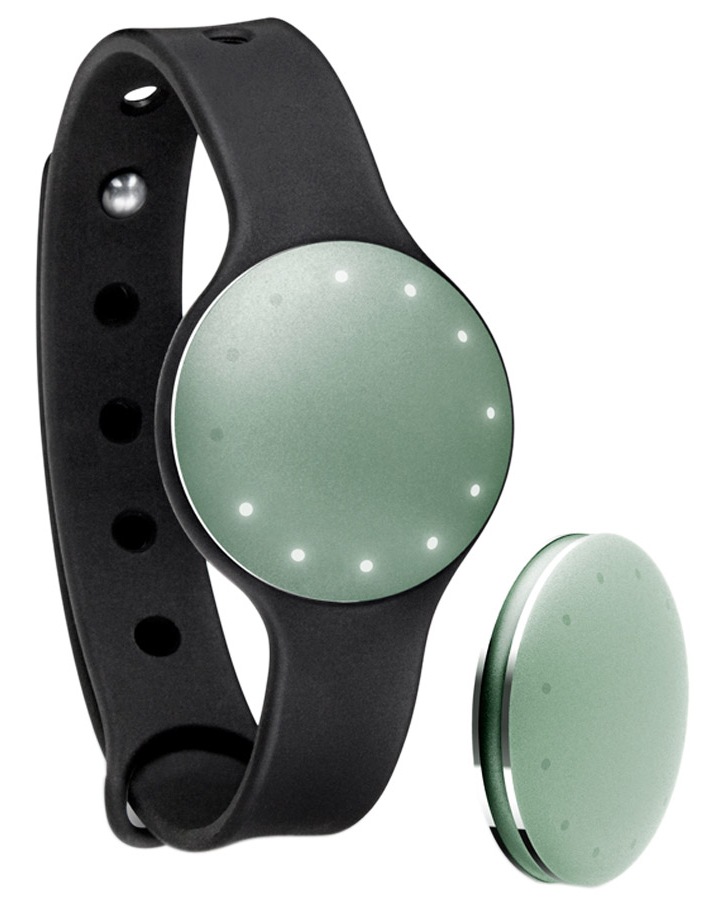 Key Features Of Misfit Shine
4. Fitbit Zip: Rs. 3,990
The Fitbit syncs automatically with user's computer or select Bluetooth 4.0 supporting smartphones or tablets and tracks activities such as steps taken, distance and calories burnt. Users can set their goals, view progress and earn badges. There is a free Fitbit app for both Android and iPhone with which the Zip syncs. It is resistant against sweat, rain and water splashes. Equipped with a replaceable battery, it offers around 4 to 6 months of battery life.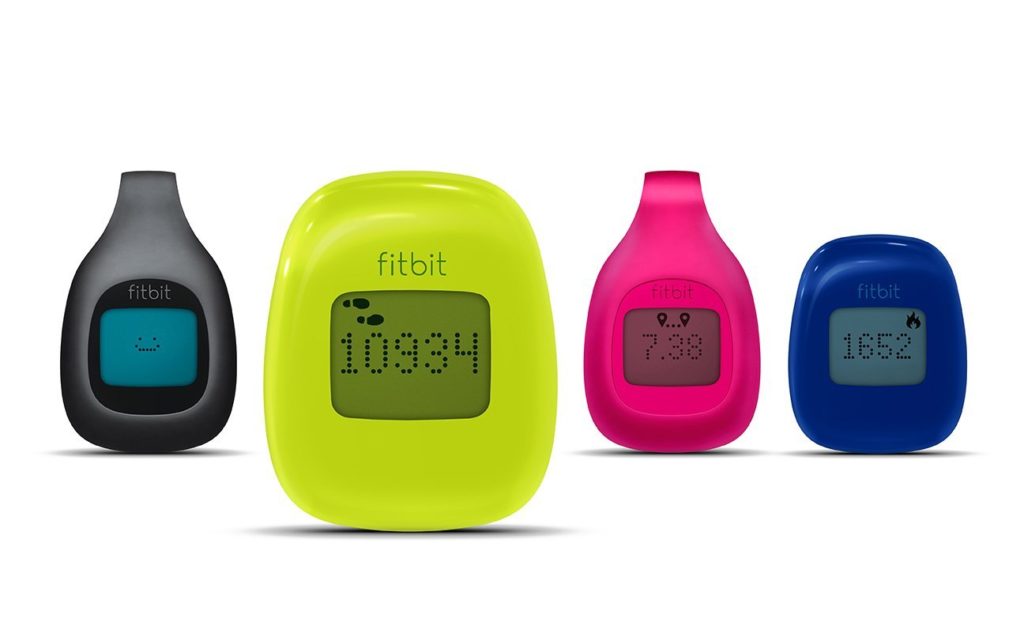 Key Features Of Fitbit Zip
Verdict
All the 5 fitness bands listed above will track your steps, calories and sleep. Some of these come with display while some of these bands lack display. Buyers can choose any of these fitness trackers depending on their needs and features that they want. All these wearables are value for money devices and will help you maintain good fitness regime without leaving a dent on your pocket.
Which one among the 5 fitness bands under Rs. 5,000, mentioned above, would you prefer to buy? Share your views with us in the comments section below!
Also Read: Best Portable Speakers Under Rs. 5000 In India
More related stories below: