Blackberry has not really managed to garner the attention in the positive manner of the critics as well as customers when it has come to pricing frontier of the latest Blackberry 10 running device, Blackberry Z10. The Canadian company is planning to add more more devices to the BB10 running devices and the Q10 will be launched in April 2013 which will be priced pretty steeply as well. But there's something for the ones on a budget as well.
A new device has cropped up which will be running on the BB10 and will be named as R10. It will sit as a top of the line Curve device. Or else Blackberry might just introduce an all new series like the Z and Q which will be named as the R series, thus the device being named as R10. It will come with a price tag of around $400 which converts into a figure of roughly Rs.22,000 in Indian currency and will offer a similar experience as its dearer siblings.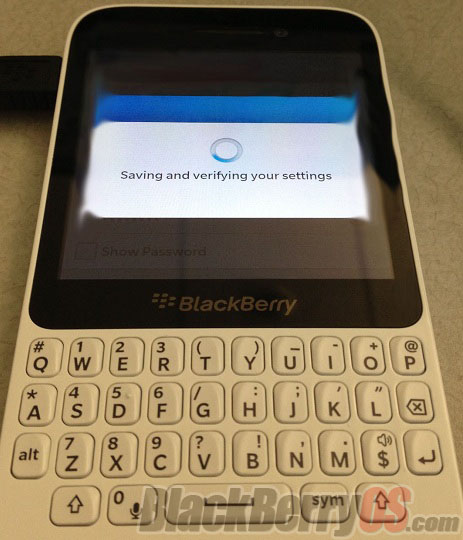 It will feature a QWERTY keypad and will most probably get a non touch sensitive screen above it. It will come with an internal memory of 8GB which could be expanded via a microSD card. It will come with an 1,800 mAH battery to give it the juice. It will have a slightly modest spec sheet as compared to the high end Q10 and Z10 and will feature a processor that will be slightly weaker unit and will be coupled with most probably a 512 MB RAM.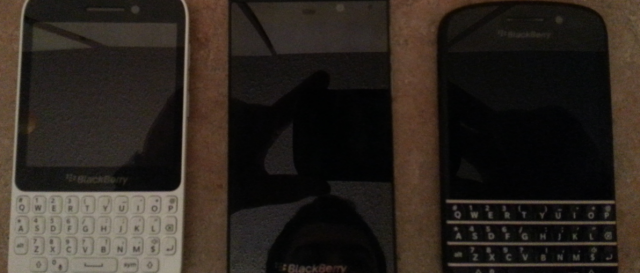 The Z10 costs Rs.43,490 in India and the Q10 which is expected to hit Indian shores this April will be slotted below it, but by no means will be cheaper to buy. But with the R10, Blackberry could open themselves the doors of an all new segment. India is one of the few markets where Blackberry devices have managed to sell well. So the R10 would surely appeal to the budget conscious Indian buyer and needless to say, India will be amongst the first countries to get the device when it gets launched.
More related stories below: