Bharti Airtel has been under the hammer again as the Delhi High Court has pulled the stay order, which now permits the Department of Telecommunications to stop the operator from providing 3G services in seven circles where it does not hold the license to provide 3G. Airtel has now approached Supreme Court to challenge the order.
We recently brought to you the news of the Department of Telecom planning to fine Idea, Vodafone and Airtel for operating in 3G circles without a license. Back then, Airtel was going to be the company which was going to be worst hit and it seems that they've been pretty bad. The Delhi High Court has just lifted the stay Bharti Airtel had managed to get to prevent the penalty that was imposed on them.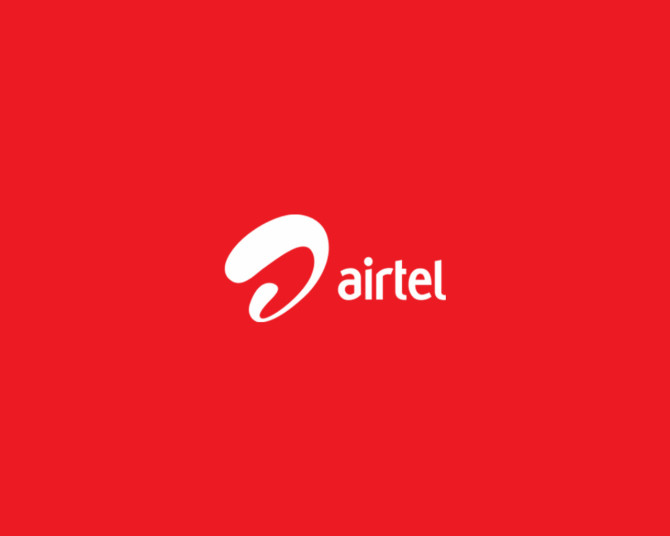 DoT had fined the company Rs.350 crore for operating in 7 circles it was not entitled to. Airtel had entered in a roaming pact with Vodafone and Idea and they were operating in each other's circles without permission from the government. The government had rescinded the 3G Roaming pacts between the companies and the companies stated that they were told that they'd be allowed the Roaming pacts at the time of the auction for 3G Spectrum.
March 15 it was when DoT imposed the penalty, Rs.50 crore for operating in each circle. After this, Bharti Airtel had approached the Delhi High Court and the telecom service provider was given a relief by the Court till May 8. This was the date when the next hearing was scheduled to take place. But the High Court has vacated the stay order, implying that the company will have to stop its operations from immediate effect.
A penalty of Rs.350 crore is also due on the company's part. The next in firing line are Vodafone and Idea who have been doing what Airtel has been fined for. The government is tightening the noose around the companies because they have been operating without an approval from the government. In a country where 3G is still in its nascent stage, we believe the companies should be allowed to operate in sync with each other and such decisions will only have an adverse effect of the 3G approach in the country.
More related stories below: