BlackBerry's company Secusmart has partnered with IBM to launch a new tablet named SecuTABLET. It features secure app wrapping technology from IBM and is said to be more secure version of Samsung Galaxy Tab S 10.5. The tablet is aimed at public sector and enterprises. The device allows the use of data which requires special security as well as personal applications like Facebook, YouTube, Twitter and WhatsApp. Read on to find more information on specifications, features, price and availability of the tablet.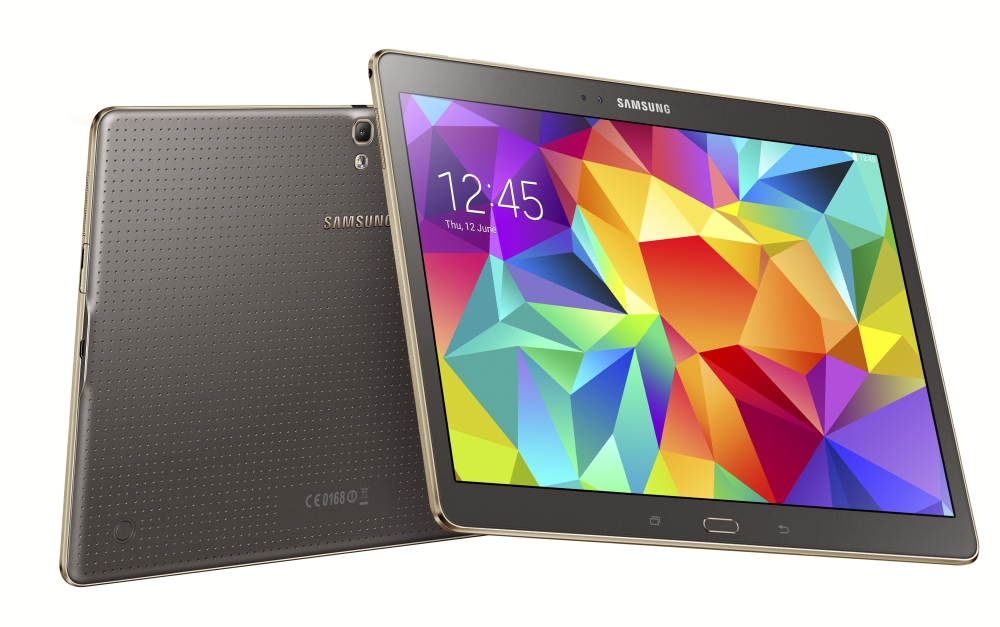 "Security is ingrained in every part of BlackBerry's portfolio, which includes voice and data encryption solutions. National and international government customers have entrusted their voice and data communications with the Secusmart Security Card for years. This same technology is what secures the new SecuTABLET," said Dr. Hans-Christoph Quelle, CEO of Secusmart GmbH, a BlackBerry company.
The SecuTABLET runs on Android operating system and features  secure microSD card. Rest of the specifications are unclear as of now and will be revealed in the coming days.
To recall, the Samsung Galaxy Tab S 10.5 is powered by octa-core processor (quad-core 1.9 GHz and quad-core 1.3 GHz ) and features a 10.5 inch Super AMOLED touchscreen display. Other specification of the tablet include Android operating system, 8 mega pixel rear camera, 2.1 mega pixel front facing camera, 3 GB of RAM and 7900 mAh battery.
Working alongside IBM and Samsung, we have added the last link in the chain of the Federal Security Network. Subject to certification of the SecuTABLET, German government agencies will have a new way to access BlackBerry's most secure and complete communications network in the world," Quelle added.
Price and Availability
The tablet is priced at $2,380 (nearly Rs 1.5 lakhs) and will be available to customers in national and international public sector markets and enterprises. Stay tuned with us for more updates!
Also Read: BlackBerry Leap 5-inch Display, LTE Support Unveiled at MWC 2015
More related stories below: