With so many apps and services requiring your phone number, you have no idea who can call you and when. Read more to find out How To Block Unknown Numbers On Android Phones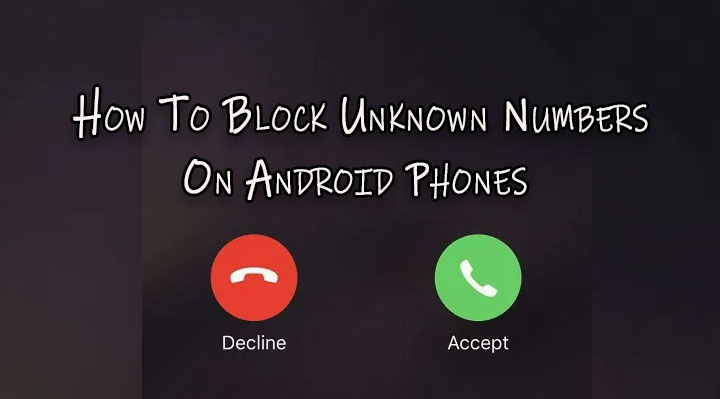 We live in the world of data mining and selling. Suffice to say that, your phone number is available to thousands to people you have no idea about and they can call any time.
Fortunately, Google allows you to easily block calls from unknown numbers on Android smartphones. While some manufacturers have slightly distinct options, you can always download the Google Phone app from Google Play.
Also read: How To Lock Picture Folder In Google Photos
How To Block Unknown Numbers On Android Phones
Open the Google Phone app.
Now, tap the three-dot button from the top-right side of the dialler search bar.
Then, tap Settings.
Next, go to Blocked numbers and turn on the Unknown option.
That's it!
Note: Unknown numbers include calls that show up on your caller ID as 'private' or 'unknown'. You will still get calls from numbers that are not saved in your contacts.
Also read: How To Recover Deleted Videos From Google Photos
We hope the above-mentioned article was helpful. Let us know in the comments section below,
More related stories below: