Updated On 20 March 2014
We got a chance to interact with Micromax co-founder Mr. Vikas Jain in New Delhi India at a press conference today where they announced a data bundling partnership with Aircel and Mediatek. On the sidelines of the event, we asked Vikas about the availability of the Micromax Canvas Laptab in India, to which he replied "We will bring it to India in next 45 days", which means that in the coming fiscal, in around April-May 2014, we should see Micromax launching its first dual boot hybrid table, the Micromax Canvas Laptab in India. More details of the tablet described in the section below. In brief, it is an Intel processor powered 10.1 inch tablet which will be able to run Android Jelly bean and Windows 8.1 OS in dual boot configuration.
Updated on 7th Jan 2014
We have not seen so many devices running dual operating systems in the market officially. Although there are so many software available out there that allows two operating system to run on a system. As we have not seen so much anticipation from Indian site in Consumer Electronics Show , but this time Micromax has done some exiting work. Micromax came out with a pretty nice laptop-cum-tablet hybrid device, and it is running two operating systems on booting. Users will need to reboot the device to switch from windows to android or vice versa. The news was published on Engadget first. The specifications of this device are already out without price and availability. But we will let you update as soon as it will be available in India.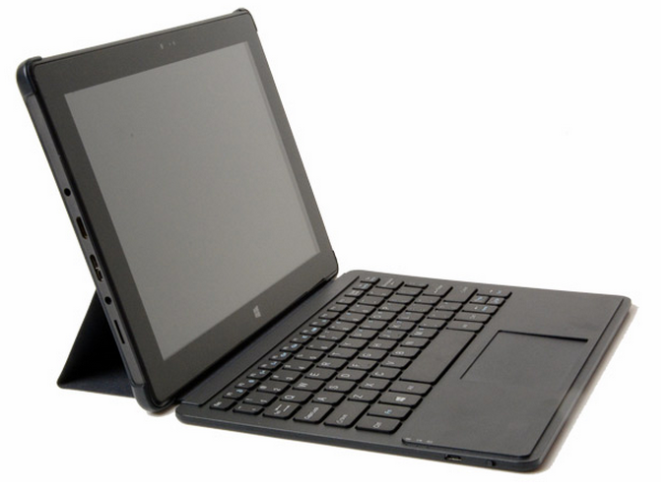 "The Intel-powered LapTab is the first dual-boot Windows and Android tablet. The device is aptly designed for multitasking across operating platforms, and users would need to simply reboot the device and select the alternate option to switch from Windows to Android and vice versa," said Rahul Sharma at Micromax .
The 10.1 inch display of this device got 1280×800 pixels resolution that will surely make viewing angles nice. We will do hands on review as soon as it available. But for now we can only expect about this device. Its running  1.46GHz Intel Celeron N2805 processor along with 2GB RAM. There are 2-megapixel cameras at both back and front. There is 32 GB internal memory and also you can expand it up to 64GB via a SD card. It has huge 7400 mAh battery that can give you 20 hours long backup. Other features are it comes with latest Bluetooth 4.0 and Wi-Fi.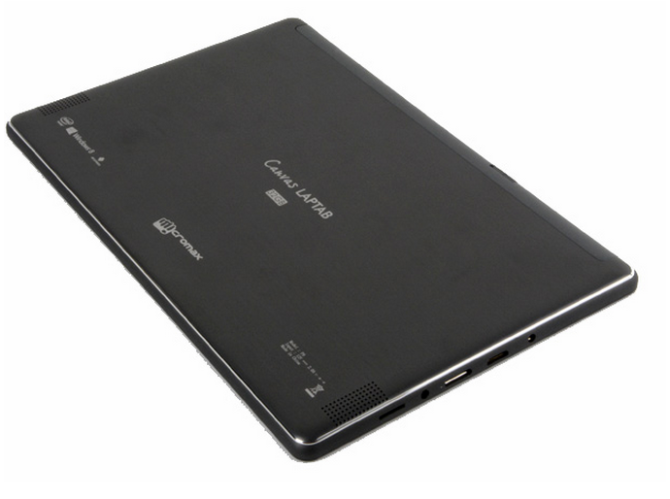 So if Micromax will launch this device at competitive price than it will surely a true winner in Indian Market. Although Micromax is also trying to sell its devices in Russia, Romania and other emerging markets like Brazil too.
Micromax Canvas LapTab Specifications
10.1-inch display
1280×800 pixels resolution
Android Jelly Bean and Windows 8.1 dual OS
1.46GHz Intel Celeron N2805 processor
2GB RAM
2-megapixel front camera
2-megapixel rear camera
32GB internal storage
Memory card support up to 64 GB
7400mAh battery
Bluetooth 4.0, Wi-Fi
For More Stay tuned with   Intellect Digest India   and like us on   Facebook   or follow us on   Twitter  .
More related stories below: