CES 2015 is finally here. After a long year, technology enthusiasts will finally be able to have a peek at the upcoming technology in 2015. Intellect Digest has summed up the things to expect in CES 2015.
webOS 2.0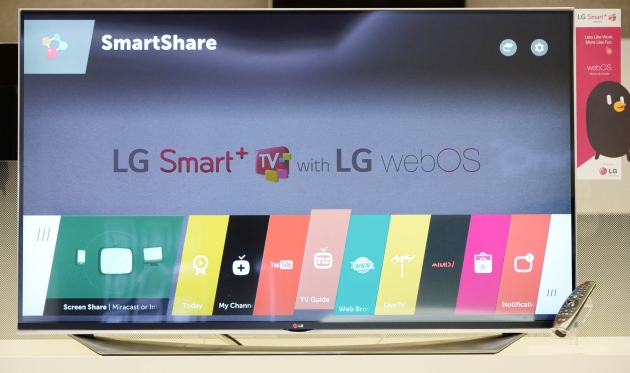 6 years after the release of webOS, LG has announced that their TV's in 2015 will be shipped with webOS 2.0 . LG has improved the menus, and has optimized the speed. Boot-up time has been reduced by 60%, and 70% improvement when opening YouTube from the home screen. LG has addressed to the slow and unresponsive apps, which has been the main flaw in smart TV's. The webOS 2.0 will have a 'My Channels' application that will put your favorite channels in the menu itself. webOS 2.0 is a big step forward for LG, and will surely be a breakthrough for smart TV's too.
Virtuix Omni's Final Version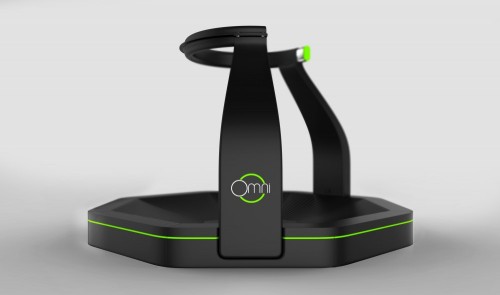 Virtuix Omni has been the next best thing in virtual reality after Oculus Rift. After over 3000 Kickstarter Backers, the Virtuix Omni is finally close to being completed. Virtuix Omni is an omni-directional treadmill, that uses a slippery platform to simulate walking. This device requires shoes that reduce friction. The player is enclosed in a ring that works with a safety harness, and absorbs the player's weight.It works as a game controller to let the player roam the game environment. Virtuix Omni is the one thing that gamers have been eagerly waiting for, and we expect to see the final version of it in CES 2015.
LG G Flex 2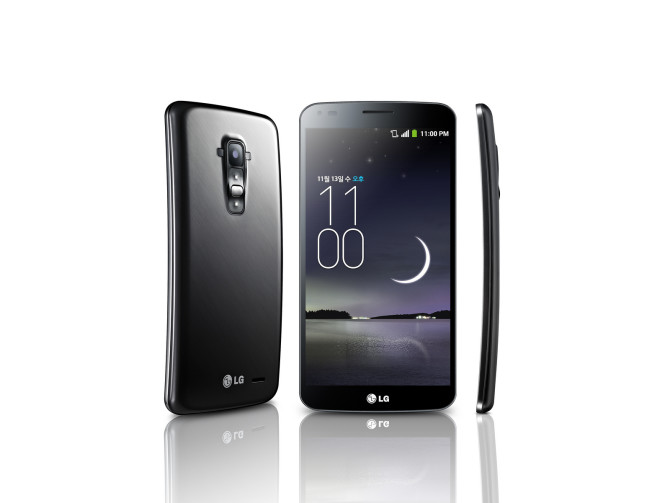 LG seems excited about their newest phone, considering they have splayed the main hallway outside the show floor with posters of G Flex 2.(Courtesy www.theverge.com) However, as of now, we don't know much about the phone except the fact that it will be curved and will utilize a state-of-the-art Qualcomm Snapdragon processor. Also, rumor has that the phone could feature a plastic OLED screen, with atleast 1080p resolution. It will come with the Adreno 330 GPU, and 2 GB of RAM. It has 32 GB of internal storage, and is going to have a 13 megapixel back camera, with the front camera a disappointing 2.1 megapixels for a Rs. 70,000 phone. We will definetely get to know more after the press conference on Jan 5, but till then, this is all the information we have on the next 'bendable' phone.
O-Box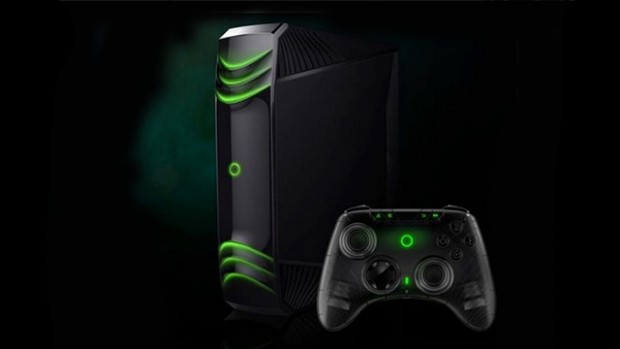 O-Box is an Android home console, which is rumored to be showcased in CES 2015. However, this console runs on Android 4.4 Kitkat. There will be seperate modules to buy from, but the price is currently undisclosed. It will run on an Nvidia Tegra K1, and would have 4 gigs of ram, alongside 4 GB of internal storage. You can choose from a storage size between 500 gigs and 4 TB. The console will allow a video output upto 4K, and will also have an MHL 2.0 Output. O-Box will also have Bluetooth, Wifi and Ethernet support. The O-Box controller resembles the XBOX controller, and will use a 9-axis sensor along with gyro and magnometer, and the controller can be used as an air mouse. Our estimate for the price is between $300-$500, considering the specifications. Snail Games have taken a gamble by using the Nvidia Tegra K1, but their gambles have usually paid off. We will get more information about the O-Box by Snail Games in CES 2015.
USB Type C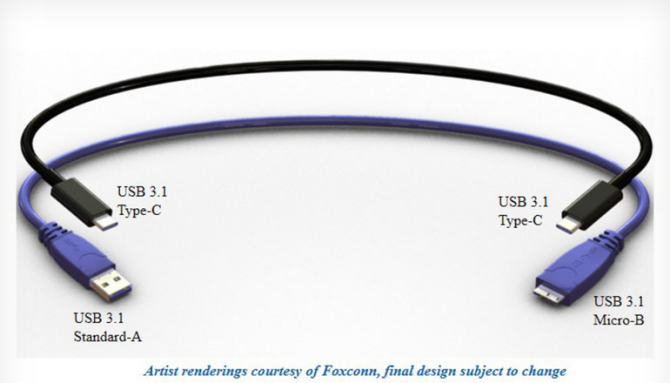 USB Type A is the standard USB we have been seeing in the market since August '98. This is the flat and rectangle shaped end of the USB cable. The other end is USB Type B, which is the part plugged into the peripheral device's port. However, we have seen many designs in USB Type B, making USB cables incompatible in most cases. Cut to 2015, and we have seen the emergence of USB Type C. Type C will be a standardized, reversible USB Cable, which will be much faster than the older models. USB Type C boasts of a 10 GB top speed and has a power output of upto 20V(100W). The fact that most laptops in the market today utilize only 60W, there will be a time when USB Type C would be used to charge laptops and other devices. More information on this
So, these are the things you should expect from CES 2015. CES 2015 promises to bring us some breath-taking technologies, and will reveal the next big thing of 2015. What do you want to see in CES 2015? Did we miss something important? Share your views by using the comments section below.
More related stories below: