China and India are the world's two most populous countries and that is an incentive good enough for companies in every industry to see the two markets as one their most important markets. Apple, the giant that has changed the way the world uses smartphones could not really a change a lot of things in China and India because the iPhone in every generation has been quite steeply priced for both these countries.
But Apple seems to have realized that it can not sell the iPhone in these countries with such high pricing and the word has it that Apple is working on a cheaper sibling of the iPhone that could be priced around Rs.18,000-Rs.20,000 which is lesser than even half of what the iPhone 5 costs. Let's face it, how many of us can really afford an iPhone? It costs a whopping Rs.45,000. So a cheaper version would surely make a lot of sense.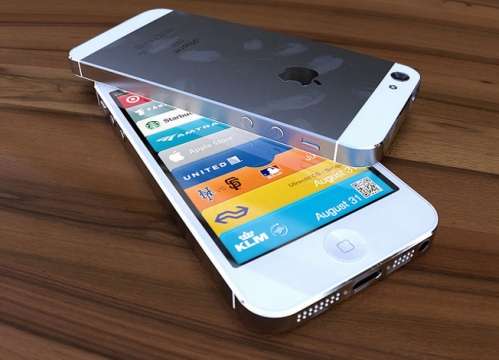 Apple manages to have decent sales in these two countries but Samsung overtakes Apple in both these markets hands down. Apple has been advertising the iPhone 5 quite aggressively in India with leading newspapers carrying the iPhone 5 EMI scheme on their front pages and the advertisements from Apple on the televisions have also seen a rise. Apple is pretty serious about the Indian market and a cheaper iPhone seems just the right device to have a strong footing in the Indian market.
The rumours suggest that the iPhone 5S will probably launch around June and to compete with Samsung and Nokia, the next iteration of the smartphone might just come in varied colours instead of the monochromatic paint scheme that Apple follows as of now. And alongside the iPhone 5S, we might just get to see its cheaper sibling which would be iPhone on a budget. Well, if you don't have an iPhone, you don't have an iPhone.
More related stories below: