Telegram became quite popular in the last year. However, it can be quite annoying with regular notifications. Read more to find about How To Delete Your Telegram Account In Easy Steps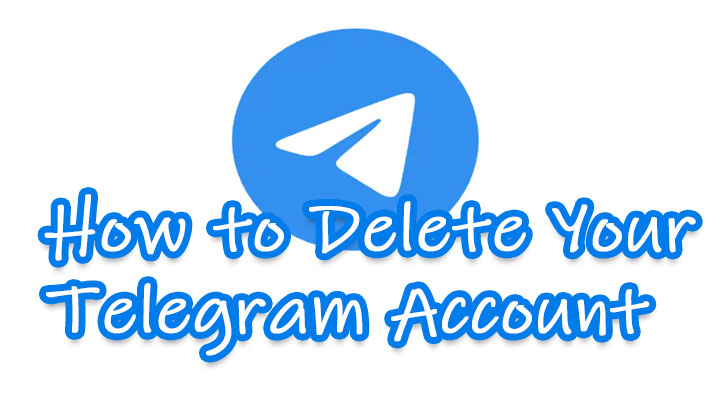 The USP of the instant messaging service is its speed and security. It is being positioned as a good alternative to WhatsApp. Also, the free app allows you to use the same account on multiple devices.
While Telegram is a good messaging platform, it has not become a go-to app for texts. Additionally, it can get quite annoying with its constant notifications about new contacts joining the app.
Fortunately, you can quickly delete your account and remove all your data from Telegram's system. This includes Messages, groups, and contacts associated with the account.
Also read: How To Make WhatsApp Video Calls From Your Laptop Or PC
How to delete Telegram account
Go to my.telegram.org
Now, enter your phone number with the area code when asked and click Next.
Then, you will be sent a confirmation code as a message on the Telegram app.
Next, go to the browser, enter the code, and click on Sign in.
Then, you will see the 'Your Telegram Core' page and three options on this page – API development tools, Delete account, and Log out.
Now, click on Delete account.
On the next page, click on the Delete My Account button.
Then, you will see a pop-up with the option Yes, delete my account.
Once you click on it, your Telegram account will be deleted.
That's it!
Note: For account deletion, you need to have access to the device on which Telegram is installed. Telegram recommends using a non-mobile browser to perform the above-mentioned steps.
Also read: How To Lock Your Facebook Profile From Desktop
Conclusion
Since Telegram only uses your phone number to sign up, deleting your account is a simple process as well. However, the groups you have created will remain and members will be able to chat with each other.
Since the deleting process removes all your data from Telegram's system, if you log back in with the same number, you will appear as a new user.
Also read: How To Add Cool Effects To Instagram DMs
We hope the above-mentioned article was helpful. Let us know in the comments section below,
More related stories below: