Facebook is still an essential part of our digital lives. It is important to take as many privacy measures as you can. Read more to find How To Lock Your Facebook Profile From Your Phone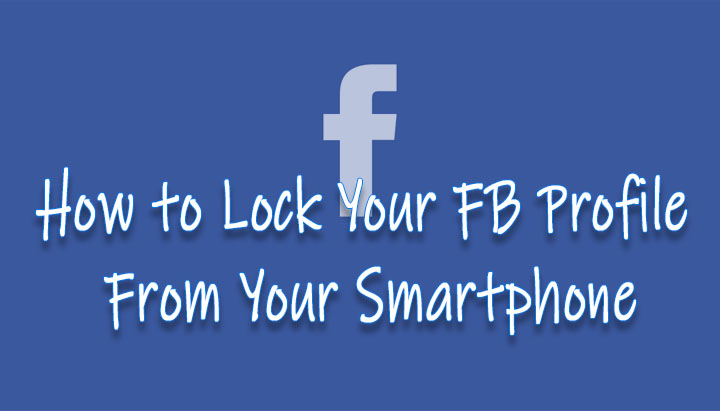 Your Facebook profile contains a lot of personal information. Now, you can easily protect your Facebook account against misuse by locking your profile. The social media giant allows you to lock your profile and stop unknown people from getting your personal info.
Once your profile is locked, only a limited view of the profile is available to people who are not on your Facebook friends list. This includes photos/ posts on the timeline, profile pictures, cover photos, stories, and new posts. Even your 'Public' posts will not be public anymore.
Also read: How To Make WhatsApp Video Calls From Your Laptop Or PC
How To Lock Your Facebook Profile From Phone
Open the Facebook app and tap on your profile.
Then, tap the three-dot menu icon next to 'Add to Story'
Now, you should see a Lock Profile option.
Once you tap on it, you will see a brief on how it works with an option to Lock Your Profile at the bottom.
Next, tap on the Lock Your Profile option.
Then, you will see a pop-up that says 'You Locked Your Profile',
Now, tap on OK.
That's it!
You can easily unlock your Facebook profile, as you will see an Unlock Profile option in place of the Lock Profile option. Simply tap on it and hit Unlock on the next screen. Next, you will see a brief and an option to Unlock Your Profile at the bottom.
Also read: How To Lock Your Facebook Profile From Desktop
Conclusion
While the new locking feature is available on the Android app. However, iOS users can use a simple workaround on the desktop version of Facebook.
Simply go to https://www.facebook.com/, click on your profile icon In the URL and replace 'www' with 'm' to reads as 'm.facebook.com/yourprofilename'. Now, you see a mobile version of Facebook on your desktop browser.
Also read: How To Add Cool Effects To Instagram DMs
We hope the above-mentioned article was helpful. Let us know in the comments section below,
More related stories below: