Dell India has launched the durable Latitude 3330 keeping in mind the wear and tear it has to face. This laptop has been specially designed keeping in mind the growing businesses and schools to equip them with tools for success.
The Dell latitude 3330 offers robust computing features without compromising on the performance. Even with the sleek, lightweight and sturdy design it does full computer productivity giving up to 10 hours of battery life. This machine has been deisgned to work in any kind of IT environment possible saving both time and money. It supports Windows 8, Windows 7 and even Ubuntu Linux.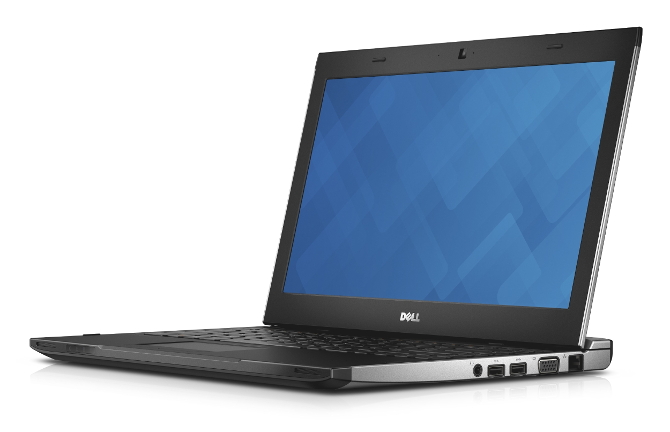 The new laptop has an anodized aluminum LDC back that offers a clean look and a robust feel. The 33.8 cm (13.3) anti-glare screen minimizes scrolling and a HD 720 webcam provides for virtual collaboration. Weighing 1.55 kg and just 21mm in thickness, the Latitude 3330 also has swappable battery options for additional battery life being the life companion for mobility. Tailoring the solutions for cost effective security, Latitude 3330 comes with a complete set of automation tools which make it more user friendly.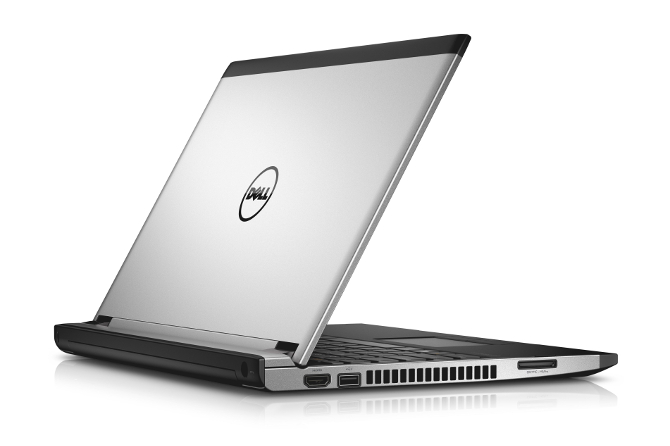 "Built to deliver exceptional value, the Latitude 3330 is ideal for schools and small and medium businesses. It extends Dell Latitude's superior manageability, security and reliability to a thin, light laptop with agile performance, mobility and a full, robust computing experience," said Shishir Singh, Director, Product Marketing, Dell India. "At Dell, we believe in making technology more accessible and intuitive with user-focused devices, unbeatable back-end expertise and cost-effective, tailored solutions that empower end-users and IT administrators alike."
The Latitude 3330 is available in India at a starting price of Rs. 39,999.00 + local taxes with Windows 7 or Windows 8 Professional.
More related stories below: