Micromax has been the face of the home grown smartphone makers in the country but that is not the only area it is present in. The company also sells data cards and has just launched the MMX377G data card in the country which is a 3G data card. It will retail for Rs.1,699 and will support every network. The device will be available across all leading websites and retailers starting today.
The data card will come with a slew of features that will surely be useful for you in the longer run. It will come with a pre installed YouTube tab which will let you have an access to the top 10 music videos and micromaxonline.com exclusively. Talking about the speeds on offer, it will offer a download speed of up to 14.4 Mbps whereas the upload speed will max out at 5.76 Mbps.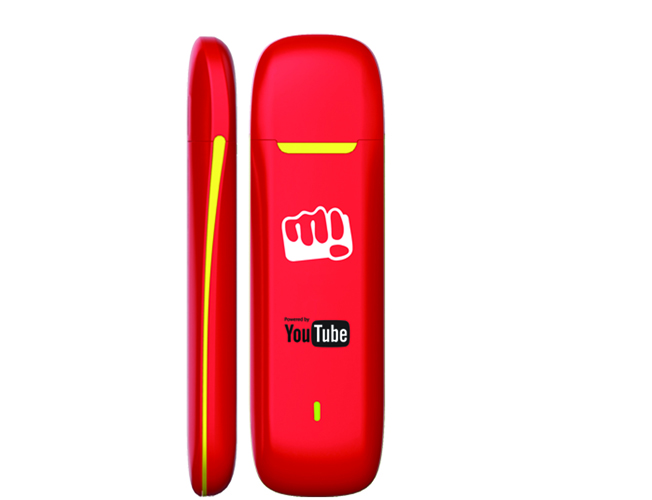 A feature that you will notice as soon as you plug in the device is that it comes with a Plug and Play functionality which rules out the driver installation which takes place every time you pluh in a new device. As soon as you plug in the device, it will instantly connect to the network. The data card can support memory cards of upto 32GB which will help it double up as a USB drive as well.
The MMX377G 3G Data Card has its heart as a MediaTek MT6280 3G/HSPA+ thin-modem platform. What it des it that it offers HSPA+ data speeds and comes across as a  highly-integrated, single-chip baseband and RF SoC (System on Chip) that offers small size, low power and leading data modem performance ideal for 3G data dongles. In simpler terms, it does a great job at giving you the best internet usage experience.
Mediatek and Micromax have been partners for quite a long while and it does not come across as a surprise that Micromax chose Mediatek to power its 3G dongle. You can buy Micromax 377G 3G Data Card from Flipkart here.
More related stories below: