We all love movies and love to watch them on the big screens, but not too often we can go to cinemas to enjoy the experience. Thanks to technology which has brought entertainment to our fingertips with online content apps like Netflix, Amazon Prime etc. with which we can enjoy our favourite content in the comfort of our homes on our favourite devices like phones and tablets. One of the best-suited devices for the purpose are iPads. The large display and smooth interface had been the key reasons for their success and it is the reason they are our go-to devices for entertainment, be it movies or our favourite web-series and shows. But sound experience is something, which is not up-to-the-mark with the iPad if you want to enjoy the entertainment content like movies. To overcome this challenge, we found an excellent product on the Desire Desire store, the product is called the Amp Case for iPad. In this post, I will share with you my experience with the product as well as the Desire Desire store.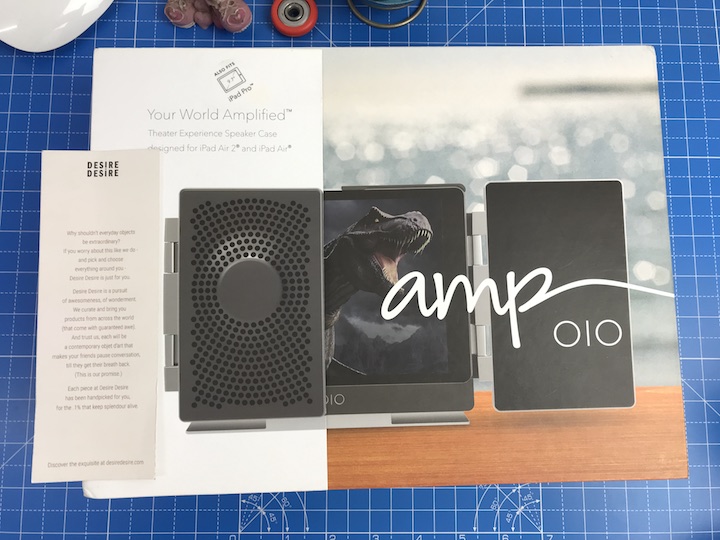 Desire Desire Store Experience
Starting with the Desire Desire online store, it is a one-stop destination for buyers who appreciate the quality, design, aesthetics and beauty of a product. They have a carefully curated set of product for your elite lifestyle including high-quality phone cases, customized cases, smart audio accessories, smart gadgets to fit your smart lifestyle. You can visit the Desire Desire store here. We picked up the Amp Case for iPad from the Desire Desire Smart Sound section and here is our experience about the same.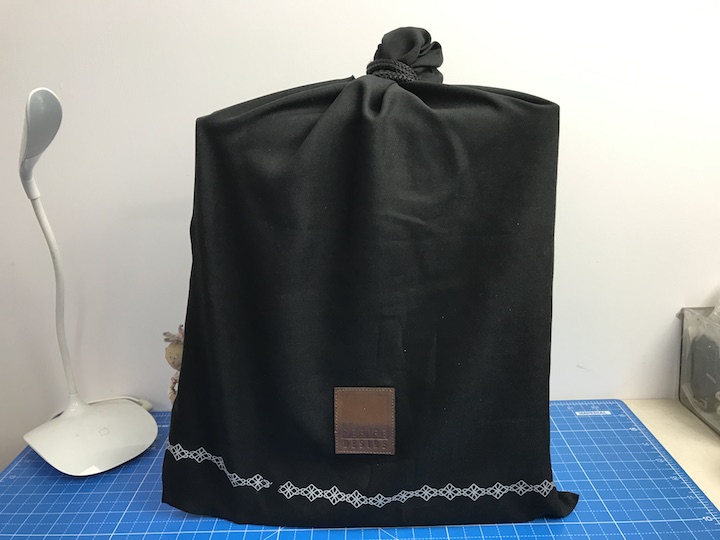 Firstly, we were impressed with the shipping speed and packaging quality of the store. The product we received was properly bubble wrapped to ensure it does not face any sort of damage in transit. There is also a very slick looking fabric carry case with Desire Desire Branding included complimentary with the product by the store. Unboxing experience was a delight. Below are some pictures of the product unboxing.
Product Experience- AMP Speaker Case iPad
The AMP speaker case for iPad is a very useful accessory if you love to watch movies or listen to music on your iPad. It provides a room-filling, loud and clear audio experience right from your iPad. It connects with your iPad using Bluetooth, so there is no cabling needed for it and it comes with up to 7 hours battery life, so you can really take it outside with you and enjoy your multimedia experience outdoors as well.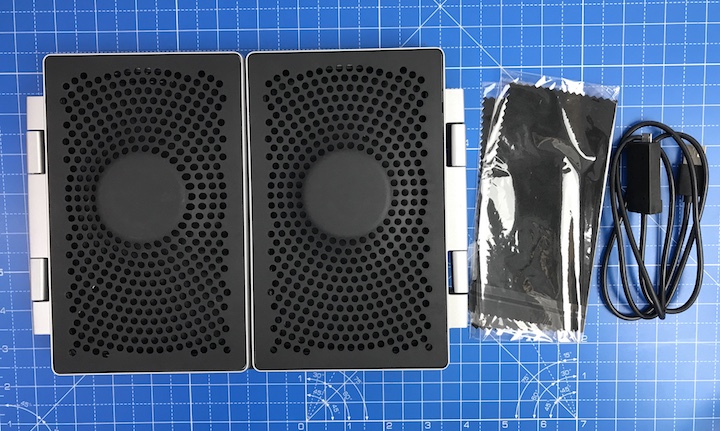 The AMP case has an in-built stand which lets you place it in a very convenient position to watch videos, movie as well as it is great for Facetime and Skype video calls. The audio is so much louder and clearer compared to the tiny inbuilt speakers of the iPad. Also, it is way better than carrying an ordinary Bluetooth speaker because it fits like a case, provides protection, takes little extra space and also provides an inbuilt stand. So it is a great accessory for iPad users. It is not wrong to say that it turns your iPad into a Theater. It fits iPad Air, Air 2 and Pro 9.7 inch model.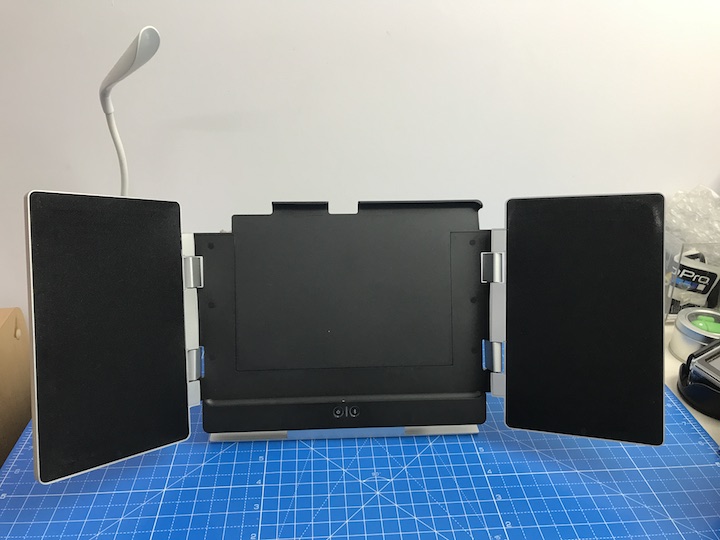 It comes with an inbuilt rechargeable battery, has a high-quality construction with aluminium and microfiber fabric. In terms of acoustic technologies, it has 2 ultra-low profile electromagnetic exciters, 2 resin fibre honeycomb acoustic panels and 2 aluminium frame acoustic structures. It sounds really good and enhances the iPad experience multifold. We highly recommend this case, go grab one from Desire Desire online store.
Summary
Reviewer
Review Date
Reviewed Item
AMP Case for iPad- Desire Desire Store
Author Rating





More related stories below: