Facebook was testing a new messenger experience on Android and yesterday it rolls out the updated messenger more broadly to people. This new messenger app is more simplified than before and now with the new app you can also contact to those people too who are not your Facebook friends. You just need to confirm your mobile number before installing app like What's up, and other messaging apps and all done. The new look and design , let you connect to people easier than before. Tap across top of the app or swipe left or right to see recent conversation.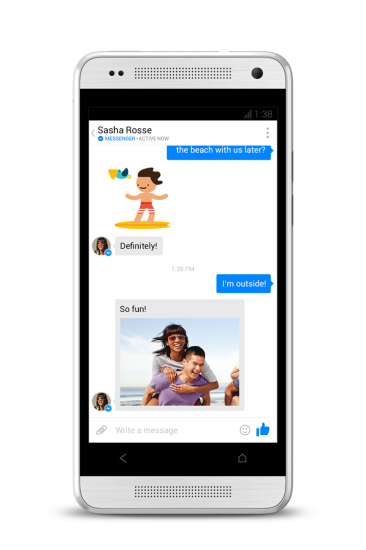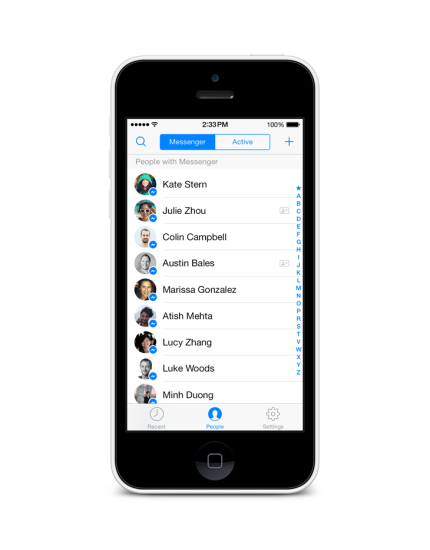 According to Facebook," As more and more people use Facebook to connect with their friends on mobile, we are focused on building the best mobile products. Facebook messaging started as a desktop chat experience, but when it comes to messaging on mobile, people want something faster and lighter weight."
The new update brings new Messenger Icon with new message tones too. If your friend is also using messenger app than messenger icon will appear next to his name
Before this Facebook said that," we will be testing this new experience with a limited number of people using Messenger for Android. "But now Facebook rolled new update to more broadly to people.
So have you updated Facebook Messenger or not. And also let us know what you think about it in comments.
For More Stay tuned with   Intellect Digest India   and like us on   Facebook   or follow us on   Twitter  .
More related stories below: