To make it easier for people to find the authentic presence of the person or Page, Facebook is rolling out verified Pages to both desktop and mobile web. This will create a better user experience and help increase authentic engagement on Facebook, specifically with celebrities, journalists, government officials, and popular brands and businesses. If you are the owner of a Facebook page, you don't need to worry. There is no action required for Page admins to add a verification badge. In the coming days, Facebook will automatically verify the largest Pages on Facebook that are at the greatest risk of duplication. At this time Facebook is not accepting verification requests for all Pages. It will be interesting to see how it rolls out to the lesser known local brands and what's the criteria to get verified for smaller brands and businesses.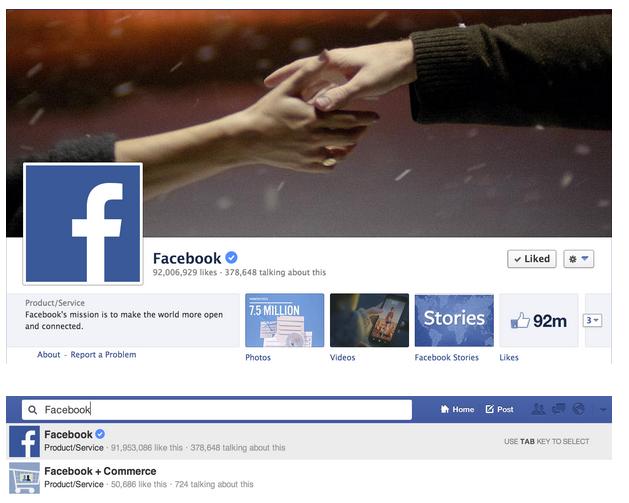 Verification badges will appear in a number of places:
Next to the name of the Page
When hovering over the name of a Page
In Graph Search queries
In stories about people liking a Page
In News Feed ads for Page
For the latest technology news and reviews, like us on Facebook or follow us on Twitter.
More related stories below: