Smartphones are an integral part of our lifestyle. We depend on these handheld devices for almost all our daily tasks, from playing music to accessing important documents. Since they are always with us on our busy day, there is a big chance of misplacing these devices. What can you do if this happens to you? There is a big chance that you might find your smartphone hidden under your clothes or belongings. But if not, don't panic! Every smartphone carries a software which can help you locate your device. In fact, there's a way to even find your feature phone, if you have one of those. How To Find Your Lost Smartphone? Let's check it out!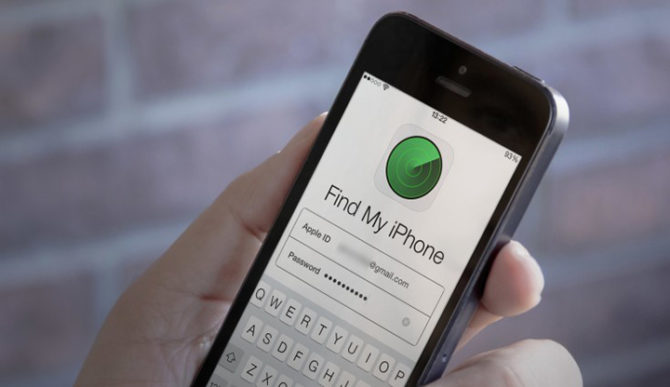 Find My Phone app
This app can be used on almost all smartphone platforms (Android, Windows, and iOS). It allows you to remotely lock and wipe your phone, or make it ring. You can also set up special messages to alert anyone who finds your smartphone. This app works via the account associated with your phone (Google account for Android devices, iCloud for iPhone, and Microsoft account for Windows phone). However, this will only work if your smartphone has battery life and internet access.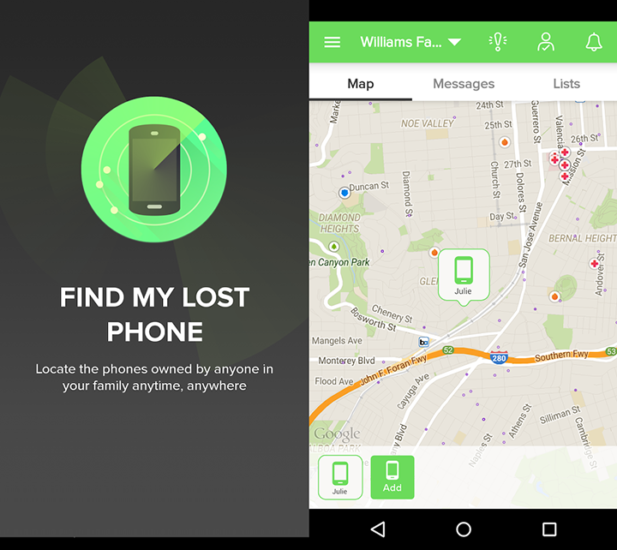 You can also use other third-party apps such as Cerberus Anti-theft. This app can be installed remotely. It offers additional features, such as screenshots of what your smartphone is doing, photos from the camera, and other detailed notifications. For rooted devices, it can also prevent someone from resetting or turning off your device until you can recover it.
How to find a lost Android Smartphone
Android smartphones come with 'Find My Device' built-in through Google Play Services. It can be downloaded from the Google Play Store. This is the easiest way to find and manage your handset remotely. It works on most devices running Android 2.3 or later versions. The easy-to-use feature has the ability to call you, set up a new password, make your phone ring, etc. Find My Device uses Wi-Fi or GPS to help you trace your smartphone.
To turn on this feature on your Android smartphone, go to Settings > Google > Security and turn on the 'Remotely locate this device' and 'Allow remote lock and erase'. In case, you are unable to find your smartphone, this feature allows you to wipe out your smartphone and protect personal information. However, this feature requires internet access and battery life.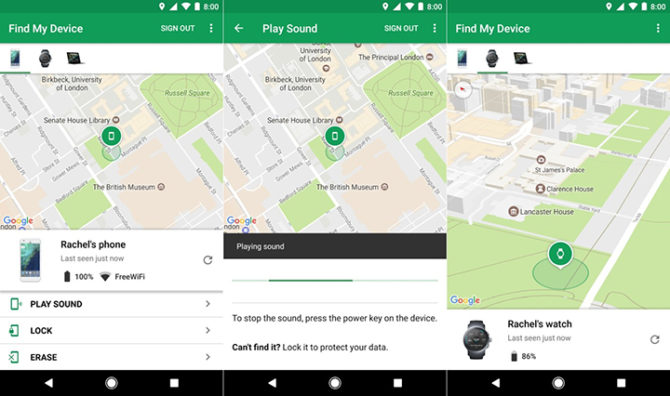 If you are using Android 5.0 Lollipop or later version, take advantage of the 'Factory Reset Protection (FRP)' feature. This feature prevents anyone from wiping out your stolen phone and selling it. If you use 'factory reset' feature on an Android phone with FRP enabled, you'll be asked to enter the username and password for the last Google account registered on the device. Failing to do so, will keep the device locked.
How to find a Samsung Smartphone
Samsung users can use the 'Find My Mobile' feature to locate a missing phone, lock it down, or wipe it completely. All you need is a Samsung account, and the enabled Remote Controls options. To locate this feature go to Settings > Security. Next, search for 'Find My Mobile' in the menu and enable the Remote Controls options in Settings > Security > Find My Mobile > Remote controls.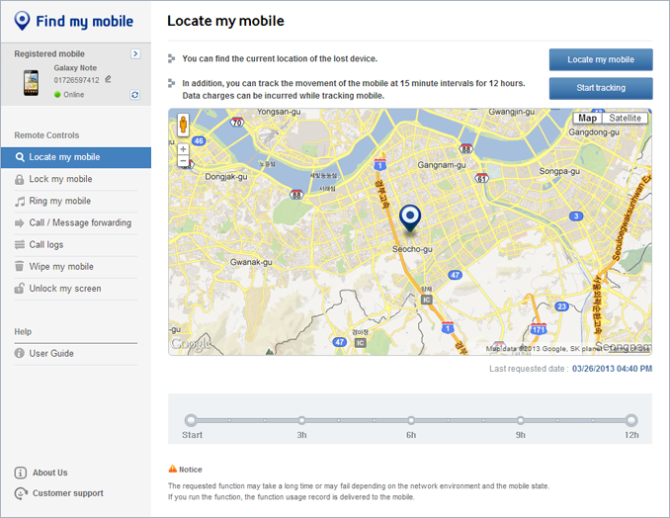 Also read: 10 Tips: How To Keep Your Smartphone Secure
How to find a lost iPhone
The straightforward way to get back your iPhone back is though Apple's 'Find My iPhone' feature. Every iOS device comes pre-installed with this feature. The great thing about this feature is that it displays your iPhone on a map to help you zero-in on the location. However, you will need a computer or another iOS device with the Find My iPhone app to use this feature. Also, you iPhone needs to be turned on.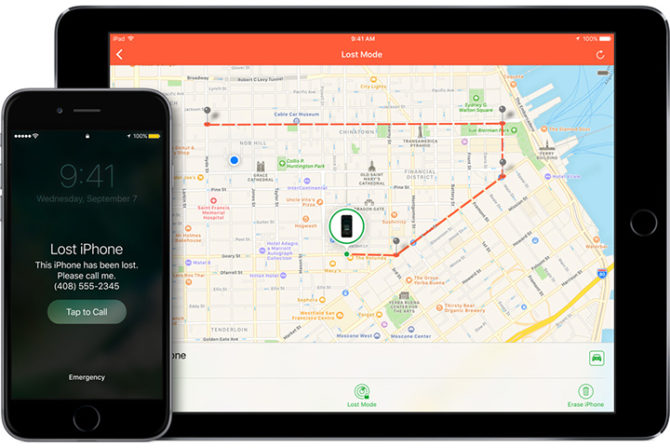 In the case of you lose your iPhone, just log into iCloud and open the 'Find my iPhone' feature. The Apple service will locate your phone on a map. It gives you an option to either play a sound on your device, send a message with "lost mode." or erase its contents. You can also use this feature to locate your iPod, iPad, or Mac.
You can also turn on the 'Activation Lock' on your iPhone to keep your personal information safe. Once enabled, the Activation Lock asks you to enter your Apple ID and password before you can disable Find My iPhone, wipe your device, or reactivate it.
How to find a lost Windows Phone
Windows Phones also come with built-in service from Microsoft. The phone feature is directly built into all devices running Windows Phone 8.1 and later versions. It allows you to locate your cell phone or activate its ringer remotely. You don't need to add any extra configuration after adding a Microsoft account. All you have to do is, find Microsoft's devices page.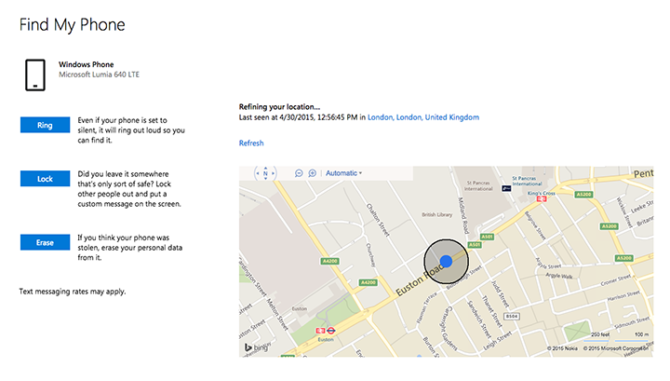 This page will show you all your phones and tablets, which can be located via this feature. You can also add devices that are not currently on the list. other features include remotely locking your devices, and wipe devices if they fall into the wrong hands. However, it also needs an internet connection and battery life to work.
If you any other useful tips on How to find your lost smartphone, please share with us in the comments section below.
More related stories below: