Ford has always been a pioneer in using technology to find potential solutions for challenges to mobility across the world. It won't be wrong to say that Ford was the first automaker to seamlessly integrate our increasingly connected lives with our commute. In 2007, the company introduced SYNC- a safer, smarter way to connect your phone with your car. Introduced in India with the Ford EcoSport in 2013, SYNC enables users to connect and operate their phones through simple voice-commands– with their hands safely on the wheels and eyes on the road, always.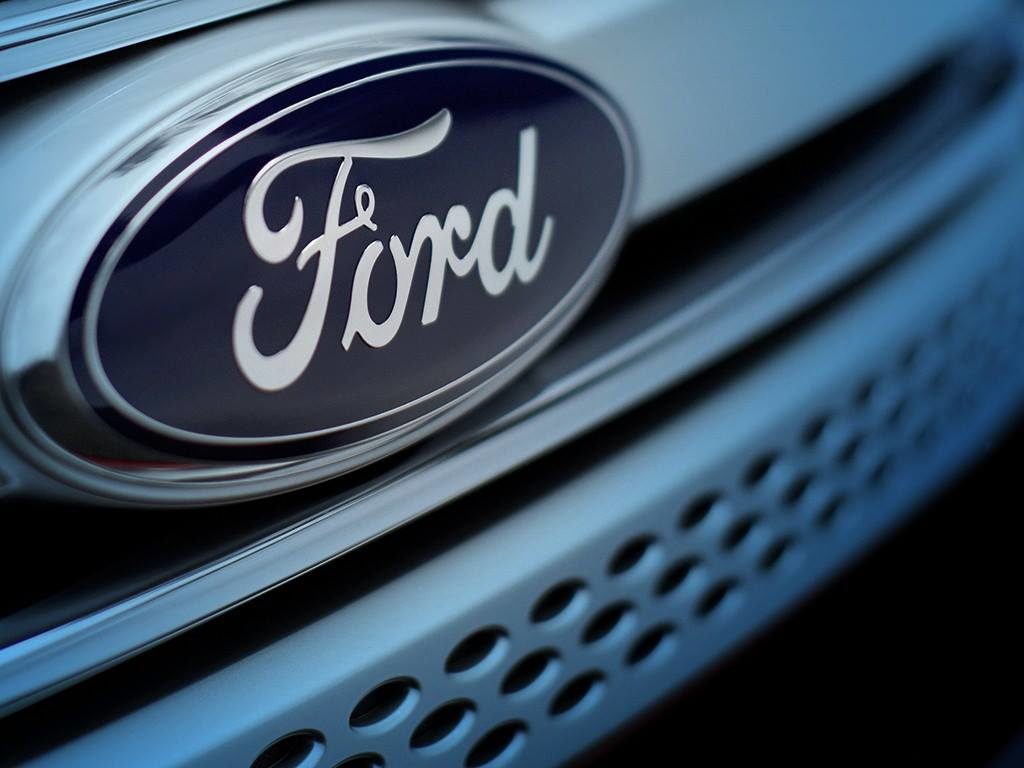 SYNC was followed with the addition of Ford AppLink, which uses the same infrastructure and enables users to operate some of their favourite smartphones apps through simple voice commands. You can stay updated with cricket scores or find the nearest eating joint with ease through Ford AppLink.
With its razor-sharp focus on innovation, the company launched the Ford Smart Mobility Plan in 2015. This ambitious plan hinges on using innovation to take the company to the next level in connectivity, mobility, and autonomous vehicles, the customer experience and big data.
In the past one year, Ford has initiated 25 mobility experiments to work on innovative solutions in connectivity and autonomy. The company has partnered with the start- up community to innovate in spheres including ride-sharing services and technologies, improving car-ownership experience, and safety and autonomous driving technologies.
As part of the Smart Mobility Plan, Ford is piloting a "Share car" project in Bangalore, India in partnership with Zoom car. This project aims to test the sharing concept that allows small groups, such as co-workers, apartment dwellers and families, to share a vehicle among multiple drivers.
Apart from India, Ford is working to expand the range of car-sharing, parking and other services in other countries as well. By the end of 2016, the company aims to have the largest fleet of autonomous vehicles of any auto manufacturer, with 30 self-driving vehicles.
Earlier this year Ford also announced that it will triple the engineering investment in driver assist technologies which will speed up the roll-out of semi-automated systems. This move is aimed at making it easier to park and drive in heavy traffic.
While it's not difficult to foresee the impact of increasing congestion on roads and rapidly expanding cities on mobility, it's crucial for all stakeholders – automakers, innovators, entrepreneurs and even commuters– to contribute and jointly develop potential solutions to these challenges. Ford's initiatives are definitely important if we were to continue enjoying the benefits of personal mobility that we have enjoyed for more than a century now.
Ford will also be present at the 2016 edition of MWC Shanghai and we are expecting some more interesting announcements. Watch this space to know what's in store from Ford this week.
More related stories below: