With the NSA employing all possible measures for mass surveillance of internet data and meta data collection of telephonic conversations of the whole country, the need to tighten the security of our digital lives is at its all time high. Taking a step in right direction, Google has bumped up the security of its most beloved Email service Gmail.
As posted by Nicolas Lidzborski, Gmail's Lead Security Engineer on Google Blog:
"Starting today, Gmail will always use an encrypted HTTPS connection when you check or send email. In 2010 we made HTTPS the default. Today's change means that no one can listen in on your messages as they go back and forth between you and Gmail's servers. In addition, every single email message you send or receive—100% of them—is encrypted while moving internally. This ensures that your messages are safe not only when they move between you and Gmail's servers, but also as they move between Google's data centers—something we made a top priority after last summer's revelations."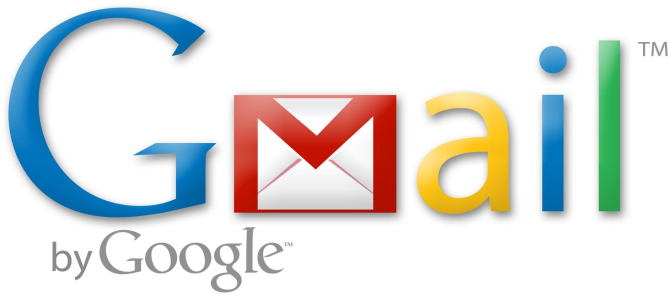 What exactly is HTTPS?
HTTPS is a security communications protocol that essentially encrypts all the information between the host i.e User and the Server. As mentioned in the blog post, the HTTPS protocol was being used in Gmail since 2010, but now the internal communication between the Google Servers has also been encrypted. A point to be noted here is that Google is the first one to accomplish this task among the top email providers like Yahoo and Microsoft.
NSA's PRISM program faced strong opposition from the big players of tech world like Larry Page (Co-Founder, Google),Mark Zuckerberg (Founder & CEO, Facebook) ,Steve Ballmer (Former CEO, Microsoft) and as a result, all the major web service providers are hustling up to provide safer and non obtrusive experience to their respective user base.
Does It Affect Gmail Users?
Yes it does and it affects positively. It means that your messages are now even more secure and will not be sniffed while they are on the move between different email servers and data-centers. As a user, you don't need to take any action or perform any steps to use this feature, this is a background service feature which will become effective on its own from Gmail's end.
More related stories below: