Google is promising that its new feature will auto-delete the user data from its services after 18 months. However, you can make this limit much shorter. Read more to find How To Auto-delete Location, Search Data On Google After 3 Months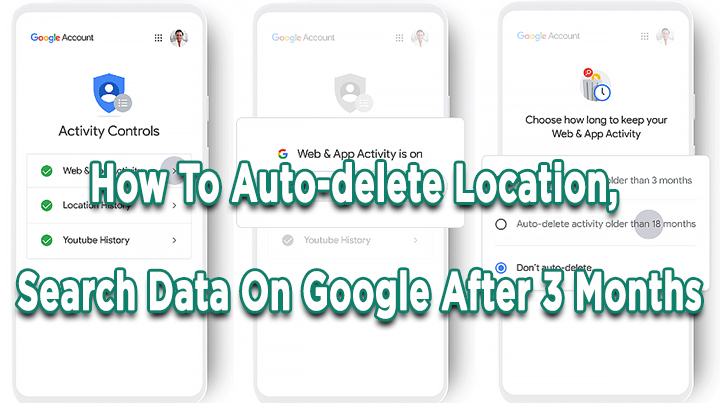 The auto-delete feature was introduced by Google last year. It offered users the option to automatically remove their data from some of Google's core services (Location History, search, voice, YouTube activity data, etc).
Now, the search engine giant has announced that the auto-delete option will be turned on by default. Previously, the data was being kept until the user chose to delete it.
However, the 'Auto-delete activity older than 18 months' will be selected by default. So, if you want to remove your data sooner, you can manually choose a 3-month option.
Also read: How To Discover and Add New Lists Them To Your Twitter Feed
How To Auto-delete Location, Search Data On Google After 3 Months
Go to the Activity Controls page in your Google account
Now, you will see three options
Choose the option that deletes data after 3 months
Alternatively, you can completely turn off auto-delete.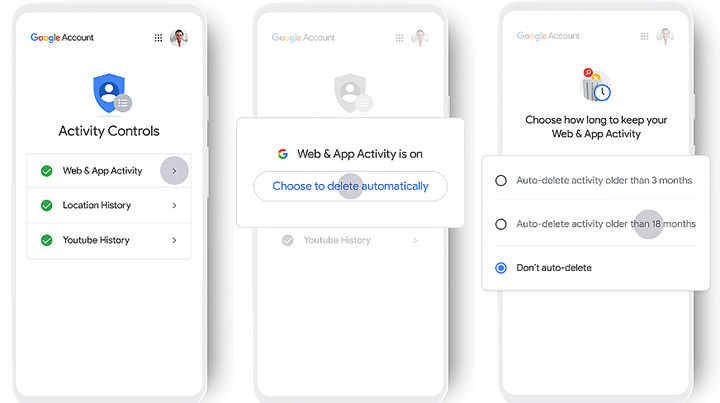 Also read: How To Use Google Meet From Gmail App On Your Smartphone
Conclusion
Google is making multiple changes to improve user privacy controls. This includes the ability to access Google Account controls directly from Search and easier access to incognito mode in many Google apps.
The search engine giant claims that it will only "keep information only for as long as it's useful to you."
Now, you can now directly look up terms like "Google Privacy Checkup" and "Is my Google Account secure?" on Google Search to see a box with your privacy and security settings.
Additionally, a new Google app update will allow iOS users to turn on incognito mode quickly by long-pressing the profile picture.
Also read: Now You Can Pop Up & Chat With Friends Via Facebook Messenger Rooms
What do you think of the new Google privacy option? Share your views with us in the comments section below.
More related stories below: