Google Meet is now available for free to all Google account users. Now, smartphone users can also join video meetings from their inboxes. Read more to find How To Use Google Meet From Gmail App On Your Smartphone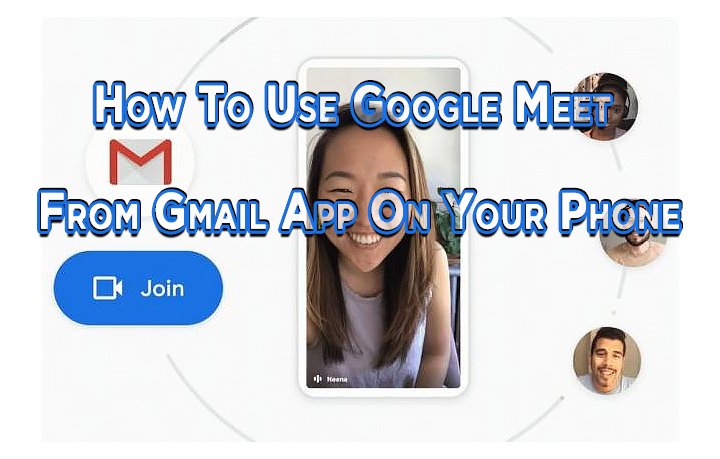 In April this year, Google made its video conferencing app, Meet available for free to all Google account users. However, it was initially available for Gmail on the web only.
Now, the search engine giant is bringing Meet to Gmail on Android and iOS. This will allow you to join video meetings from your inbox.
The company claims that the new Meet tab will soon be visible in the Gmail app for smartphones, and users will be able to easily join the chat with a single tap.
Also read: Facebook Gaming App Launched With Livestream Support – All You Need To Know
How To Use Google Meet From Gmail App On Your Smartphone
To start a meeting, users can tap on "New meeting" to start a meeting instantly
The meeting can be shared via a meeting link to share or to schedule a meeting in Calendar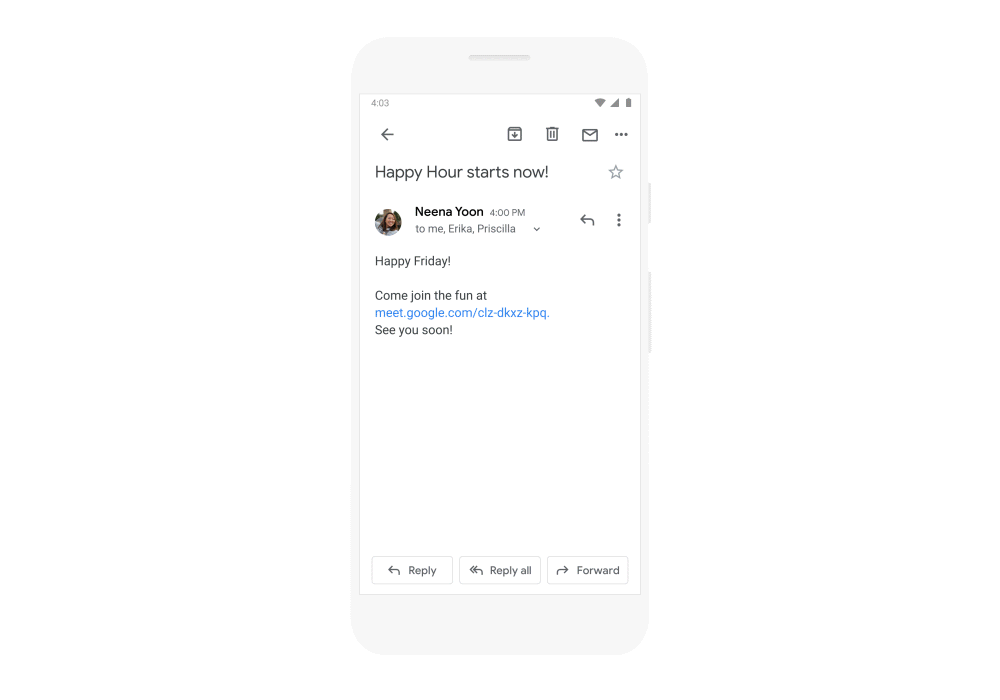 If you tap on "Join with a code," you can join meetings shared with by entering a meeting code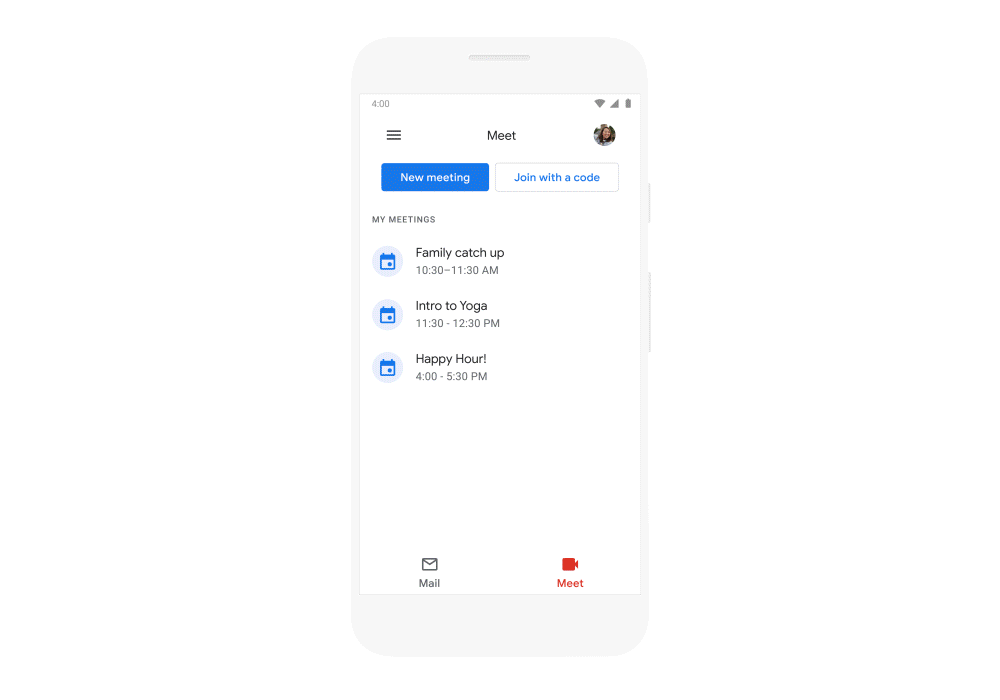 If you don't want Meet to appear as a tab in the Gmail app, go to the Settings from the hamburger menu in the top left corner of your inbox, tap on your account, scroll down and uncheck Meet.
Google is also planning to introduce a new background blur option during a video call. It might be rolled out in the upcoming version.
Recently, the search engine giant added a new low-light mode to the app. it is available for both iOS and Android platforms.
Also read: Now You Can Pop Up & Chat With Friends Via Facebook Messenger Rooms
Conclusion
The Google Meet aims to take on the popular Zoom app. Recently, several government concerns have been raised regarding vulnerabilities of Zoom.
"We've invested years in making Meet a secure and reliable video conferencing solution that's trusted by schools, governments, and enterprises around the world, and in recent months we've accelerated the release of top-requested features to make it even more helpful," Google said in a post.
The search engine giant claims that as of last week, Google Meet's daily meeting participants surpassed 100 million (with roughly 3 million new users every day).
Last month, Google offered free access to advanced Hangouts Meet video-conferencing capabilities till July 1 to all G Suite customers globally.
Also read: 10 Video Calling Alternatives To Zoom App Amid Security Concerns
What do you think of the new Google Meet feature on your smartphone? Share your views with us in the comments section below.
More related stories below: