Google has launched a new software update for its Chrome browser. The new Google Chrome version 63 has been rolled out to all users for desktop (Linux, Mac, Windows) and mobile (Android) devices. The Chrome OS updates are expected to arrive soon. Highlights include Flags redesign, Quick Site Certificate, and a new Device Memory Javascript API. Read more to find about Google Chrome 63 Features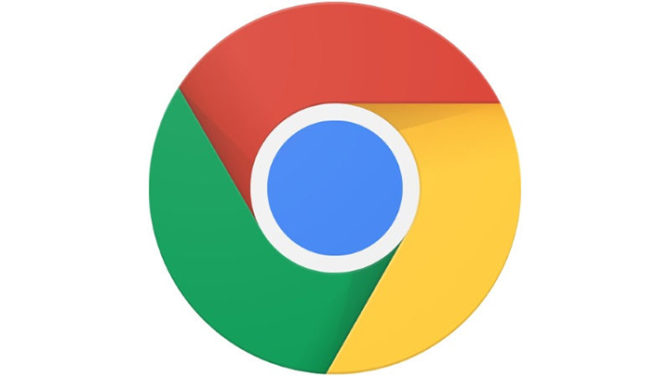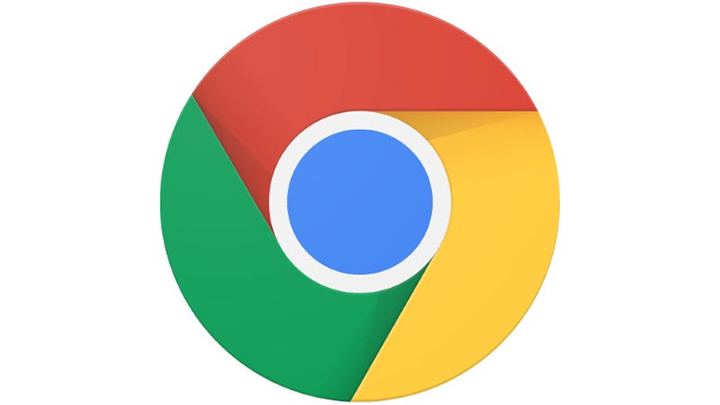 The latest Google Chrome version 63 software update has been launched. The new update comes with multiple new features for desktop and mobile platforms. It is also compatible with Android Oreo OS's Smart Text Selection feature and a new modal Permissions dialog. The Chrome 63 will be available on your desktop/ mobile devices in the coming days. Let's take a look at some of the new features:
Flags redesign
The chrome://flags webpage comes with new Material Design. Users can now easily distinguish between Available and Unavailable in-development Chrome experiments. Earlier, this feature was used to enable and disable beta experiments on the Web browser.  A new Search bar has also been added. There is also a quick button to reset all experiments in one go.
Smart Text Selection
The new feature is compatible with Android 8.0 Oreo OS. The new feature recommends apps based on the selected text in any document, email or webpage.
Site Isolation
The new feature lets you isolate certain webpages. These pages are rendered separately to make sure that they do not share processes or cross-site iframes. However, this process uses 10-20 percent more memory.
Device Memory JavaScript API
The new API automatically detects the amount of memory in the device and can redirect to lite versions of websites. This will help users on low-RAM devices.
TLS 1.3 Rollout
TLS or Transport Layer Security is an email security protocol that configures secure communications for Gmail.
Also read: Google Datally App Will Help You Save Your Mobile Data – All You Need To Know
Conclusion
Google is on a roll with new features and apps. The search engine giant has also announced a suite of new features and apps for Indian users. The company aims to increase its reach in the Asian region. The India-first apps will help the company to build better products for everyone.
The Android Oreo Go edition for low-end phones is essentially a polished version of Search Lite that offers basic Google Search with a simple interface. It takes less than 5MB in size. The search results in the app can save up to 40 percent of data. Users can also switch between languages in the results.
Recently, the company announced Google Datally app to help you get the most out of your smartphone. The new mobile data manager helps users to monitor, control, and save mobile data consumption. With the new app, Google is offering basic Android features in a simpler form. The standalone app offers easier access and control options. Google has released a new Files Go app for Android devices that helps Android users to free up space, find files quickly, and share files offline.
More related stories below: