Today morning I made a tweet to @Flipkart @MotorolaIndia and @Google asking when do the deliveries start for the Google Nexus 6 in India. Soon I got a reply from @FlipkartSupport twitter handle telling me "@rohit_khurana An email with tracking details will be sent, soon as the product is shipped. Please bear with us."
To my surprise, by evening I see an email from Flipkart telling me that the product has been shipped from their Bangalore Facility today (8th December 2014). So it is now official- Flipkart has started shipping Google Nexus 6 in India to the customers who have booked the same during the first pre-order cycle which opened a few weeks back in India.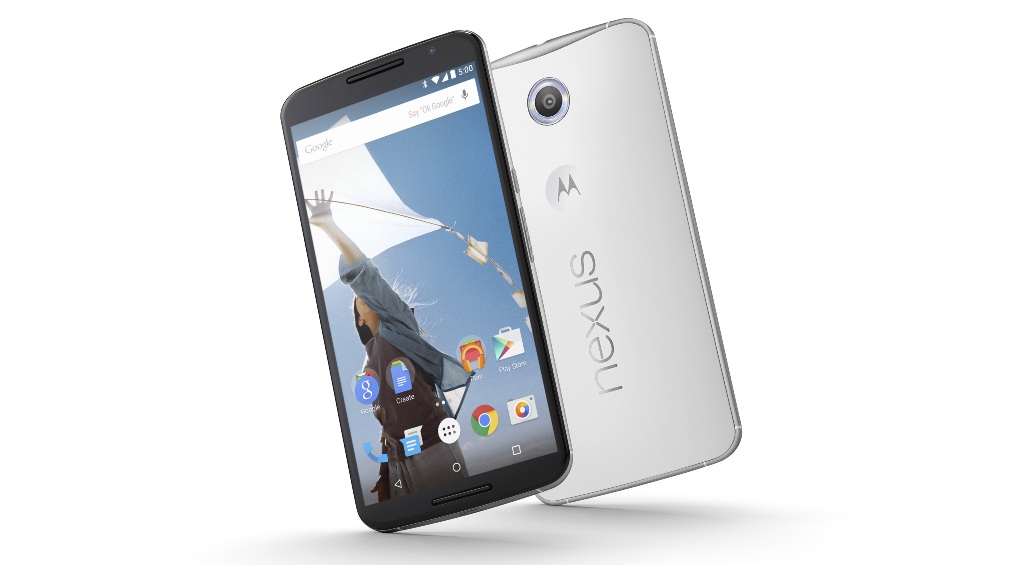 Here are some snapshots from the twitter conversation and email which I got from Flipkart India: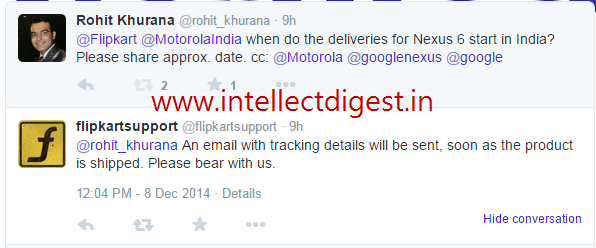 So if you are among the first few to pre-order a Google Nexus 6 in India, you will get it soon. In case you did not book it the, you can do that even now and expect it to be shipped sometime later in December 2014.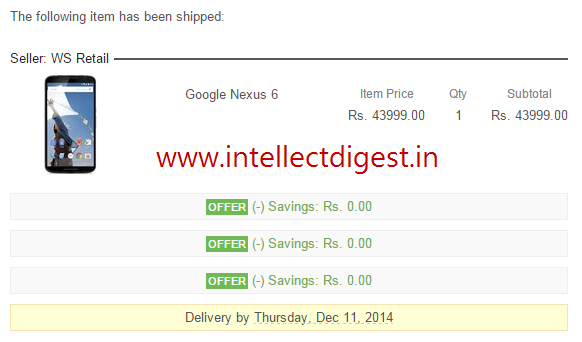 Pricing And Availability
Google Nexus 6 is available on Flipkart in two colours and two memory options:
Also read- Apple iPhone 6 Plus vs Galaxy Note 4 vs Google Nexus 6
More related stories below: