With the launch of the Asus Google Nexus 7 at a killer price in India, the competition knew it had to give a better product at a similar price. Today we bring you a comparison of the two hottest tabs under Rs. 20,000 in India. Price is not going to be the deciding factor as both sell at a similar price. So let's get started on some important factors.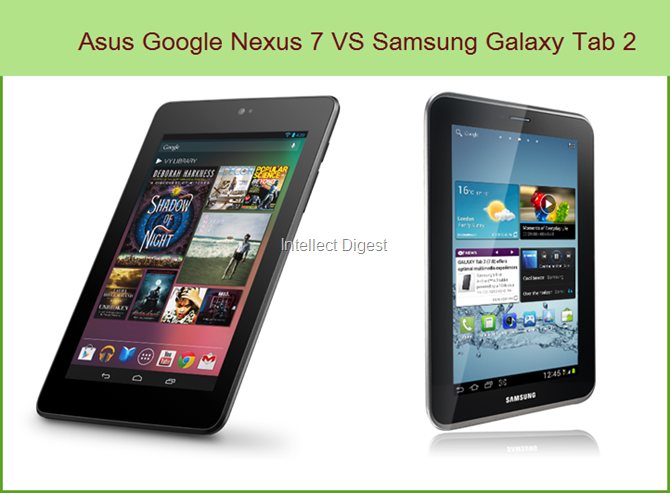 Display & Screen
The Nexus and Tab 2 both have a 7-inch display with Nexus having an IPS display 1280 X 800 pixel resolution with a pixel density of 216 ppi. On other hand, the Samsung counterpart has a TFT screen with a resolution 1024 X 600 pixels with a pixel density of 170 ppi. Coming to the practical life usage, the Nexus has a way more sharpness and clarity over the Tab2.
Winner: Nexus 7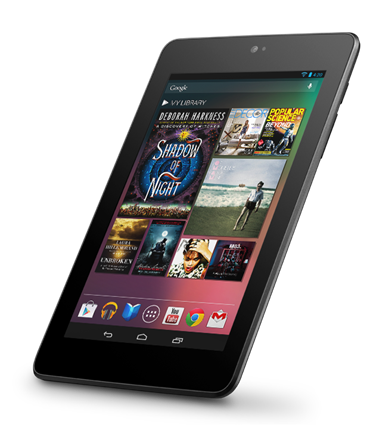 Processor and Performance
The Nexus has specs that can blow away the Tab 2 in the blink of a second. The Nexus has a 1.3 GHz quad-core NVIDIA Tegra 3 processor ( that is one hell of a processor ) coupled with 1 GB of RAM . On the other hand, the Samsung Tab 2 has a 1 GHz dual core processor with 1 GB of RAM. In your everyday usage, you would hardly notice a difference but when there's multitasking to be done, processor intensive games to be played, the Tab 2 might just be left catching for breath. The Nexus shall go on and on without a hiccup. You are getting a quad-core at the price of a dual-core , even a layman would understand what to buy.
Winner: Asus Nexus 7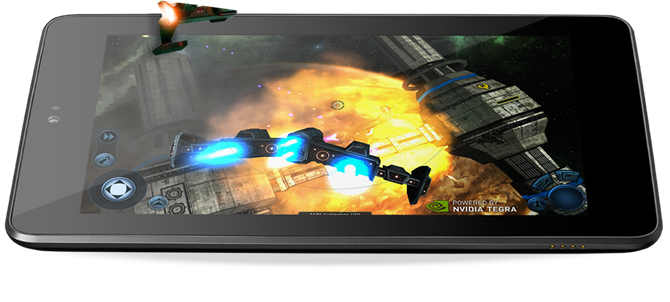 Storage Space / Memory
The Nexus comes with inbuilt memory variants of 16 GB and 32 GB and there is no option to expand your memory ( Really? No expandable memory!! ). Samsung scores at this point. The tablet comes with 16 GB of internal memory but the saving grace is the expandable memory card slot with an option to expand the memory by 32 GB. Thank you Samsung.
Winner : Samsung Tab 2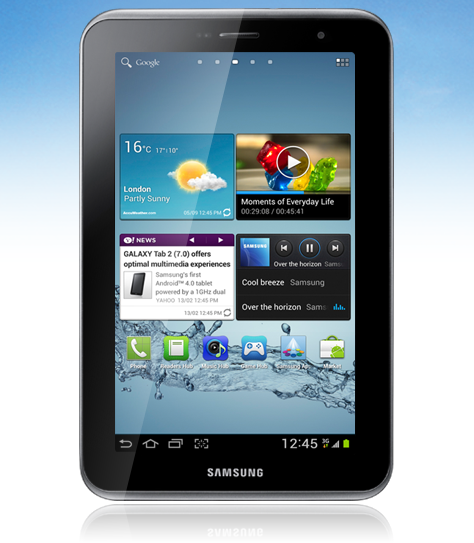 Software Version
The Asus's tablet has been launched later than the Samsung's offering, and hence the newer version of the Android. It launched with 4.1 Jelly Bean and the 4.2 update is available now. Samsung launched their tablet with Ice cream Sandwich( the latest one then ) and the 4.1 Jelly Bean update has started rolling out. But the Asus is a Nexus device and that means guaranteed future updates and comes with a stock android version whereas the Tab 2's android is customized by the their in house Touchwiz user interface. We don't really believe that it will be treated to any future updates.
Winner : Asus Nexus 7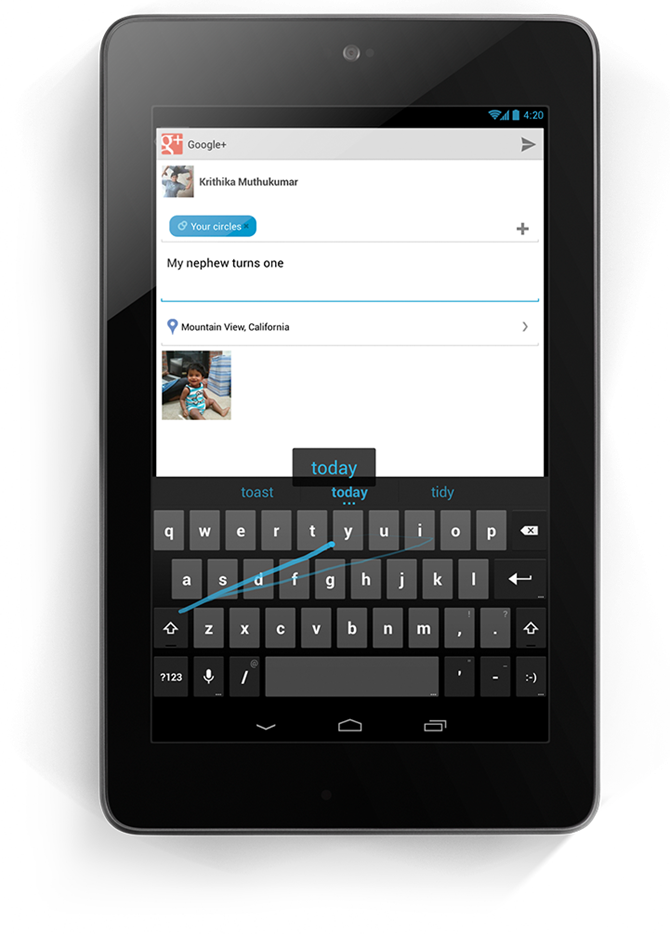 Camera
The Nexus 7 has a 1.2MP front-facing camera and can record videos at VGA resolution. Galaxy Tab 2 has a 0.3MP front-facing camera and a 3MP rear camera and can record videos at 720p resolution. There is a secondary microphone in the Galaxy Tab for video recording and the Nexus lacks a microphone. So yes, Samsung scores over in this aspect too.
Winner : Samsung Tab 2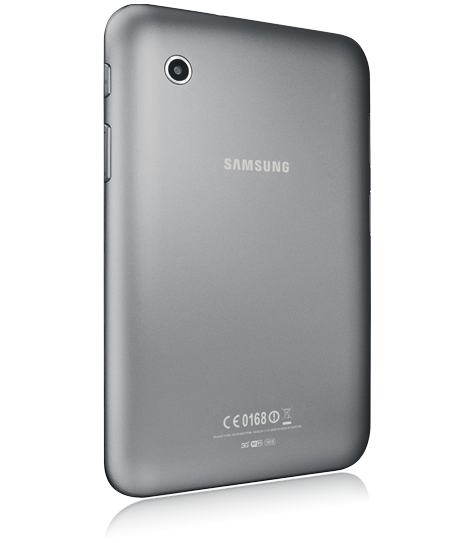 Conclusion
In case you have not been keeping scores, we have been and the Nexus won 3-2. You win some, you lose some. You can't have everything at this price point. The Nexus 7 is on offer for those who are looking for a tablet for gaming,browsing and multimedia experience. But it lacks a deal-breaker for some. The calling capability. The 3G version of Nexus shall come to India in some time but with the Wi-Fi not being available at all times in India , Tab 2 will make a smarter buy. Choose your priorities , your usage and before you buy one, just wanted to drop in that the I-Pad mini too is available for a couple of thousands more. More on that later. But till then stay-tuned and keep on checking back for further updates.
More related stories below: