Perhaps for most of us smartphones have replaced digital cameras due to ease of their usability. We carry our smartphones everywhere to click pictures. Apparently smartphone cameras have improved over time substantially. Smartphone makers are incorporating the best cameras they can into smartphones to overshadow the DSLR cameras market. But can a smartphone take a picture with same clarity, details and quality like a DSLR? You don't have to think too much because the answer is Yes! We are talking about the much talked about Honor 6 Plus phone. This new entry in the smartphone market has changed the definition of cameras on phone with its bionic parallel dual lens, 8MP camera sensors on the rear. The Honor 6 Plus has in fact a very bold and sensible idea behind it. And this idea might even sync with the demand and expectations of the consumers. Thus, in this post we have pitted Honor 6 Plus against DSLR cameras to ascertain how they fare!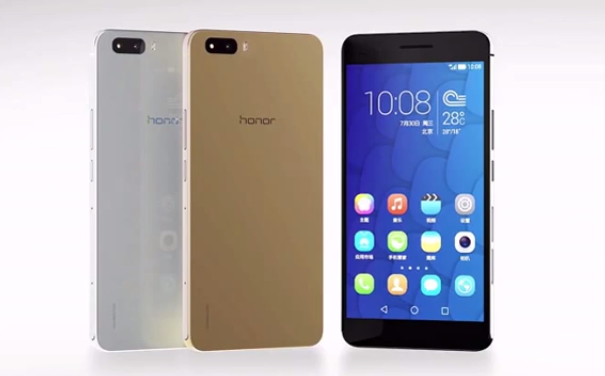 Camera Setup
The Honoro 6 Plus features dual camera set up which means that it equips dual 8MP primary cameras placed adjacent to each other alongside dual LED flash. Out of the two cameras, the main camera features auto focus and f/2.0 aperture, while there is a f/2.4 aperture on fixed focus secondary camera. The two lenses act as two eyes and concentrate on both subject and the background without missing any detail.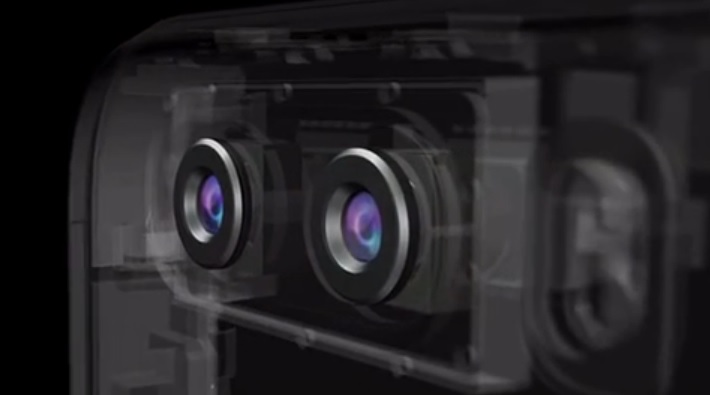 Variable Aperture
The dual camera set up on this smartphone allows you to control the aperture varying from f/0.96 to f/16 while allowing you to adjust the depth of field using a slider. You can manually control the aperture to increase or decrease the 'bokeh effect'. You can also adjust the focus of an image after when you have already taken the picture.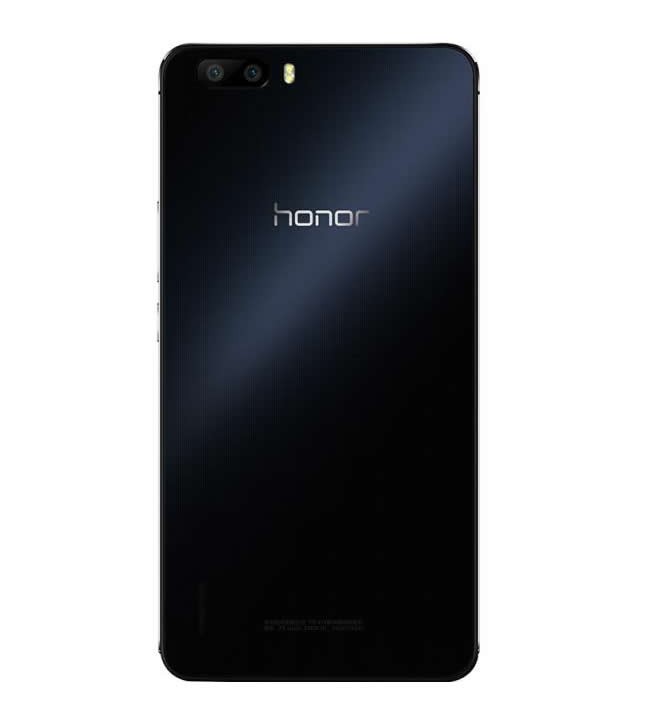 3IE Graphics Engine
It also boasts of triple IE (3IE ) graphics engine systems which is capable of focusing within 0.1 seconds . Also the 6 Plus is capable of offering image output of 13MP images by interpolating from image captured on the two 8MP sensors.
There is also an 8 mega pixel front facing camera for selfie lovers, it is also capable of recording 1080p videos.
In order to give you an idea of how Honor 6 Plus and DSLR holds up, we took a bunch of pictures, please see the video below for samples:
So when we get a smartphone with an extraordinary camera such as the Honor 6 Plus that actually saves us from deliberations of picture quality, pixels etc. I mean who in this world has the time and passion to always carry with ourselves a bulky DSLR when one could get all that it offers in the Honor 6 Plus. The Honor 6 Plus also lets you take high quality photos on the phone and directly upload them over the internet without any fuss or venturing into arduous task of carrying a DSLR.
More related stories below: