Microsoft has initiated the transition of Nokia branded outlets to Microsoft with the launch of first ever Microsoft Priority Reseller Store and India has become the first country to get this store. The first ever Microsoft Priority Reseller located at Ambience Mall, Gurgoan, India has been unveiled by Chris Weber, Corporate Vice President, Mobile Device Sales at Microsoft.
Microsoft has also announced that a total of 15,684 retail outlets and 324 care centers worldwide will get a makeover. Out of these, 3,287 of the retail outlets will get a complete makeover including new furniture and signage while rest of the stores will get refreshed to Microsoft branding with new signage.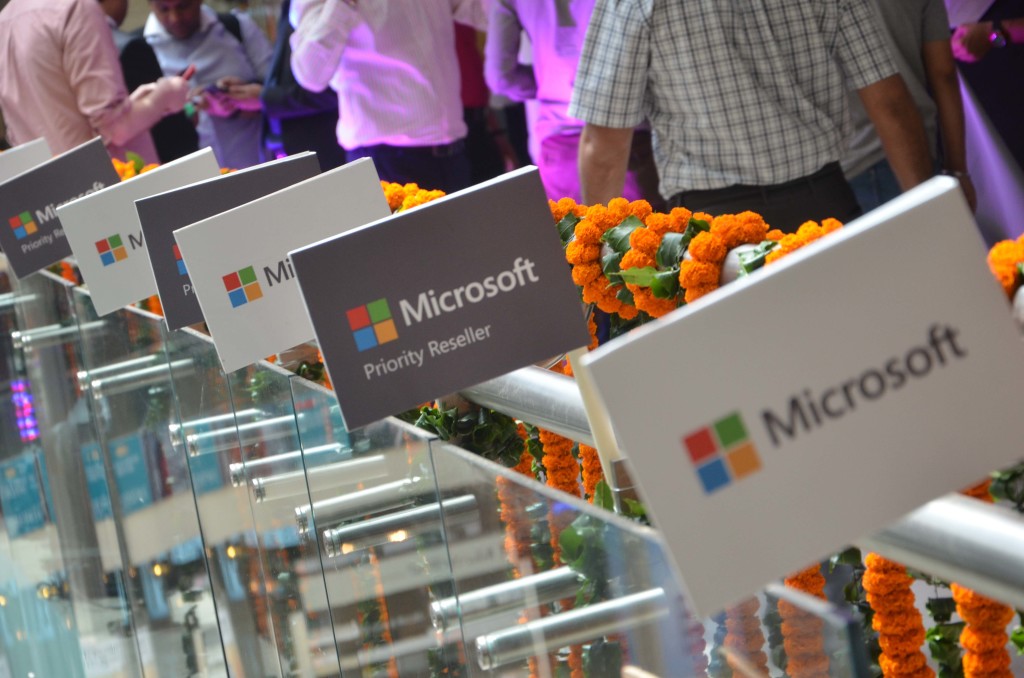 "This retail transition not just marks the beginning of a new era for the current Nokia stores, but is also a big step for the Microsoft brand in terms of scaling up its retail footprint," says Microsoft in a press note.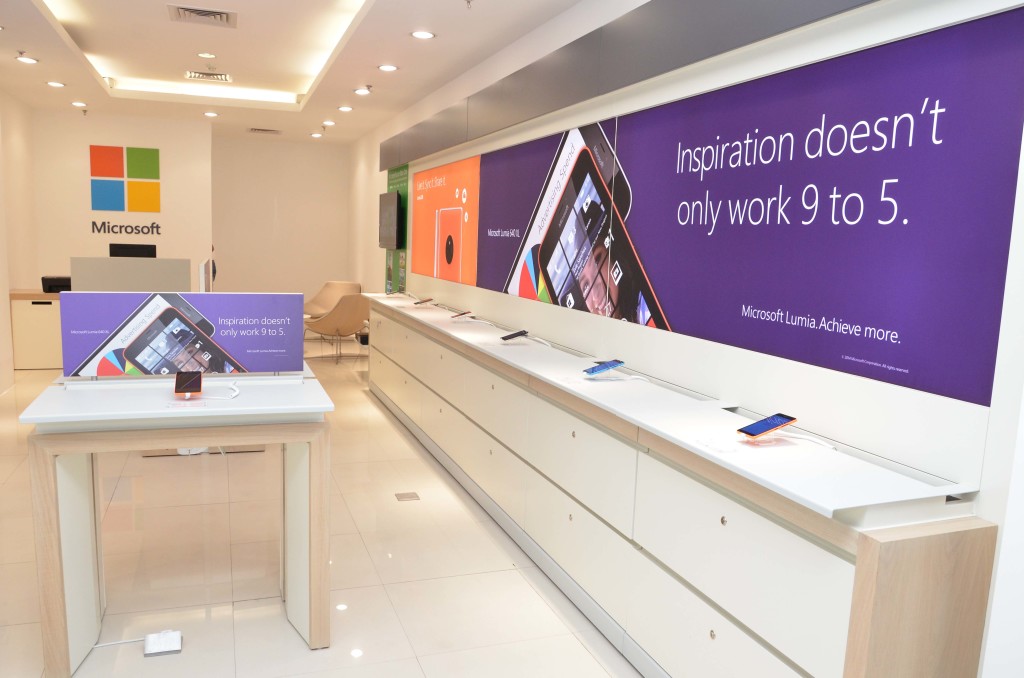 As for India, the Redmond giant has announced initiation of transition across 8,872 stores and 119 Care centres in the country. 441 outlets of the total stores will get compete makeover and rest of the stores will be refreshed with new signage by June 2015. In addition to, physical makeover, Microsoft will also offer improved shopping experience to the customers.
Besides a new look, Microsoft has also announced a new nomenclature for the stores. While branded retail stores will be known as Microsoft Priority Reseller stores, the value and experience stores will be called Microsoft Mobile Reseller stores. The Priority Reseller stores will sell all Microsoft products including Lumia smartphones, Xbox one and Windows tablets and more.
While all existing Nokia and Lumia devices will continue to be serviced through Care centers, the company has assured that it will continue to honor Nokia device warranties and offer world-class care and customer service to the customers.
Also Read: Microsoft Lumia 540 Dual-SIM Unveiled, To Arrive In India In May
More related stories below: