Honor 8 Lite is a recent offering by Honor in India. Launched a few weeks back at a lucrative price of Rs. 17,999 only, Honor 8 Lite has some cool tricks up its sleeves. Some of the key USPs of the phone include a stunning design, slim form factor, high performance, fast fingerprint scanner, feature loaded software (EMUI 5.0), long battery life, a beautiful display, 4G VOLTE support, 15 months warranty and a great set of cameras. In this post, we will give you a camera review of the Honro 8 Lite and dive deep into its photography capabilities.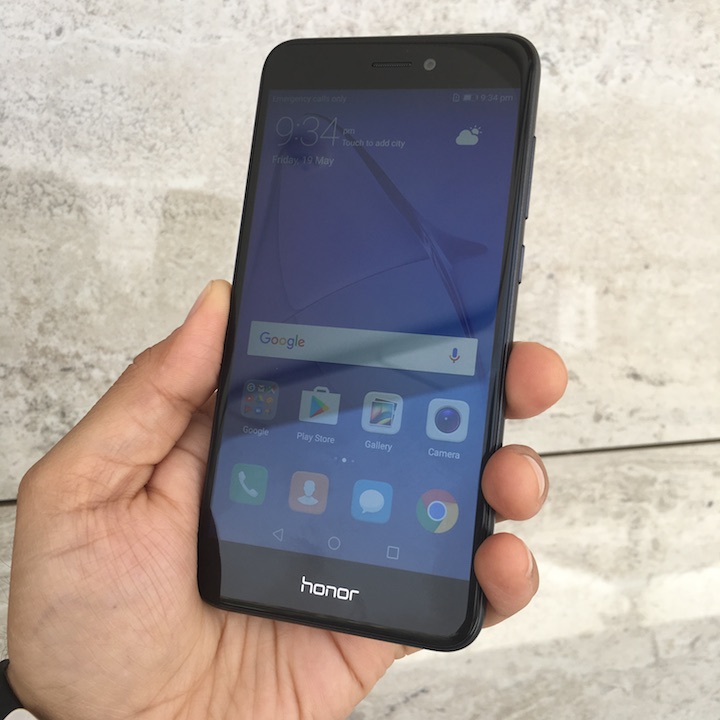 Honor 8 Lite Rear Camera Performance
On the rear of the Honor 8 Lite is a 12 MP backside illuminated(BSI) camera sensor with large pixel size of 1.25 microns per pixel. To focus on the images real quick and to avoid any focussing related problems, it features a super quick PFAD (phase detection autofocus) technology which helps the camera to focus in as little as 0.3 seconds. The large pixel size of the camera sensor ensures that there is enough light captured and hence it is capable of taking clearer shots without noise or blurs. It also features a lot of modes in the camera app which includes photo (automatic mode), pro photo (manual mode with focus, exposure, shutter speed, ISO and white balance controls), video, pro video (with manual controls), time lapse, slow motion, panorama, HDR, document scan, light painting, watermark and a lot more modes which you can add. The camera app is highly loaded with options and features which we found very useful.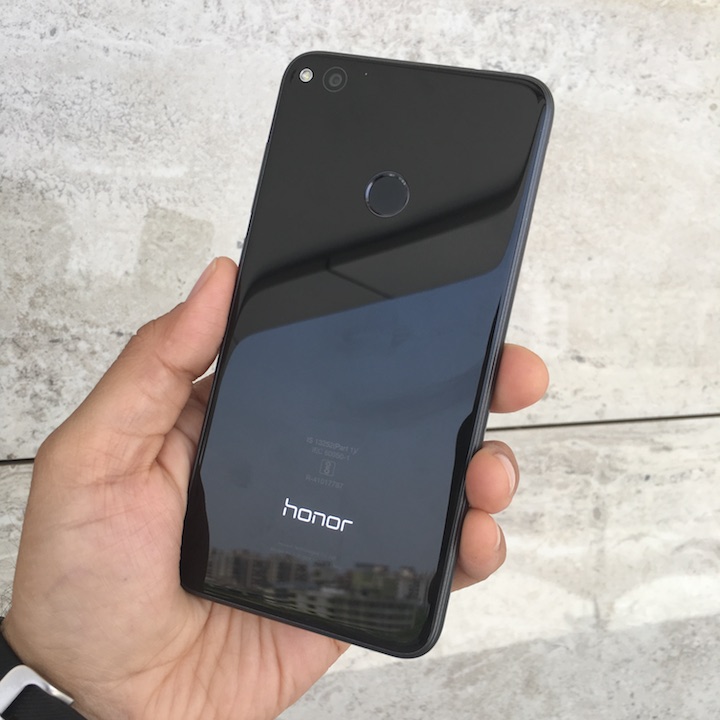 We found that the pictures taken with this phone's rear camera are clear, detailed and have a natural colour tone. We leave you with some sample shots below for your own evaluation.
Honor 8 Lite Rear Camera Samples
Honor 8 Lite Front Camera Performance
On the front of the phone is an 8 MP camera sensor which features a large field of view (FOV) of 77 degrees and also captures in a lot of detail. The front camera is also loaded with a lot of modes including the photo (with in-built beauty mode), video, panorama, time-lapse, watermark, audio note to name a few. Just like the rear camera, you can also add new modes by downloading them.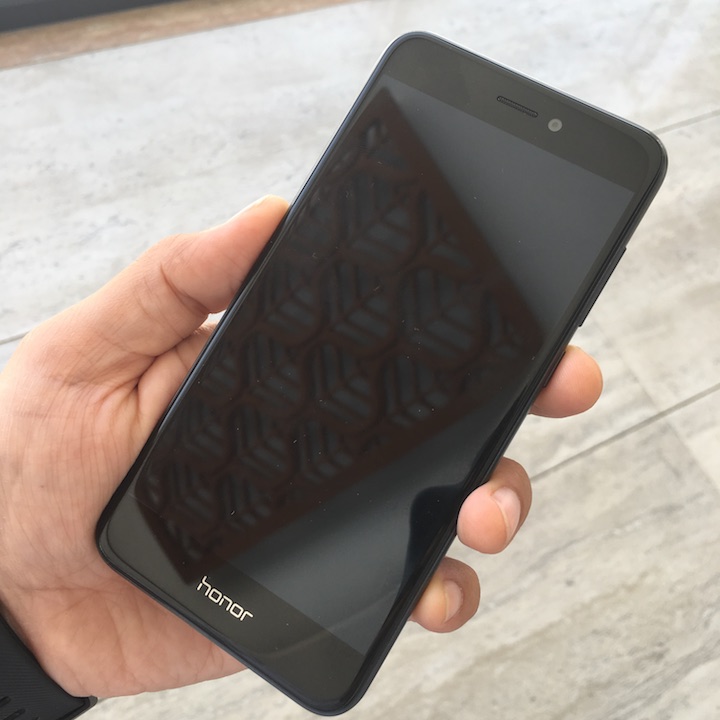 The selfies we took with the front facing camera of the Honor 8 Lite came out very detailed and wide in framing (suitable to group selfies with friends). The colours are also natural and beauty mode helps remove imperfections from the pictures and make us look even better. Here are some samples for you to analyse.
Honor 8 Lite Front Camera Samples
Honor 8 Lite Camera Review Verdict
Honor 8 is one of the most impressive and polished camera experiences in its price segment. It delivers great clarity with both front and rear cameras. It lives up to the quality expectations we have as consumers from the Honor lineup of phones. It can take good pictures even in not-so-good lighting conditions. The front camera of the phone with its special beauty mode algorithm makes sure that you look your best in the selfies taken with Honor 8 Lite.
More related stories below: