At the heart of any smartphone, lies the chipset, which determines the performance of the phone. Moreover, other features such as camera, software and more, will not perform as expected if the chipset of the phone is not up to the mark.
If chipset remains the integral part of any smartphone, then what should the handset manufacturers rely on for chipset manufacturing- an outside vendor or their own in-house chipset manufacturing? Read on to find out.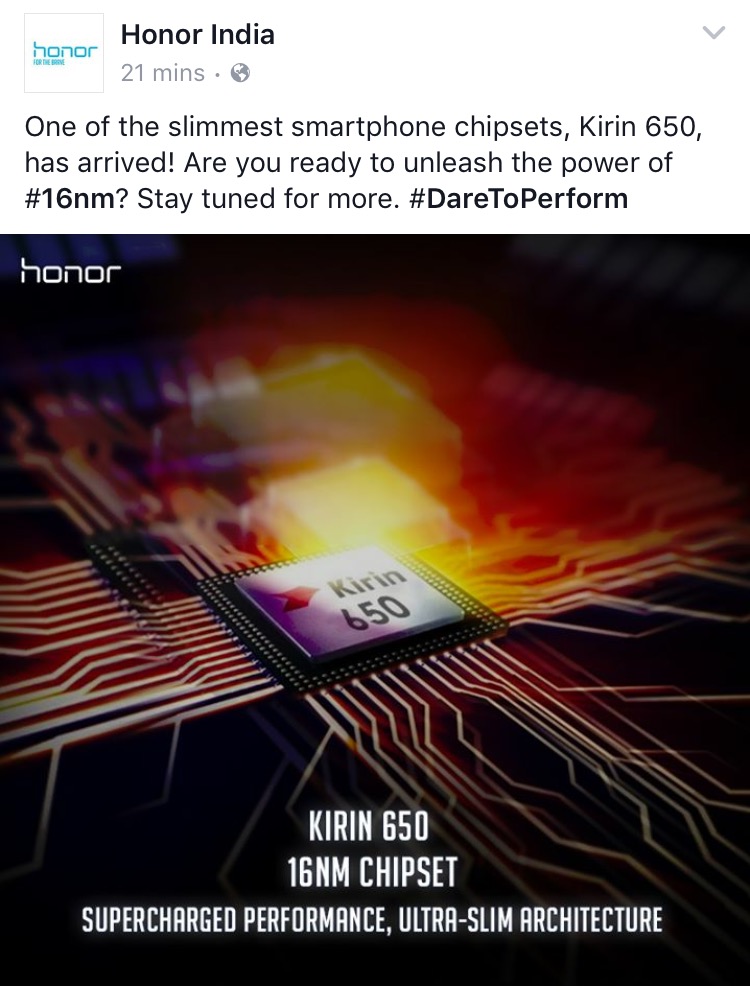 Buying chipsets from third party vendors offers a lot of advantages to the handset manufacturers such as, reduced cost, shortening of research and development process, among others. But are these advantages enough? Are there any disadvantages of buying a chipset from an outside vendor? Yes, there are! Buying a chipset from an outside vendor limits a platform's functionality. The vendors produce fixed products with limited functionality. Such products have negligible or no scope of alteration.
Handset manufacturers are now leaning towards a 'vertical integration' vendors plan and manufacture the main components of their platform in-house. This enables companies to best accommodate their customers' needs and challenges. The products thus developed will have some scope of change, which will be an added advantage.
Although the build vs. buy decision seems to be a vendor related dilemma, it has a major impact on customers. The systemsthat are built on homegrown chipsets deliver capabilities that allow customers to increase their operational efficiency, ensure their peace of mind and enhance their subscribers' quality of experience.
What are the benefits of owned/in-house chipset manufacturing? First advantage is that it helps in cost cutting. It helps the firm to focus on what it needs with optimum investment. It also helps the firm to stay ahead in competition by differentiating its products from the rivals. Also, the in-house chipset manufacturing helps to bring better integration between hardware and software that results in a good user experience. There are some more benefits such as more reliable performance as the chipset has been thoroughly tested by the manufacturer; Exclusivity, as the customers will not get this chipset on other brands and it will also boost the brand image in minds of customers considering that they are more technologically competitive.
Having owned/in-house chipset manufacturing does have more advantages than buying it from outside vendor. But is there any handset manufacturer who is making efforts for the same? Yes, there is one such manufacturer who is striving to deliver the best to its customers. We are talking about Huawei's e-brand Honor.
Honor has always provided best in class products and is expected to launch its new flagship smartphone with its high-performance 16 nm processor, the all-new Kirin 650 chipset this month. The chipset has been manufactured by Huawei and is based on FinFETPlus 16 nm chip technology. It features big.LITTLE architecture and delivers best of both worlds in terms of performance and efficiency. It is said to deliver better performance with reduced power consumption. This advanced technology makes it two generations ahead of the competition.
This chipset with a Mali-T830 GPU ensures seamless gaming experience with considerable increase in GPU performance in contrast to the previous-generation Kirin chipsets. If these benefits are not enough, then Honor has more in store for its customers. Besides, the Kirin 650 processor also avoids overheating of smartphones, which is very common these days. Combined with EMUI 4.1 OS, it offers smooth user experience to the users.
Honor has always offered the best combination of hardware and software to the customers with its various offerings such as Honor 7, Holly 2 Plus and more. We expect the company to continue delivering such great devices in future as well. For now, we are eagerly waiting for Honor's upcoming smartphone armed with the Kirin 650 chipset. Are you also waiting for the same? Share your views with us in the comments section below!
Also Read: Smartphone Makers Finally Resorting To Better Experience Rather Than On-Paper Specs
More related stories below: