If you all remember Facebook had launched Facebook Home for Android and HTC First the Facebook dedicated phone which though resulted in a complete failure. The basic idea behind all this was to take Facebook experience to a new level with Cover Feed and Chat heads. Chat heads came to Facebook Messenger with the update to every Android device but Facebook Home which was the Facebook dedicated launcher which has Cover Feed was limited to some devices only.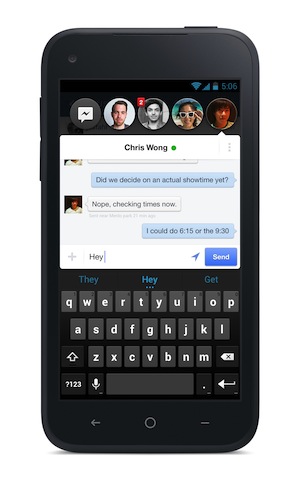 Chat heads are the floating popup bubbles which has the contact's display picture as the icon image and expands to full messenger on tapping. This looks very cool on the device giving a different experience to coversations. We think this really counts in innovation unleashing the power of Android and replacing notifications for Facebook Messages with chatheads. Facebook Messenger also overrides the default messaging app and can be used replacing it which adds on to its use case.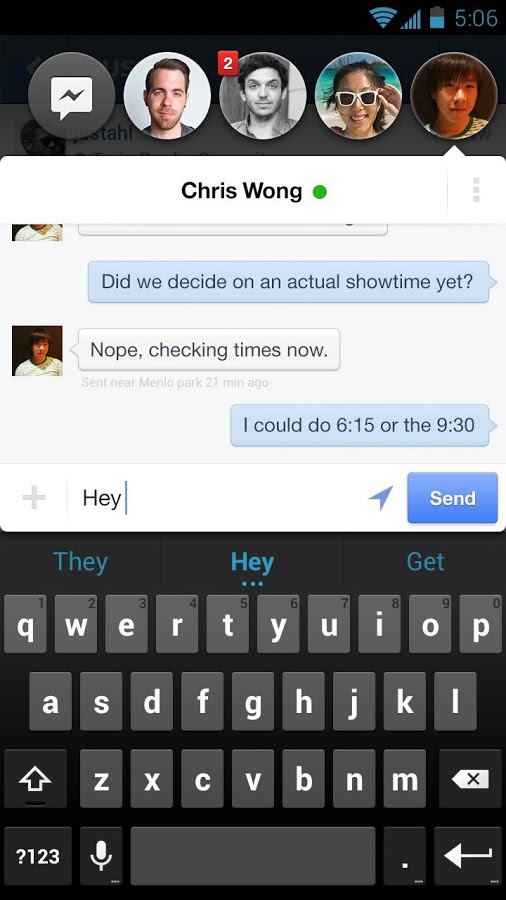 These popups can be irritating for some in the case when they receive so many notifications. Facebook does not force you to use this feature instead if you are not comfortable you always have the option to revert back to the original notifications. To get back the original notifications follow our guide below
Open Facebook Messenger application
Tap Menu key and select Settings > Notifications
Uncheck Chat Heads and you are back at your old notification style.
More related stories below: