WhatsApp, the most popular instant messaging client on not only Android but all mobile platforms including iOS, Windows Phone, Symbian, and even Nokia's proprietary S40. WhatsApp has been rolling out new features every few months in order to keep the users interested. Other messaging clients like WeChat, LINE, Hike, etc. have tried to overtake that user base but they are not able to do so.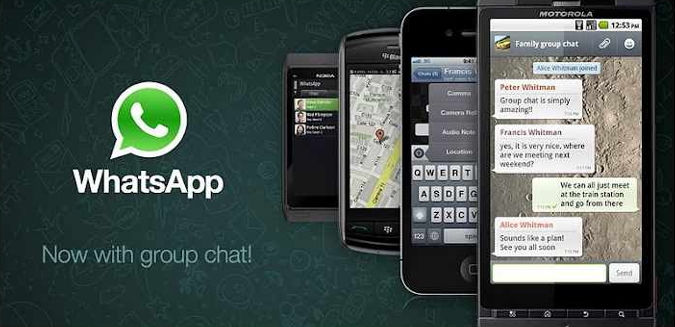 Image Source : Softpedia

We feel that WhatsApp on Android gives that best experience when compared with iOS, Windows Phone, Symbian or S40. Call it Android's openness which gives the developer that freedom to work and that's why we have more features on Android. Talking about the features WhatsApp have, do you know that you can have pop-up notifications for your messages? Either it be individual, group messages or broadcasts you can set them manually. This feature on iOS requires a hack which is only available to Jailbroken iPhones. If you want you can enable pop-up WhatsApp notifications by following the simple guide below.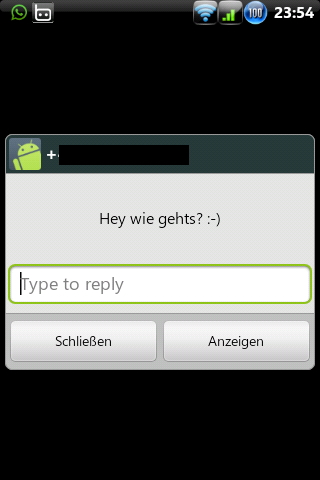 Image Source : Android-Hilfe
Launch WhatsApp application on your Android device
Go to Settings and tap on Notifications
Now change the notification type to pop-up accordingly for personal messages, group chats or broadcasts
Select 'Always Show Popup' or 'Only when Screen is on' as per your preference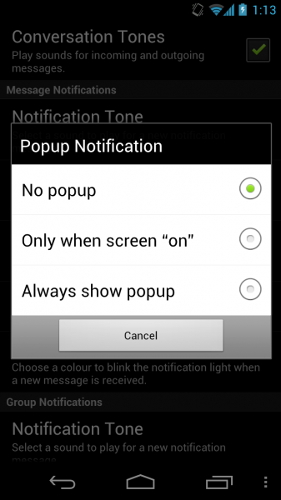 Image Source : Team Android
That's it. There's more to talk about WhatsApp but we shall keep the rest of the features safe for next time. In case of any suggestions or requests or complaints contact us on our Facebook Page, Twitter Handle, or in the comments section below.
More related stories below: